Careers At Neinstein Personal Injury Lawyers
At Neinstein Personal Injury Lawyers we are always looking for good people to join our growing team. Fifty percent of our current team of lawyers have come from this program. The benefits of being a Personal Injury Lawyer is that you have the opportunity to make an impact on the lives of injured people who truly need our assistance. You are there to vigorously advocate on their behalf and help restore purpose in their lives. If you share these common values and goals, then you need to join our growing team!
Open Roles
Thank you for your interest. New roles will be posted here as they become available. Please feel free to visit us on LinkedIn + follow us there for the latest updates.
Visit LinkedIn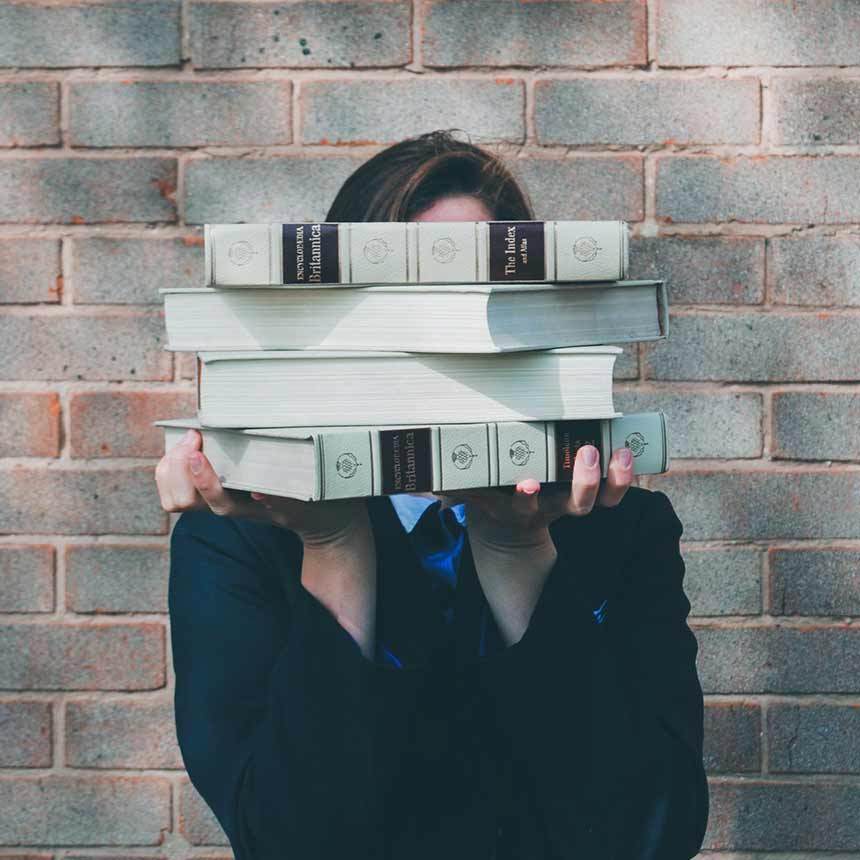 Students
At Neinstein Personal Injury Lawyers LLP, the Summer and Articling Program is designed to expose law students to every aspect of litigation and to provide them with the skills necessary to be a successful lawyer.
Our law student program is extremely important to help graduating students enter the workforce with tangible legal training and is an important part of our firm's development and growth.
We are extremely proud of our program and its success. Over 50% of our current lawyers started through the summer student program and are now an integral part of the firm.
Law Student Programs
We're All About Life Changing Results
At Neinstein Personal Injury Law Firm, our team is connected by our enduring commitment to our clients and their families. With many years of experience, we have developed a unique understanding of the challenges faced by our clients. With our knowledge and experience within the broader personal injury-legal community, we are well positioned to offer our steadfast support to our clients and their loved ones.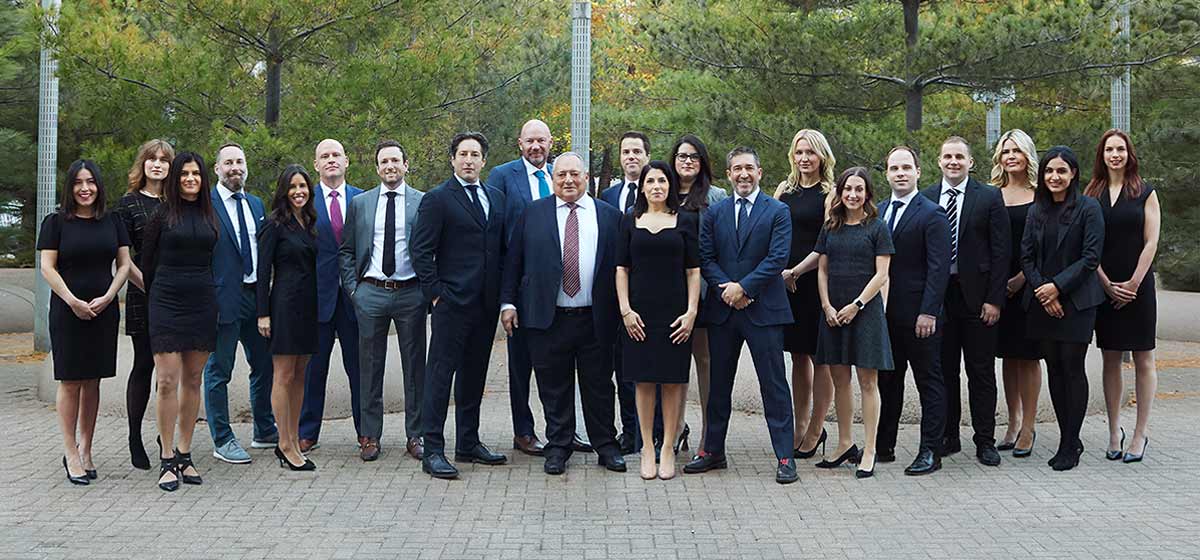 "My summer experience at Neinstein was unparalleled because of the practical hands on experience. Not only was I responsible for going to court for motions, but all the lawyers repeatedly included me in their practice which gave me the opportunity to see how my assignments were applied in practice. For example, from writing the mediation briefs to attending the mediation to see the file settle; researching the issues that I watched be examined in a discovery; or listening to new clients tell their stories and then drafting their Statement of Claim. It was a fantastic experience and I felt involved in every step along the way!"

Expertise + Compassion Is Critical To Us
When you choose to retain a personal injury lawyer from Neinstein, you gain the peace of mind that can only come from proven methods and applicable experience. Our team at Neinstein can help you determine if your case qualifies for a personal injury claim and can assist you by providing the means for remuneration and the possibility of a smoother recovery. Our firm is concerned with winning your case and for your well-being, and we will do whatever we can to aid in your recovery.