Gary Neinstein, KC
Founding Partner,
Neinstein Personal Injury Lawyers LLP.
Contact Gary Neinstein's Team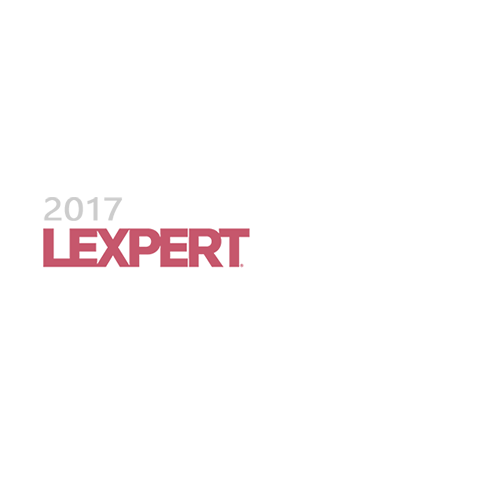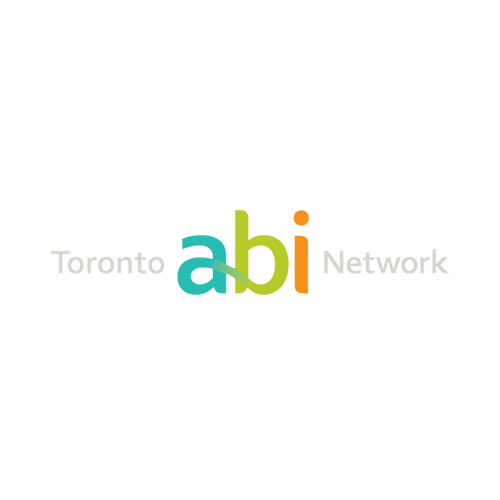 Bio
Mr. Gary Neinstein, KC is the Founding Partner of Neinstein Personal Injury Lawyers LLP. He has been exclusively practicing civil litigation for 50 years and has become a pioneer in personal injury law in Canada. Gary's legal practice encompasses motor vehicle accidents, long term disability claims, medical malpractice, product liability, slip and fall and property loss, brain injury and insurance disputes. His primary focus remains representing individuals who have been injured and denied compensation.
Gary's clients know him for his direct, honest and diligent approach as well as his courtroom presence and lengthy record of successful trials. His portfolio includes a wide range of complex insurance and personal injury claims. As a result, Gary has earned a reputation in the legal community as a tenacious trial lawyer as well as an advocate for victims.
Gary has been voted by his peers as a leading expert in his field since 2014 in the Canadian Lexpert Directory®. His charitable efforts are recognized throughout various ethnic communities and special interest groups.
Qualifications
Graduate of the University of Toronto
Call to the Bar (Ontario) in 1970
Repeatedly recommended by the Canadian Legal Lexpert Directory
Member Of
Law Society of Upper Canada
American Association for Justice
Canadian Bar Association
Ontario Brain Injury Association
Brain Injury Society of Toronto
Medical Legal Society of Toronto
The Advocates Society
Book A Free Consultation
We will not charge you unless your case is successful.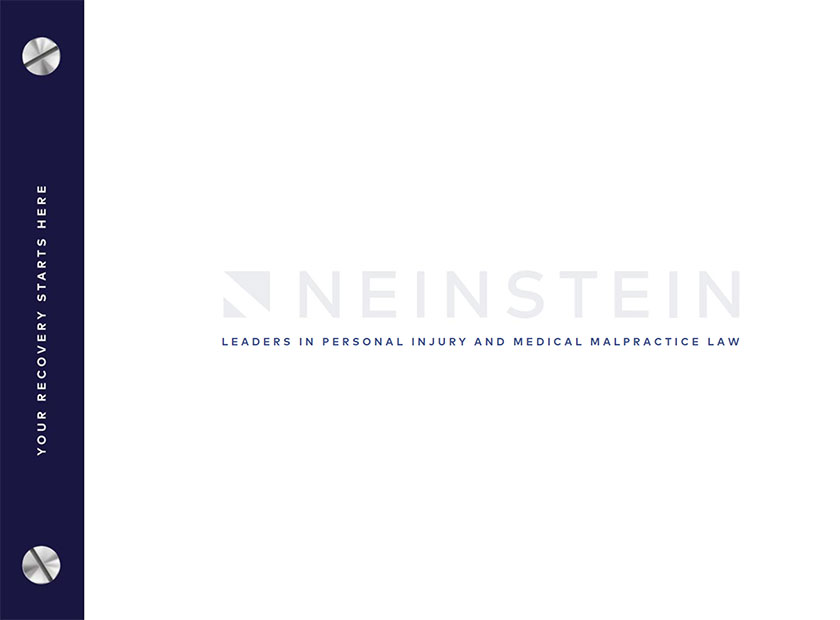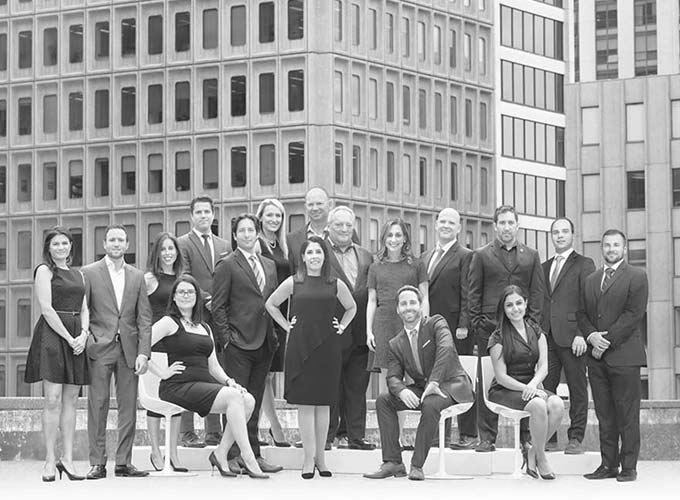 Our Personal Injury Legal Team
We are an award-winning team of lawyers that specializes in serving victims of personal injury and trying their most complex cases. Our lawyers are here to listen and are prepared to act on your behalf as we work to achieve the best possible outcome.
Meet Our Lawyers

The best personal injury lawyers in Toronto
Neinstein's Year in Review, 2020
2020 was a difficult year for most, but during these unprecedented times, we came out stronger together.


Helpful Links
We're Here For Your Financial + Legal Recovery
When people are injured, most often they are unable to work and during these times, cash flow can become an enormous burden on the victim and their families. We recognize that our clients are suffering and are under enormous financial stress.
That is why we use the contingency fee arrangement. Under this arrangement, the client is not required to pay any fees or expenses unless the case is successful. If the client does not recover any monies from the lawsuit, there will be no legal fees.