Sep 22, 2020 in News Boating Accident
Boating Accident: As Summer Ends, Boating Accidents in Ontario Spike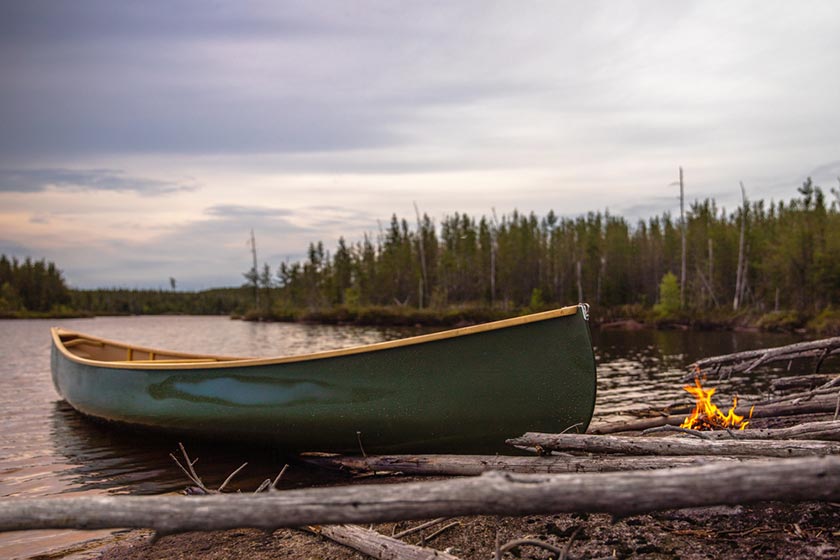 Boating fatalities in Ontario and across Canada are down compared to this time last year, according to statistics kept by the Life Saving Society. And yet, law enforcement and boating accident lawyers in Toronto have noticed a recent surge of accidents and serious injuries on Ontario's waters.
By September 6 last year, there had been 65 boating deaths in Canada and 21 in Ontario; this year, there had been 60 and 16 respectively. On the surface, that is positive change. However, as the Life Saving Society's public education director, Barbara Byers, recently told CBC News Toronto, the shortened boating season may account for the discrepancy.
"With COVID everything was delayed. The boating season started later," she said. "It really wasn't until the end of May, early June that we were allowed to leave our house, so the whole boating season was delayed probably by a month."
In that context, it is worrisome that this year's fatality numbers are comparable with years past. It is not, however, surprising. The City of Toronto and its surrounding regions have experienced a rash of fatal boating accidents and drowning deaths in recent weeks. Most notably, six people were injured, and one was killed in a marine crash near the city's popular Woodbine Beach in early September. Another man was killed in a collision on a lake in the Muskoka Region in July.
Boating accident lawyers and other subject matter experts blame a cocktail of factors for the spat of serious and fatal accidents. There have been more inexperienced boaters on Ontario's waterways this summer, leading to an increase in dangerous boating. Social distancing measures necessitated by the ongoing pandemic, combined with hot and humid weather, also increased demand for boats, which has led to less seaworthy vessels setting sail.
"It's been kind of a compressed summer with a late start and the weather has been hot, so it's been a lot of people down here, a lot more boating traffic, a lot of the beaches are quite full of people," Const. Kevin Lee of the Toronto Police Marine Unit told the CBC. "We've had calls for vessels in distress, broken down or they've gone overboard – just from lack of experience in how to operate a boat."
"Boats are going so quickly and they are selling like hot cakes around here," added Lawton Osler, president of the Muskoka Lakes Association. "There's just too many boats in the water and they're going very, very quickly. There are operators that are not capable of going at such high speeds."
Boating is a beloved pastime in Canada, a tried and true method of beating the heat and enjoying this country's vast and beautiful wilderness. However, it's risks should not be underestimated. If you plan to head out on the water during the last months of summer, make sure you have the knowledge, experience, and equipment to get home safely.
If you or a member of your family has been injured in a boating accident, contact Neinstein Personal Injury Lawyers today to schedule a free, no-obligation consultation. Our experienced team of boating accident lawyers will review your case and provide the guidance and representation you will need during your recovery.
Image: Shutterstock