Nicholas Sampson
Associate,
Medical Malpractice Lawyer, Toronto
Contact Nicholas Sampson's Team
Bio
Nicholas is an Associate at Neinstein Personal Injury Lawyers LLP. His practice focuses on medical malpractice litigation. Nicholas is known for his confident advocacy and solutions-oriented approach to legal issues.
Nicholas has extensive trial experience and has appeared before the Ontario Superior Court of Justice, the Divisional Court, and the Ontario Court of Appeal. His most recent courtroom accomplishment includes victory in Hasan v Trillium Health (2022 ONSC 3175) involving a severely brain injured plaintiff.
He is frequently asked to speak on medical-legal issues, most recently presenting on the important decision in Florence v Benzaquen alongside Dr. Erin Neilson.
Qualifications
Graduate of the University of Ottawa
Graduate of Michigan State University College of Law (2015)
Call to the Bar (Ontario) in 2016
Member Of
Ontario Trial Lawyers Association (OTLA)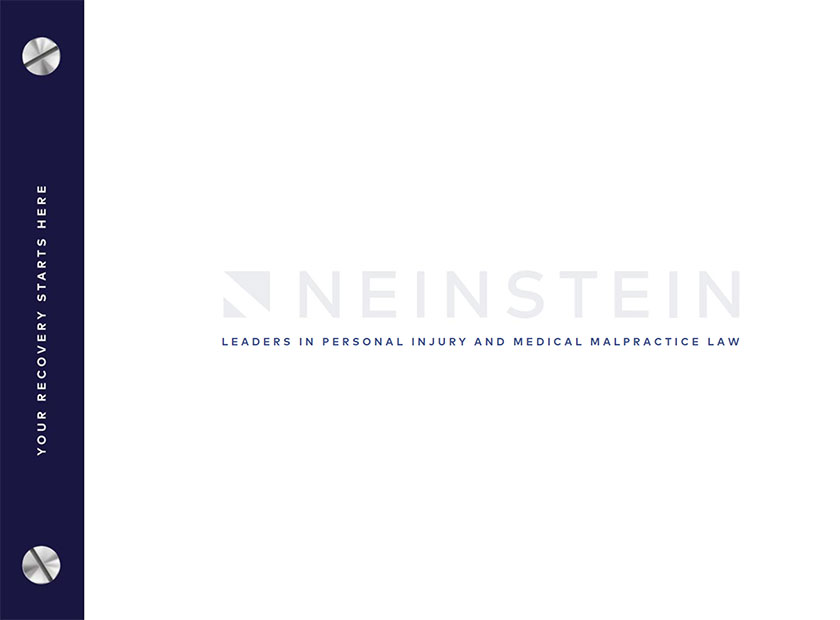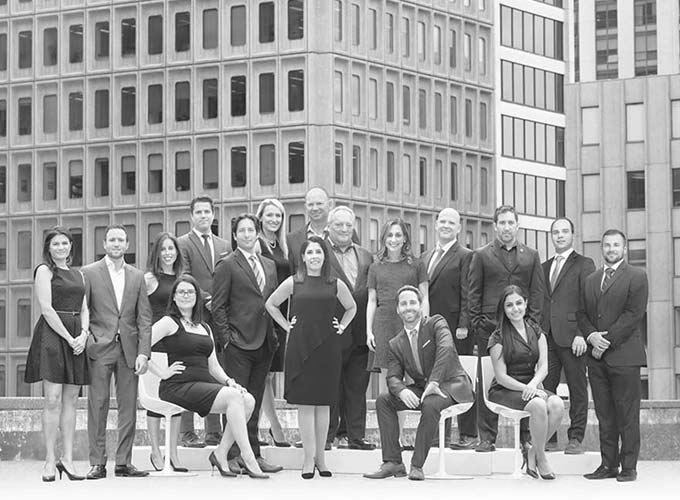 Our Personal Injury Legal Team
We are an award-winning team of lawyers that specializes in serving victims of personal injury and trying their most complex cases. Our lawyers are here to listen and are prepared to act on your behalf as we work to achieve the best possible outcome.
Meet Our Lawyers

The best personal injury lawyers in Toronto
Neinstein's Year in Review, 2020
2020 was a difficult year for most, but during these unprecedented times, we came out stronger together.


Helpful Links
We're Here For Your Financial + Legal Recovery
When people are injured, most often they are unable to work and during these times, cash flow can become an enormous burden on the victim and their families. We recognize that our clients are suffering and are under enormous financial stress.
That is why we use the contingency fee arrangement. Under this arrangement, the client is not required to pay any fees or expenses unless the case is successful. If the client does not recover any monies from the lawsuit, there will be no legal fees.