Jan 19, 2021 in News Auto Insurance
Auto Insurance: Ontario Auto Insurance Premiums Remain High Amid Pandemic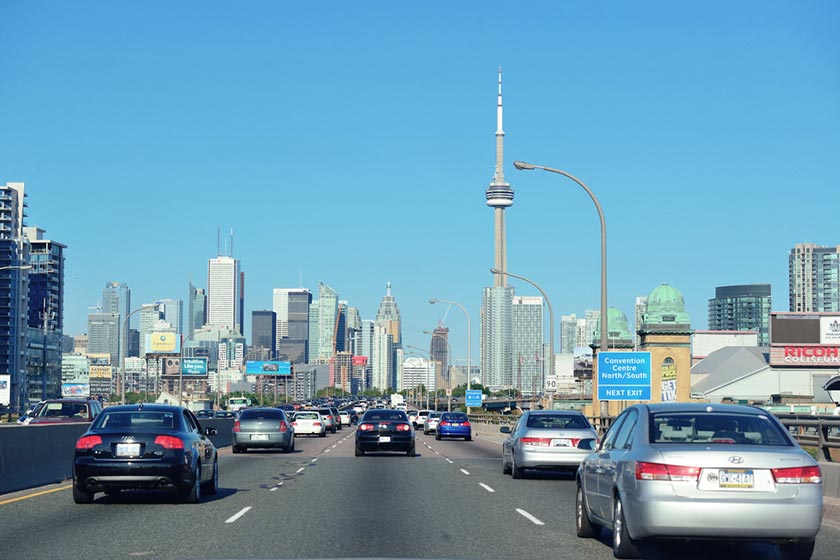 Many personal injury lawyers in Ontario believe the province's auto insurance system unfairly benefits insurance companies at the expense of accident victims. As of February 2020, Ontario drivers paid an average of $1,528 per year in insurance premiums, the second highest amount in Canada after British Columbia, despite being one of the nation's safest driving provinces. Between 2011 and 2015, Ontario averaged just 3.7 traffic fatalities per 100,000 people, the lowest rate in the country. For comparison, there were 13.2 traffic fatalities per 100,000 in Saskatchewan – the nation's highest rate – 6.9 per 100,000 in Manitoba, and 4.9 per 100,000 in Quebec.
In 2016, the Government of Ontario announced sweeping changes to the province's auto insurance system with the stated goal of reducing premiums. As personal injury lawyers know, this goal was not achieved: premiums remain high, while accident benefits have been severely curtailed. The maximum available benefits for a catastrophically injured accident victim with a standard insurance policy in 2020 are up to $1 million less than they were in 2015.
At the onset of the COVID-19 pandemic, there was hope among personal injury lawyers that traffic accidents would decrease amid the lockdowns, and that premiums would fall as a result. Indeed, the province's insurance industry promised relief to consumers in the form of premium reductions and rebates.
Serious traffic accidents decreased significantly in 2020. Between March 17 and July 31, there were 56 per cent fewer accidents causing death, injury, or property damage than during the same period in 2018 and 2019. Unfortunately, the insurance industry hasn't kept its promises in any meaningful way. The OTLA Blog reports that more than 460,000 drivers did not receive a rebate from their insurance provider. Those who did received a negligible reimbursement. Insurers are expected to have returned just 7.1 per cent of the premiums they received last year; meanwhile, the average insurance premium has increased $30, or roughly 1.8 per cent.
"So we have a 56% drop in collisions… but only a 7% temporary credit on premiums," the OTLA Blog post reads. "And, overall, premiums are actually going up this year by 1.8%. How is this fair?"
For more than 50 years, Neinstein Personal Injury Lawyers has helped hold insurance companies accountable for their actions by representing seriously injured accident victims in insurance disputes. If you've been injured in a traffic accident and believe you are entitled to more money than your insurer is willing to provide, contact us today to schedule a free, no-obligation consultation.
Image: Shutterstock
Category Selector
Select a category relevant to you.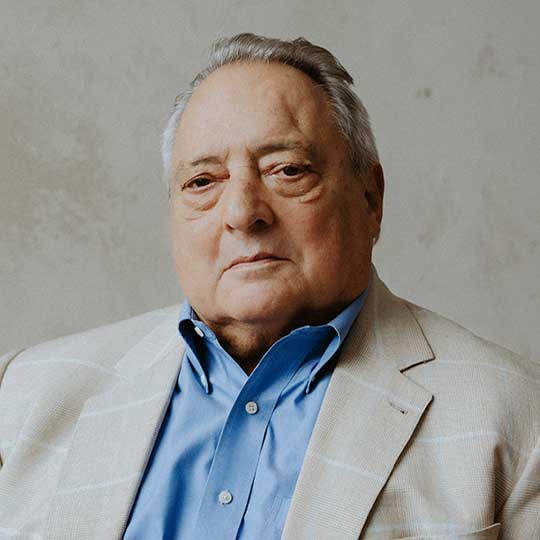 Gary Neinstein, KC
Partner, Personal Injury Lawyer
More Posts
View Bio
Area of Expertise
Insurance dispute
When an insurance company refuses to provide the resources you need during your recovery, our insurance dispute lawyers can help. We are knowledgeable in interpreting the guidelines set out by insurance providers and we will not charge you unless your claim is successful.
More Posts
Legal Support
Book A Free Consultation
We will not charge you unless your case is successful.