Mar 30, 2021 in News Accident Benefits Claims
Accident Benefits Claims: Dirt Bike Injury Leads to Accident Benefits Dispute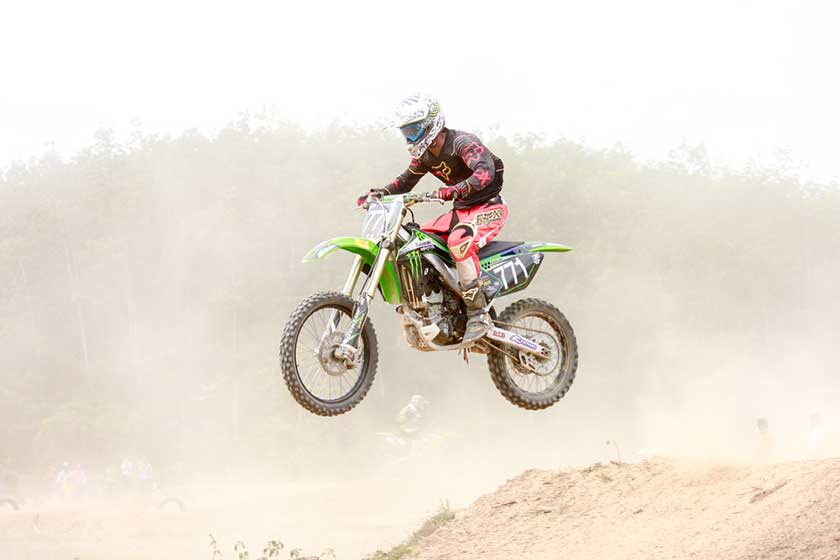 An accident benefits dispute, Beaudin v. Travelers Insurance Company of Canada, which was decided in February by an Ontario Divisional Court three-judge panel, shows how complex and technical some insurance claims can be. Indeed, the claimant's ability to receive benefits hinged largely on the interpretation of a single sentence of Ontario's Off-Road Vehicles Act.
What Prompted the Accident Benefits Dispute?
In July 2017, Michael Beaudin was catastrophically injured while competing in the Rockstar Energy Motocross Nationals at Gopher Dunes, a closed course in Norfolk County in Southern Ontario. The competition was organized by a promotions company and sponsored by Canadian Motorsport Racing Competition.
Beaudin sought accident benefits though his auto insurance provider, Travelers, who denied the claim, stating that the dirt bike was not an "automobile" for the purpose of determining benefits.
What Did the LAT Initially Decide?
Auto insurance and accident benefits disputes in Ontario are generally handled by the province's Licence Appeal Tribunal (LAT). When Beaudin v. Travelers first came before the LAT, the adjudicator ruled in favour of the insurance provider.
According to Canadian Underwriter, at the heart of the dispute was the question of whether Beaudin's dirt bike was required to be insured on the day of the accident. While Ontario's Off-Road Vehicles Act clearly states that "no person shall drive an off-road vehicle unless it is insured under a motor vehicle liability policy in accordance with the Insurance Act," the dirt bike may have fallen under one of four exemptions: "off-road vehicles driven or exhibited at a closed course competition or rally sponsored by a motorcycle association."
The adjudicator applied the "last antecedent" rule to that exemption and found that the term "sponsored by a motorcycle association" only applied to the word "rally" and not the term "closed course competition." According to this interpretation, Beaudin's dirt bike would not be required to be insured.
Beaudin Appeals
Beaudin appealed the LAT's decision, and in 2019 the LAT's vice-chair overturned the ruling, finding that "sponsored by a motorcycle association" should have also been applied to "closed course competition."
In backing up the vice-chair's decision, the Divisional Court stated: "It must always be remembered that the 'rules' of statutory interpretation are not rules in the ordinary sense of having some binding force. They are aids to construction, presumptions or pointers. Not infrequently, one 'rule' points in one direction, while another in a different direction."
As it stands, Beaudin is owed accident benefits by his insurer.
Contact Neinstein Personal Injury Lawyers
For more than 50 years, Neinstein Personal Injury Lawyers has helped seriously injured accident victims access compensation for the damages they have incurred. This work has included helping resolve numerous accident benefits disputes. If you're involved in a dispute with your insurer, contact us today to learn how we can help.
Image: Shutterstock