Blogs: LAT, Divisional Court Rule in Claimant's Favour in Accident Benefits Dispute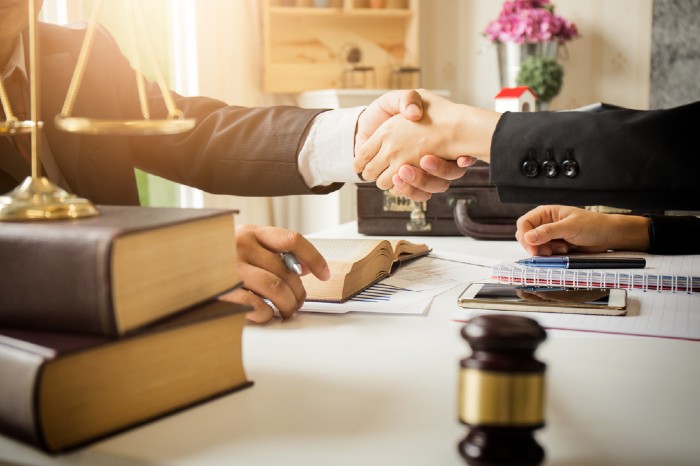 Car insurance companies are notoriously reluctant to pay out benefits to injury victims. Even at a time when insurance company profits are soaring, these massive organizations sometimes resort to legal actions to avoid paying the benefits injury victims need and deserve. As accident benefits lawyers, it is the job of the Neinstein team to represent these vulnerable injury victims and ensure they are compensated for their losses.
However, accident benefits lawyers can't do this job on their own; they require the cooperation and good sense of the Licence Appeal Tribunal (LAT) – the body whose adjudicators are tasked with resolving benefits disputes in Ontario. A recently resolved case, Aviva Insurance Company of Canada v. Danay Suarez, shows that these bodies are quite capable of delivering fair and reasonable decisions against insurers. The following information was reported by Law Times.
The claimant in this case, Danay Suarez, was injured in a motor vehicle accident in 2013. In 2016 and 2017, she received chiropractic treatment for her injuries. To cover the costs of these treatments, she submitted an application for benefits to her insurer, Aviva Canada. The insurer denied the application, saying the treatments weren't necessary to address her accident-related injuries.
Danay Suarez brought the matter to the LAT. An adjudicator first found that the insurer should pay for three of the four treatment plans before later amending their decision to include the fourth. The insurer appealed the decision, stating that a) it should not pay benefits expenses incurred before the LAT hearing and b) the adjudicator should not have ordered it to pay additional expenses following the initial hearing decision.
The Divisional Court rejected the insurer's appeal. Per Law Times: "The court said that if it agreed with the insurer's argument about the benefits increment before a claimant could access the tribunal, a claimant would have to fund disputed treatment plans before filing an application." In other words, injury victims would only be able to access treatment that they could afford them in advance out of pocket, leaving them "at the mercy of the insurer's goodwill."
The court also found that the LAT adjudicator did, in fact, have jurisdiction to order the insurer to pay additional benefits.
In accident benefits disputes, it often seems like the deck is stacked against injury victims. Insurance companies have practically unlimited resources to throw at dispute litigation; injury victims do not.
What injury victims do have, however, is access to a dedicated team of accident benefits lawyers. If you're having trouble getting the compensation you deserve from your insurer, contact Neinstein Personal Injury Lawyers today. Our team will listen to your story, assess your case, and explain the next steps in the legal process.
Image: Shutterstock
Category Selector
Select a category relevant to you.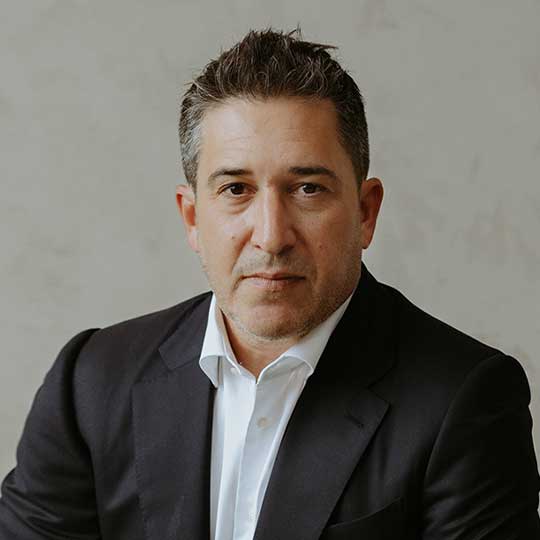 Greg Neinstein
Partner, Personal Injury Lawyer
More Posts
View Bio
Area of Expertise
Accident benefit dispute
Accident benefits, or "no-fault" benefits, are available to anyone involved in a car accident, regardless of who is responsible. At Neinstein LLP, we can help advance your accident benefit claim while providing you and your family with the guidance and resources necessary to focus on your recovery. Our accident benefits lawyers based in the Toronto region will act as your advocate and trusted advisor in all matters related to personal injury litigation.
More Posts
Legal Support
Book A Free Consultation
We will not charge you unless your case is successful.