May 26, 2020 in News Bicycle Accidents
Bicycle Accidents: Cycling is More Popular Than Ever Amid the COVID-19 Lockdowns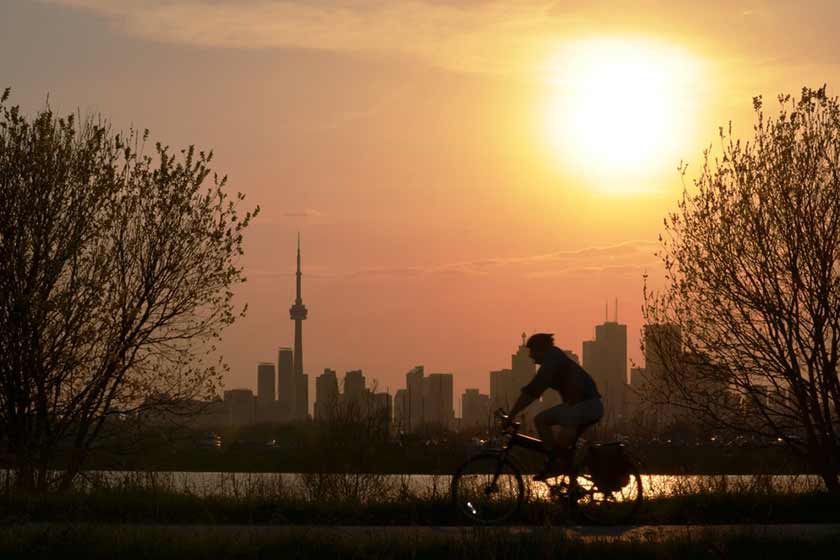 While most activities have been curtailed during the COVID-19 lockdowns, cycling is thriving. Bike sales are up in markets across the country and cyclist activity has increased. With public transit now seen as a risky option, people who cannot work from home are increasingly choosing to commute on foot or by bike, a trend that will likely continue as the weather warms up and businesses reopen. This behaviour could have positive long-term impacts on public health – although there are safety risks in the short-term, as cycling accident lawyers know.
The City of Toronto is ground zero for cyclist safety concerns in Canada. Serious injuries and deaths to vulnerable road users are common here, despite significant investment in road safety measures and City Hall's commitment to Vision Zero. Cyclists, especially newcomers to the activity, must be vigilant as the city gradually emerges from its lockdown.
"It's really important to do (cycle) safely and always be vigilant," said David Shellnut, a Toronto-based cycling advocate, to CityNews in early May. "Cycling is fun, but car drivers in Ontario are often very careless and negligent."
Beginners are encouraged to plan routes on predominantly quiet, residential streets.
"Take the residential, quiet roads. They're so quiet, you're going to feel so happy," said Cathy Watts, co-chair of Saskatoon Cycles, also to CityNews. "Figure out where you're going to have to cross the major arterial roads, where there's going to be a traffic light and a walkway for you to get across."
Even as Canada's lockdowns end, public transit systems are anticipating drastically reduced ridership for the foreseeable future. As a result, personal injury and cycling accident lawyers are expecting motor vehicle usage to hit an all-time high. More cars on the road alongside larger numbers of cyclists and pedestrians could lead to a spike in serious injuries.
If you're planning to commute to work by bike, or even planning a pleasant weekend ride, be sure to follow these bare-minimum cycling safety basics:
Always wear a helmet
Wear bright, reflective clothing at all times
Equip your bike with protective gear, including lights, reflectors, and a bell
Follow the rules of the road
Don't ride recklessly or too fast
Never ride your bike while under the influence of drugs or alcohol
If you or a member of your family has been injured in a cycling accident, contact Neinstein Personal Injury Lawyers today to schedule a free, no-obligation consultation. Our experienced team of cycling accident lawyers will review your case, explain your options, and provide support and guidance throughout the legal process.
Image credit: Shutterstock
Category Selector
Select a category relevant to you.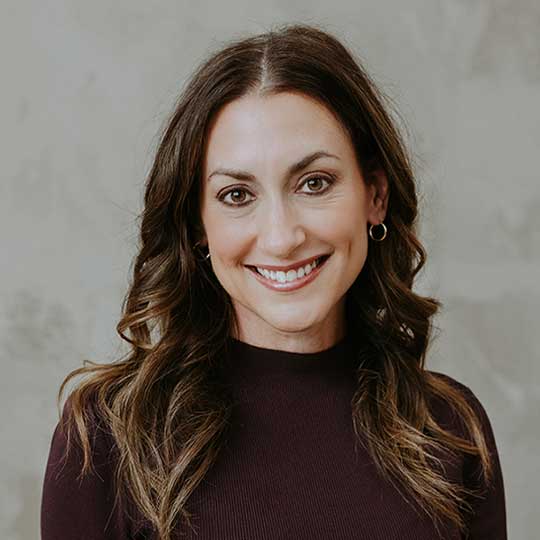 Sonia Leith
Partner, Personal Injury Lawyer
More Posts
View Bio
Area of Expertise
Bike accident
Accidents can happen. And when they do, an expert bike accident lawyer from our firm will be there to help. We help cyclists get bicycle accident. We help cyclists get bicycle accident compensation for a variety of accidents and injuries resulting from dooring, direct contact, and collision with cars, and poor or faulty infrastructure such as potholes. Our team of experienced lawyers will take the time to gather all relevant evidence pertaining to your case. We will detail the facts surrounding your bicycle accident and the lawyers and investigators assigned to your case will gather any eyewitness accounts when we develop a strategy for your case.
More Posts
Legal Support
Book A Free Consultation
We will not charge you unless your case is successful.