Blogs: Toronto Opens Downtown Collision Reporting Centre for Cyclists, Pedestrians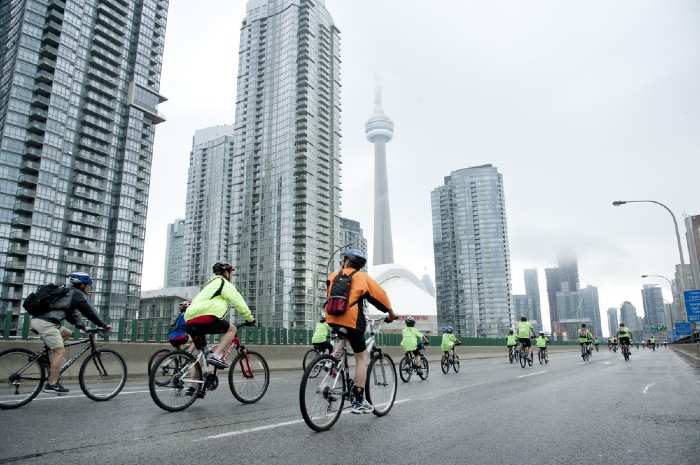 Last week, the Toronto Police Service (TPS) opened a new collision reporting centre dedicated to vulnerable road users – pedestrians and cyclists – in the city's downtown Liberty Village area. The move will make it easier for downtown residents to report accidents, which personal injury lawyers, including bike accident lawyers, hope will help the city better understand the scope of its road safety challenges.
Why Does the City Need a Downtown Collision Reporting Centre?
When the City of Toronto launched its Vision Zero road safety program in 2016, its goal was to eliminate traffic deaths within five years. That goal was not realized. There were 60 traffic deaths in Toronto in 2021, according to city statistics, including 27 pedestrian fatalities and one cyclist fatality. While those numbers represent a decline from the city's 2016 traffic death apex, they also represent increases from 2012, 2014, and 2020 and are only slightly below marks reached in 2013, 2015, 2017, 2018, and 2019. In other words, Vision Zero has failed to meaningfully reduce traffic deaths after five years in action, and vulnerable road user fatalities continue to be a major driver.
Many fatal collisions involving vulnerable road users occur in the city's downtown core, as the city's bike accident lawyers know. Prior to the opening of the Liberty Village location, downtown residents involved in traffic collisions had to travel to reporting centres in North York or Scarborough to submit reports. The downtown reporting centre – along with a new online platform where collision victims can initiate, but not complete, their reports – will help injured downtowners have their voices heard.
"It's all about cyclists and pedestrians here at this location," Sgt. Reg Eldridge told CBC News Toronto. "It wasn't fair for them to take public transit out to report the collision when it happened … downtown."
Will the Reporting Centre Improve Road Safety?
While the opening of the new reporting centre won't directly contribute to improved road safety in the downtown core, it may help the city better understand the extent of the danger faced by Toronto's cyclists and pedestrians. The distance vulnerable road users had to travel to report their collisions likely prevented many of those accidents from being reported. A closer-to-home reporting option will make it much easier to communicate with the TPS and City Hall.
Contact a Toronto Bike Accident Lawyer
If you've been injured in a traffic accident as a cyclist or pedestrian, contact Neinstein Personal Injury Lawyers today to schedule a free, no-obligation consultation. Our team of experienced bike accident lawyers will listen to your story and let you know whether you've got a viable case. Reach out today to learn more.
Image: Shutterstock
Category Selector
Select a category relevant to you.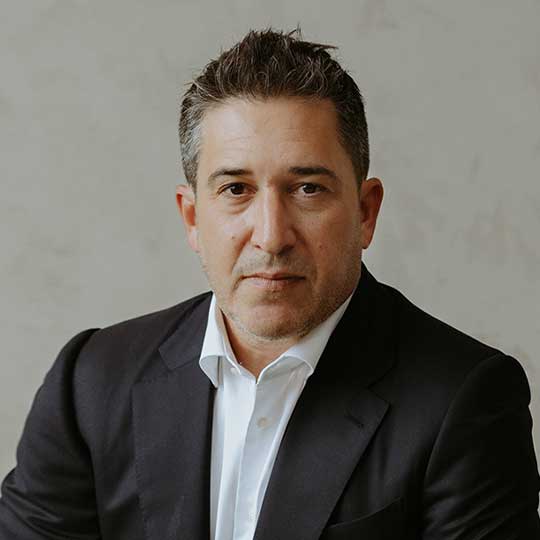 Greg Neinstein
Partner, Personal Injury Lawyer
More Posts
View Bio
Area of Expertise
Bike accident
Accidents can happen. And when they do, an expert bike accident lawyer from our firm will be there to help. We help cyclists get bicycle accident. We help cyclists get bicycle accident compensation for a variety of accidents and injuries resulting from dooring, direct contact, and collision with cars, and poor or faulty infrastructure such as potholes. Our team of experienced lawyers will take the time to gather all relevant evidence pertaining to your case. We will detail the facts surrounding your bicycle accident and the lawyers and investigators assigned to your case will gather any eyewitness accounts when we develop a strategy for your case.
More Posts
Legal Support
Book A Free Consultation
We will not charge you unless your case is successful.