Aug 03, 2021 in News Auto Insurance
Auto Insurance: Ontario Auto Insurance Prices Finally Fall in Fourth Quarter of Pandemic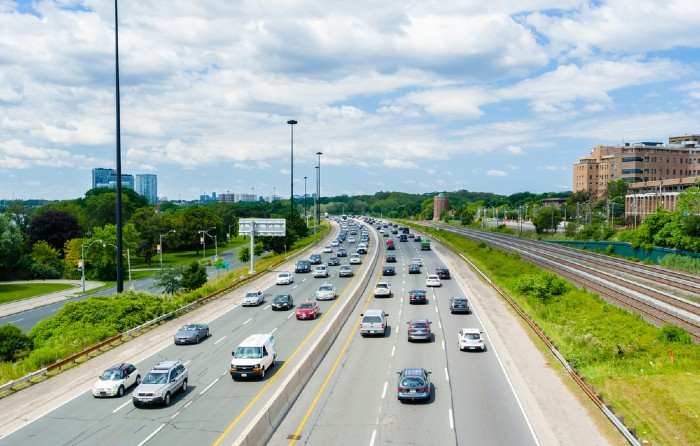 Canadian auto insurance providers received criticism last year as insurance rates remained steady, or even rose, despite the COVID-19 pandemic. Sweeping lockdowns meant drastically fewer vehicles on the nation's roads, which lead to fewer accidents, fewer insurance claims, and significant savings for insurers.
For car accident lawyers in Ontario, stubbornly high insurance premiums have long been a point of frustration. In 2016, the then-Liberal provincial government enacted sweeping cuts to Ontario's Statutory Accident Benefits Schedule (SABS), which meant fewer benefits for seriously or catastrophically injured accident victims. The stated intent of the cuts was to reduce insurance rates, but insurance rates didn't fall.
When COVID-19 first made landfall in Ontario and the province began locking down, there was widespread speculation that existing policyholders would receive significant rebates and that new policyholders would have access to lower premiums. Car accidents fell by 56 per cent from March to July 2020, yet rates steadily increased, to the frustration of drivers, car accident lawyers, and essentially all other stakeholders. Making matters worse was the fact that the rebates drivers did receive amounted to very little, and newly insured drivers faced higher premiums than ever before.
However, those trends finally appear to be changing. Auto insurance pricing, according to LowestRates.ca, is now catching up to savings incurred by providers. The website tracks premium rates across Canada using the Auto Insurance Price Index, which is created from hundreds of thousands of insurance quotes and measures against a baseline set at 100. Ontario's index rose from 98 to 104 between Q1 and Q4, 2020, before falling to 93 during Q1 2021.
"Car insurance prices in Ontario dropped in a big way in the first quarter of 2021," wrote Alexandra Bosanac for LowestRates.ca in July. "This marks the first time in years that drivers in the province have seen the average price decrease."
Quarter-over-quarter prices also fell in Alberta, where the index dipped from 130 to 125, and in Atlantic Canada, where it dropped from 117 to 110. However, both regions saw year-over-year increases, with Alberta's pricing up 14.7 per cent and Atlantic Canada's up 14 per cent.
For car accident lawyers in Ontario, falling auto insurance prices come as a relief after years of representing seriously injured accident victims paying high premiums for dwindling benefits. As the province slowly emerges from the pandemic, rates may again begin to rise; for the moment, affordable pricing is a small silver lining to an incomparably challenging 18 months.
If you or a member of your family has been injured in a motor vehicle accident, contact Neinstein Personal Injury Lawyers today to schedule a free, no-obligation consultation with a member of our experienced team. Our car accident lawyers can help you file your insurance claim and ensure that you receive the full amount of benefits that you are owed.
Image: Shutterstock