General: Litigation Guardians, Explained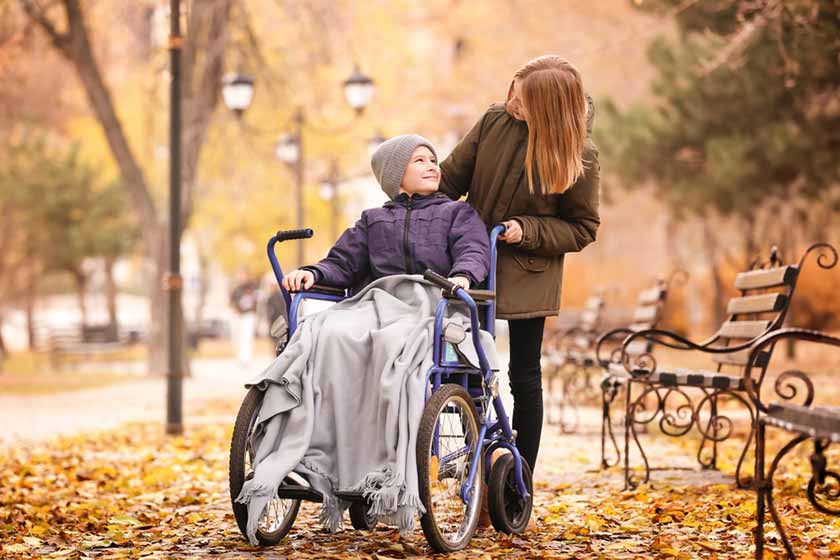 Anyone can be hurt in an accident, including people under the age of 18 and individuals who are mentally incapable of making important decisions about their wellbeing. Injury victims who fall into these categories are known as "parties under a disability"; when a person under a disability wants to file a lawsuit, decisions on their behalf must be made by a "Litigation Guardian." The Ontario Trial Lawyers Association blog recently shared important information about this key role in the province's legal system - read on for more information. Litigation guardians are more common in personal injury cases than in other areas of law. It is not uncommon for severely injured accident victims - brain injury survivors, for example - to require special representation. It is the job of a litigation guardian to act in the best interest of the plaintiff. This includes providing instruction to and making vital decisions with the plaintiff's personal injury lawyer. For example, it falls on the litigation guardian to decide whether or not to accept a settlement offer, whether to take a case to court, or whether to abandon a claim. In many cases, litigation guardians are chosen more or less by default. When a child has been injured, the responsibility generally falls to his or her parents. When an adult is injured, their spouse or parent will often assume responsibility. The role may also be accepted by an attorney under a power of attorney. In situations where the injury victim has no legal guardian ready to accept the role, any person over the age of 18 who is not themselves a party under a disability may step into the role. A Litigation Guardian must sign an Affidavit confirming the following:
That they consent to act as the litigation guardian in the legal proceeding
That they have given written authority to a personal injury lawyer to act in the proceeding
The reasons for the party being under a legal disability
The nature of their relationship with the party under a disability
That they have no interest in the proceeding that is adverse to the party under a disability's best interest
That they have been informed of their liability to pay costs awarded against them or the party under a disability
In rare cases where nobody is willing or able to accept the role of litigation guardian, the Ontario Children's Lawyer or Public Guardian and Trustee may be appointed. Injuries can happen to anyone, but not every victim is capable of pursuing fair and reasonable compensation. With the help of an experienced personal injury lawyer and a responsible litigation guardian, every person under a disability can be represented in Ontario's civil courts system. For information about how you can access compensation for your injuries, contact Neinstein Personal Injury Lawyers today.
Image credit: Shutterstock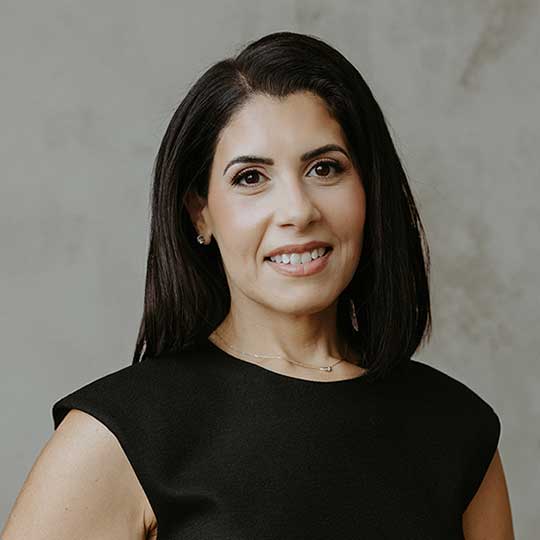 Rose Leto
Partner, Personal Injury &
Medical Malpractice Lawyer
More Posts
View Bio
Book A Free Consultation
We will not charge you unless your case is successful.
Top 10 Topics
Category Selector
Select a category relevant to you.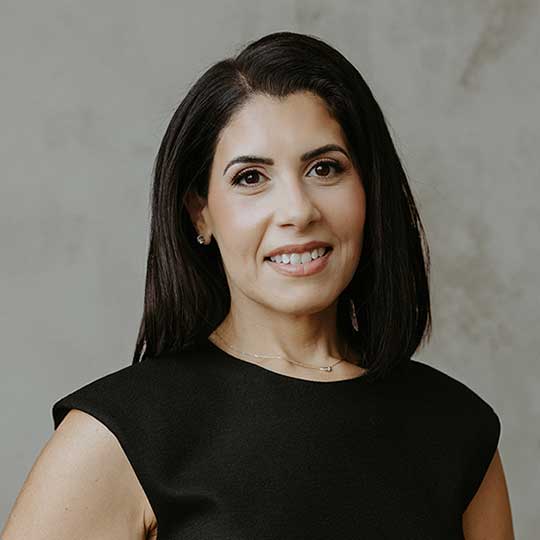 Rose Leto
Partner, Personal Injury &
Medical Malpractice Lawyer
More Posts
View Bio
Book A Free Consultation
We will not charge you unless your case is successful.
At Neinstein we have been advocating for injured victims for over 50 years. Our committed and compassionate team will do everything necessary to help you and your family find solutions to the new challenges that arise from serious injuries.

Our team will ensure you access the proper healthcare support to aid in your recovery. While you focus on your rehabilitation, we will thoroughly investigate your case and guide you through the litigation process so we can achieve the maximum compensation that you deserve.