Blogs: Is Renting Your Pool Worth the Liability Risk?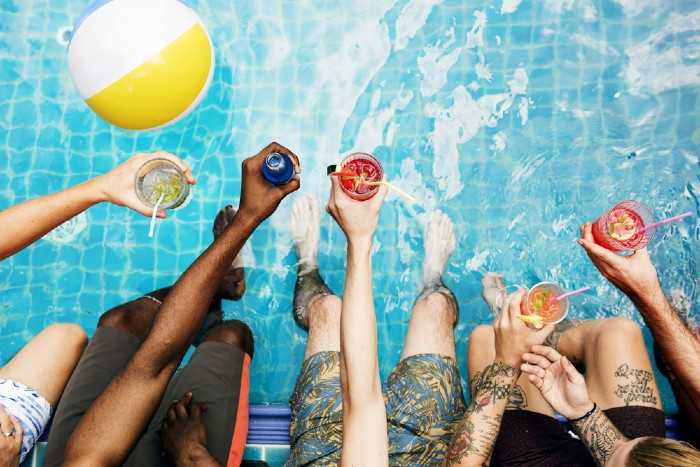 The COVID-19 pandemic and the sweeping public health measures it necessitated caused Ontarians to reassess their summer plans for the past two years. International and interprovincial travel plummeted; local attractions and activities, such as boating, flourished. One company that benefited from the change was Swimly, a California-based start-up that allows homeowners to rent their private swimming pools to the public. Ontario pool owners also benefited, with some netting tens of thousands of dollars in extra cash. But, as more than one personal injury lawyer has noted, Swimly's scheme comes with risks.
Touted as 'Airbnb for swimming pools,' Swimly takes a 15 per cent cut of whatever earnings the host makes. Hosts are offered up to $1 million in liability protection as part of their agreement, an amount that, according to one personal injury lawyer who spoke to CBC News Toronto, is utterly insufficient.
"If I was consulted by someone who was injured at a swimming pool, I would sue the homeowner," the lawyer said. "It doesn't matter if they have an airtight rental agreement, we would absolutely implicate the homeowner … and those case are often quantified in the $10-million range."
Some hosts seek extra protection through liability waivers, but even that may not be enough.
"Lawyers like us get around them all the time," the lawyer said of waivers. "Renting out your pool, as a side hobby, is not advisable from a liability perspective at all."
Summertime pool use comes with a variety of baked-in risks. The most serious possible injury, of course, is drowning. Two-hundred and eighteen people drowned in Ontario in 2019, and 244 drowned in 2020, according to the Toronto Star. Sixty-four per cent of those drownings occurred between May and September – peak pool season. And while most Ontario drownings occur in natural bodies of water, poolside risks remain.
Other potential sources of injury include getting tangled or caught in a pool maintenance mechanism; getting tangled or caught by a pool toy; getting injured while diving or on a diving board; getting injured on a pool slide; and slipping and falling on the wet concrete around a pool.
If Airbnb's continuing ubiquity is any indication, Swimly will be around for the foreseeable future. While the allure of a few thousand extra dollars each summer may be irresistible to many homeowners, they should be aware that pool rentals aren't foolproof. It's only a matter of time before a serious injury occurs.
Contact Neinstein Personal Injury Lawyers
If you or a member of your family has been injured in an accident, contact Neinstein today to schedule a free, no-obligation consultation with an experienced personal injury lawyer. Our team will be able to assess your claim and explain your legal options.
Image: Shutterstock
Category Selector
Select a category relevant to you.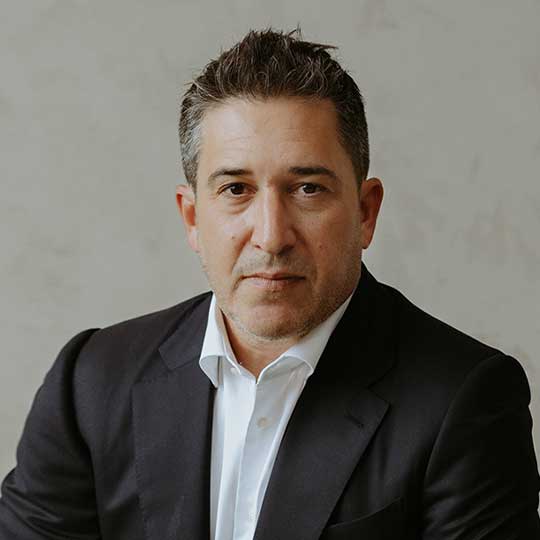 Greg Neinstein
Partner, Personal Injury Lawyer
More Posts
View Bio
Area of Expertise
Personal injury
Personal injury claims come in all shapes and sizes. Our practice has represented clients seeking compensation from individuals, small businesses, corporate entities, medical professionals and facilities, and insurance providers. This diverse experience has made us one of Ontario's most reputable and trusted personal injury law firms. If you or a member of your family has been catastrophically injured, contact a Neinstein personal injury attorney to discuss your legal options.
More Posts
Legal Support
Book A Free Consultation
We will not charge you unless your case is successful.