Sep 17, 2019 in News Boating Accident
Boating Accident: What Causes Boating Accidents in Canada?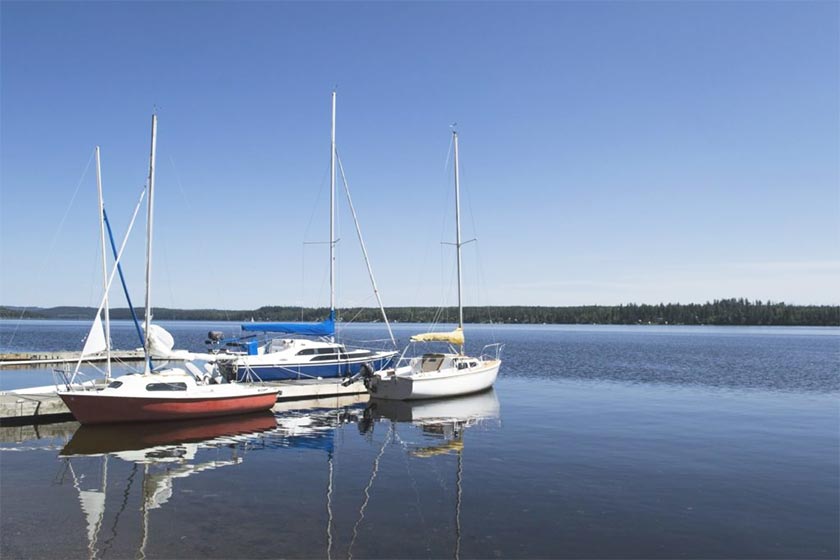 Canada's Safe Boating Guide estimates that 100 people die and many more are seriously injured in boating accidents across the country every year. Most of these accidents are completely avoidable, much to the frustration of law enforcement officials and boating accident lawyers.
A better understanding of what causes boating accidents, and what can be done to avoid them, could prevent numerous deaths and serious injuries on Canadian waterways. With boating safety in the headlines recently, this is the perfect time to review risk factors and safety practices for Canadian boaters.
Risk Factor #1: Impairment
Alcohol-impairment is a factor in roughly 40 per cent of boating fatalities in Canada, according to the Canadian Safe Boating Guide. Drug-impairment is also a common factor. Impaired boating is just as risky as impaired driving, and offenders face stiff penalties, including significant fines and possible prison sentences. However, boaters who operate under the influence of drugs and alcohol don't face the same social stigma as drunk drivers, and the activity is still commonplace across Ontario.
The best ways to avoid impaired boating accidents are to a) never operate a boat while drug- or alcohol-impaired and b) refuse to boat with someone who is under the influence. However, it's impossible to control the actions of other boaters on the water – if you are injured in an impaired boating accident, contact an experienced personal injury lawyer to discuss the possibility of compensation.
Risk Factor #2: Inattention and Dangerous Boating
Just like with impairment, distraction and inattention are as dangerous on the water as they are on the roads. Drivers must maintain their focus at all times, and so too should boaters. If you're on a boat with friends and family, do your best to maintain an atmosphere where the driver can navigate free from distractions.
Many of the cases that boating accident lawyers address involve dangerous and reckless boating. Just like on the highway, boating channels have strict speed limits designed to mitigate risk and limit injuries. Boaters who ignore the rules of the water put themselves, their passengers, and other boaters at risk.
Risk Factor #3: Weather and Unpreparedness
Before heading out on the water, check the local forecasts to avoid heavy winds, dense fogs, sudden rain, or other risky weather. And, even when the forecast is clear, make sure your boat is equipped with necessary safety and communication equipment to survive an accident. Roughly 90 per cent of people who drown in boating accidents aren't wearing life jackets – common sense preparation could reduce this number significantly.
Contact an Experienced Boating Accident Lawyer
If you or someone you know has been injured in a boating accident, contact Neinstein Personal Injury Lawyers today to schedule a free, no-obligation consultation. Our experienced team of boating accident lawyers can assess the viability of your claim, explain your legal options, and provide guidance and advice as you embark on your recovery.
Image: Shutterstock