Blogs: The Pandemic has Changed How and When People Drive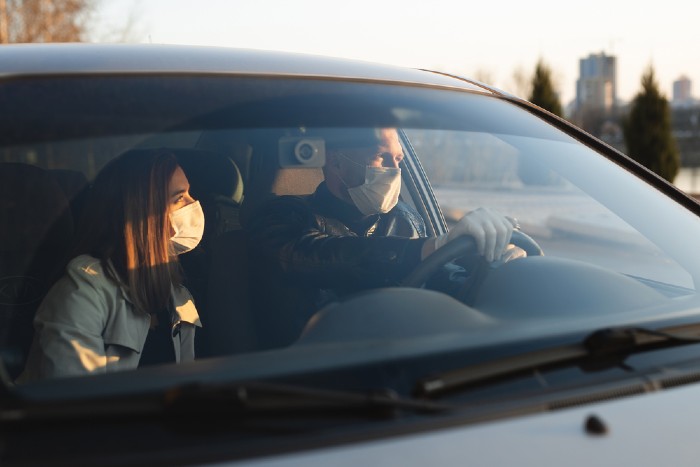 Driving habits tend to change over time. Alcohol-impaired driving, for example, is much less common today than it was in the 1970s and 80s, as car accident lawyers know. Seat belt use is more common. Distracted driving has increased thanks to the ubiquity of mobile electronic devices and in-car navigation and entertainment systems.
The COVID-19 pandemic also changed driving habits and impacted road safety. During the first months of 2020, car accident lawyers and insurance providers watched as traffic levels plummeted to historic lows. The result was fewer accidents but a higher rate of serious injury or death per accident. Stunt driving, speeding, and other dangerous driving behaviours flourished on the province's empty streets as most Ontarians stayed home in accordance with public health protocols.
Traffic levels have ebbed and flowed since March 2020. They increased last summer as COVID infections fell briefly to double digits, and then decreased again in early 2021 as new restrictions came into force.
By late July, 2021, the effects of Ontario's vaccination effort were being felt, much of the economy had reopened, and driving was approaching pre-pandemic levels.
"Driving has been on the rise since early May," said Intact Financial Corp. senior vice president of personal lines Isabelle Girard during an Intact earnings call, according to Canadian Underwriter. "We are now sitting just 5 points below pre-COVID levels of driving. So as vaccination continues to progress, we expect that driving will also continue to rise in the coming weeks."
Even with most motorists back on the road, the pandemic continues to influence how and when people drive, with weekend driving up and weekday driving down versus 2019.
"When we look at the weekends, we are pretty much at historic levels, but when we are looking at the weekdays, especially for the morning rush hour, we see that we are still below historic levels," Girard said.
Personal auto claims also continue to lag historic levels, Intact reported, and it is the hope of all Ontario car accident lawyers that serious motor vehicle accidents do not surge as more drivers return to the streets.
If you or a member or your family has been injured in a motor vehicle accident, contact Neinstein Personal Injury Lawyers today to schedule a free, no-obligation consultation with a member of our experienced team. We will be happy to review your claim and guide you through every step of the insurance and personal injury process. Reach out today to learn more.
Image: Shutterstock
Category Selector
Select a category relevant to you.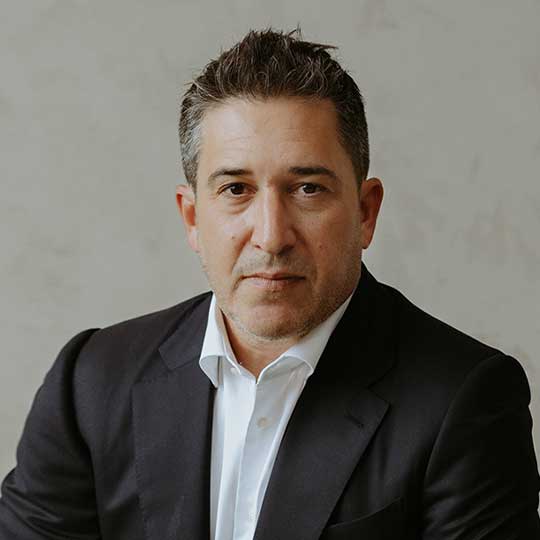 Greg Neinstein
Partner, Personal Injury Lawyer
More Posts
View Bio
Area of Expertise
Car accident
As a Toronto Car Accident Lawyer with over 50 years of experience handling car accident claims, Neinstein LLP implements effective strategies to ensure you get the best possible medical attention and access to fair and reasonable compensation. From the first police report following a car crash to hiring a car accident attorney to pursuing your claim, our team works to make the process of helping you get the full compensation you're entitled to as stress-free as possible.
More Posts
Legal Support
Book A Free Consultation
We will not charge you unless your case is successful.