Apr 18, 2018 in News Chronic Pain
Chronic Pain: Could legal cannabis mitigate the opioid crisis?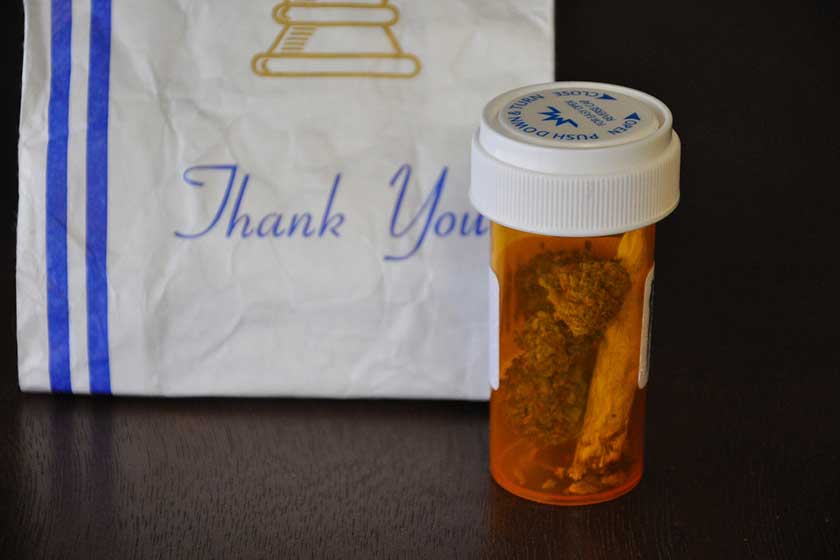 Marijuana legalization is a pressing and contentious issue in Canada. From an injury lawyer's perspective, there are obvious concerns about the impacts of legal cannabis on road safety. We've discussed the risks associated with driving while high before, and touched on the complications surrounding accurate and reliable road-side testing.
But legalization isn't a one-dimensional issue, even for a car accident or personal injury lawyer. Take, for example the many challenges faced by injury victims who suffer from chronic pain. As we've written, chronic pain patients are often misunderstood by juries and face an uphill path to compensation. To make matters worse, aggressive prescribing methods have made them disproportionately at risk of falling victim to North America's opioid epidemic.
Canada is currently the second-largest per capita prescriber of opioid painkillers in the world, and the rate at which these powerful pills are distributed has contributed to a national health emergency. Last year, Canada set a new national record for the number of deaths linked to opioids, with those occurring between January and September surpassing the total number from 2016.
Legal marijuana could be part of the solution. Two American studies published in early April in the journal JAMA Internal Medicine linked the availability of medical and recreational marijuana with lower rates of opioid prescription. One study, led by University of Georgia researchers Ashley Bradford, David Bradford, and Amanda Abraham, showed that states with medical marijuana laws filled 8.5 per cent fewer daily opioid doses than states without. The gap was even larger - 14.4 per cent - in states with medical marijuana dispensaries. The second study, written by the University of Kentucky's Hefei Wen and Emory University's Jason Hockenberry, linked the passage of medical marijuana laws with a 5.88 per cent reduction in opioid prescription rates, and the passage of recreational marijuana laws with 6.38 per cent reduction.
"Marijuana liberalization may serve as a component of a comprehensive package to tackle the opioid epidemic," the research duo wrote.
Former British Columbia Health Minister Terry Lake, who is now the vice-president of a marijuana company, recently told Global News that legal marijuana can contribute to easing the opioid epidemic in Canada.
"I'm not saying it's the answer to the opioid crisis," Lake said. "I'm saying it's one of the options we should explore. It's very promising and deserving of further research." With Canada's tentative date to legalize recreational marijuana just months away, experts of all stripes continue to dispute the potential benefits and harms to society. While road safety worries are absolutely legitimate, the loosening of marijuana laws could be a blessing for injury victims suffering from chronic pain.
If you or a member of your family has suffered from a serious injury, contact Neinstein Personal Injury Lawyers today to arrange a no-obligation consultation with an experienced and understanding injury lawyer. We can help you understand the validity of your claim and guide you on your path to recovery.
Image credit: David Trawin/Flickr
Category Selector
Select a category relevant to you.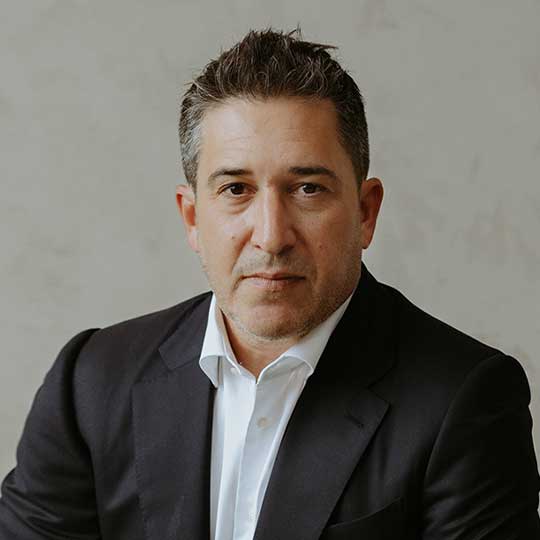 Greg Neinstein
Partner, Personal Injury Lawyer
More Posts
View Bio
Area of Expertise
Chronic pain
If you or someone you care about is suffering from accident-related chronic pain, compensation may be available. Our practice has experienced lawyers who are able to help provide access to the necessary medical care, decodes your insurance policy, and protects your family and financial security by seeking a just and favourable settlement.
More Posts
Legal Support
Book A Free Consultation
We will not charge you unless your case is successful.