COVID-19: Vaccines are Overwhelmingly Safe, But What Happens with a Vaccine Injury?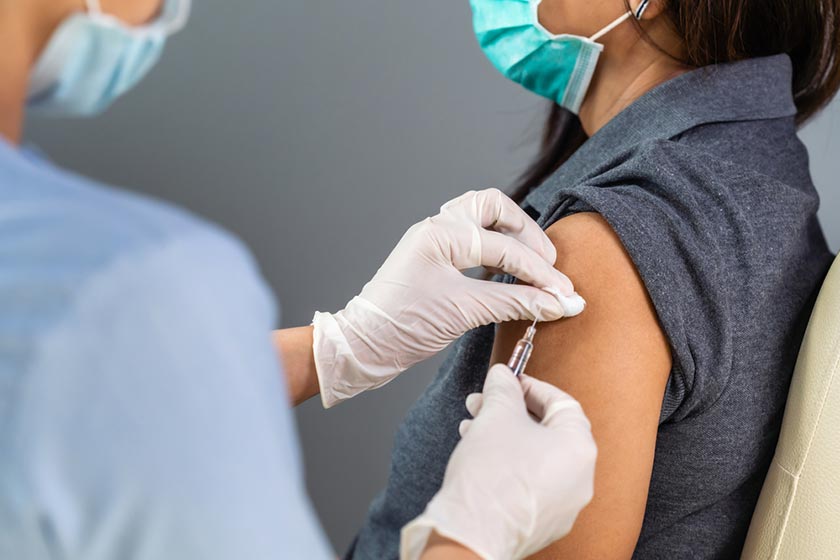 The chances of being seriously injured by a COVID-19 vaccine are astronomically rare, less than one in a million, according to the Public Health Agency of Canada (PHAC). And yet, with tens of millions of doses expected to be administered over the next several months, some complications will arise, and individuals who experience serious injuries may choose to seek compensation for the damages they have incurred.
In December, the federal government announced that it would soon launch a national vaccine injury support program providing no-fault support to any vaccine recipient that experienced serious adverse side-effects.
"The program will ensure that all Canadians have to have fair access to support in the rare event that they experience an adverse reaction to a vaccine," the PHAC said in a news release at the time.
Since then, no new details about the program's rollout have emerged, according to a CTV News report. The PHAC said in a recent statement that a call for proposals to administer the program was closed in late February and that it is "currently evaluating the proposals received."
Vaccine injury support programs serve two important purposes. First, they protect vaccine recipients who experience serious adverse reactions. Even though the chances of experiencing negative side effects are minuscule, 'vaccine hesitancy' is a serious problem in Canada; a support program addressing the one-in-a-million chance of complications could mitigate that problem.
Second, no-fault vaccine injury support programs are designed to protect vaccine manufacturers from the threat of litigation. Vaccines are a critical tool in the fight against the COVID-19 pandemic, and the last thing Canada needs is for vaccine manufacturers to limit supply over the threat of class action lawsuits.
Today, Canada is the only G7 nation without a national no-fault vaccine support fund. (Quebec has its own program).
In the United States, claims for compensation due to vaccine-related injuries are handled through the Countermeasures Injury Compensation Program (CICP). In the UK, individuals who prove that they were disabled as a result of the COVID-19 vaccine can access up to £120,000 through the country's Vaccine Damage Payments Scheme (VDPS).
Both of the above programs have flaws. The United States' CICP limits compensation to only the most seriously injured claimants. It also carries a high burden of proof and strict time limits for filing claims. The UK's VDPS has a complex application process and rejects upwards of 65 per cent of claims. But both are preferable to the Wild West approach currently in place in Canada.
As one personal injury lawyer told CTV News: "There is no perfect program. There is no perfect system, but I truly believe that a vaccine injury compensation program with a fund is - regardless of it not being perfect - something is better than nothing for these individuals."
At Neinstein Personal Injury Lawyers, our team is committed to helping seriously injured accident victims secure compensation to help fund their recoveries. Contact us today to learn more about how we can help.
Image: Shutterstock
Category Selector
Select a category relevant to you.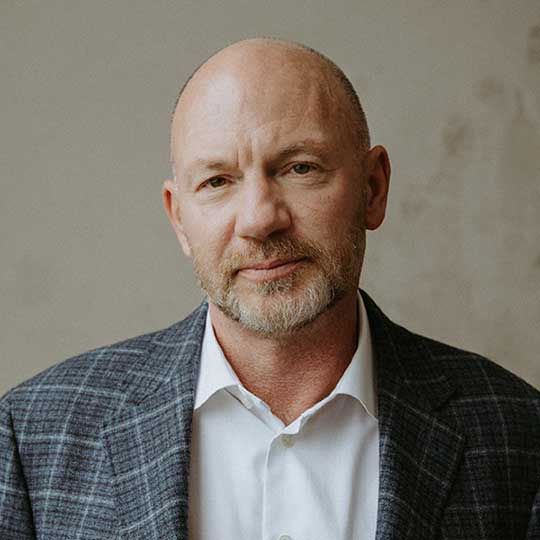 Duncan Embury
Partner, Head of Medical Malpractice
More Posts
View Bio
Area of Expertise
Personal injury
Personal injury claims come in all shapes and sizes. Our practice has represented clients seeking compensation from individuals, small businesses, corporate entities, medical professionals and facilities, and insurance providers. This diverse experience has made us one of Ontario's most reputable and trusted personal injury law firms. If you or a member of your family has been catastrophically injured, contact a Neinstein personal injury attorney to discuss your legal options.
More Posts
Legal Support
Book A Free Consultation
We will not charge you unless your case is successful.