Jul 21, 2015 in News In the Community
In the Community: Toronto looking to update its dangerous dog bylaw
The City of Toronto is looking into stronger dangerous dog legislation with a motion at an April City Hall meeting. Councillor Mike Layton introduced a motion that calls for the Municipal Licensing and Standards department to look into amending current animal bylaws.
This request comes after a 2012 dog attack where a young girl's face was mauled by a rescued street dog, according to the Toronto Star. Ombudsman Fiona Crean analyzed the city's response to the issue in her 2014 annual report and found that the incident was not handled well.
"The investigation found the O family was not well served following the bite. Their interactions with Animal Services were fraught with excessive delay, a lack of clarity about the process, a failure to deal effectively with an apparent conflict of interest and an officer who made insensitive and unprofessional comments," says the report.
After the 2012 incident, the ombudsman recommended increased training about existing policies and governing legislation as well as conflict of interest; adherence to record-keeping guidelines; and a complaint handling protocol for Animal Services, which were all adopted by the city.
The city has bylaws if someone is bitten by a dog where the dog owner is liable if the dog bites another person or another dog. But there is no legislation on how to handle a dangerous dog, which other Canadian cities have adopted.
Recently, a Thunder Bay dog owner was found not guilty of criminal charges after his Old English Bulldog attacked an 11-year-old boy, according to CBC News, however his dog was put down approximately after the incident. On November 2012, a dog attacked the 11-year-old's face which required 65 stitches. The owner was charged with criminal negligence causing bodily harm and unlawfully causing bodily harm. The judge said he couldn't find any details in the case where the owner could have acted differently to prevent a dog bite, according to CBC News.
While in late December, a senior was attacked by two pit bulls outside a dollar store in Langley, B.C. The attacks happened on the same day an infant was mauled by his family's pit bull-Rottweiler cross, according to the Vancouver Province. The family decided to put the dog down and the senior's condition but the attacks renewed debate on whether pit bulls should be kept as pets.
A decade ago, Ontario made the controversial move to implement a pit bull ban, which appears to be effective in lowering dog bite rates in Toronto, but whether breed specific bans work continues to be a contentious topic.
Sometimes accidents happen and Neinstein Personal Injury Lawyers are here for you if they do. The personal injury and accident lawyers have been handling all types of injuries for over 50 years including injuries caused by dog attacks. We understand the impacts injuries can have on you and we can help fight your case. Call us at 416-920-4242. Set up a free consultation and come chat with us.
Category Selector
Select a category relevant to you.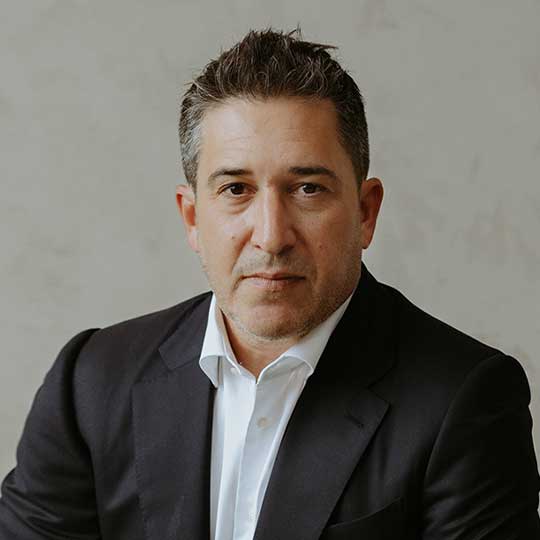 Greg Neinstein
Partner, Personal Injury Lawyer
More Posts
View Bio
Area of Expertise
Personal injury
Personal injury claims come in all shapes and sizes. Our practice has represented clients seeking compensation from individuals, small businesses, corporate entities, medical professionals and facilities, and insurance providers. This diverse experience has made us one of Ontario's most reputable and trusted personal injury law firms. If you or a member of your family has been catastrophically injured, contact a Neinstein personal injury attorney to discuss your legal options.
More Posts
Legal Support
Book A Free Consultation
We will not charge you unless your case is successful.