Apr 08, 2013 in News Lawyer Profile
Lawyer Profile: Neinstein Personal Injury Lawyers profile: Michelle Kudlats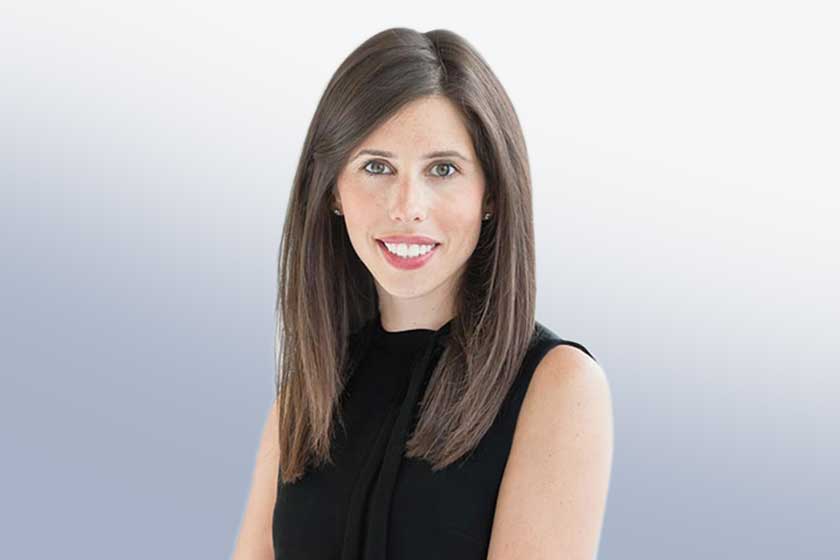 Michelle Kudlats is next up in our Neinstein & Associate profile series. Her focus is on car accidents, long term disability issues and slip & fall accidents. Read on to find out what gets her going.
What inspired you to become a personal injury lawyer?
In one word: advocacy. Injured people deserve to be compensated for their pain and suffering, for their losses, and for any future care they may require as a result of negligence. I have always been inspired by the opportunity to advocate on behalf of people in need. In this industry, an advocate is a necessary requirement to obtain proper compensation.
What is your particular area of expertise and what would you like people to know about it?
I have particular experience dealing with motor vehicle accidents, long term disability disputes, slip and falls, and accident benefit matters. I have appeared before the Superior Court of Justice, the Criminal Injuries Compensation Board, the Employment Insurance Board and the Workplace Safety Insurance Board.
Describe a case in early in your career that really affected you and solidified your decision to help people in this way.
As a junior, I assisted on a case where a young girl was injured by a transit vehicle while she was a pedestrian crossing the street. Her injuries were extensive and she suffered a brain injury; it was clear she would never work again. After her injury, this young girl did everything she could to return to her pre-accident state. Through perseverance, she tried all recommended therapies and medical suggestions. She even attempted a return to work. Though unsuccessful in returning to her pre-accident employment, her spirit did not fade. This case still affects me today and is just one example of my many, heroic clients attempting to move on with their lives on their road to recovery. As my clients continue to do their part in their recovery, I am motivated to continue advocating on their behalf, and help them obtain proper treatment, care, and the guidance that they deserve.
What can people expect from their initial consultation with Neinstein or with you in particular?
As a client, you can expect that the lawyer you meet with will take great care in listening and understanding the facts at issue. You will be asked questions regarding the accident, your injuries, the care you've received, and the care you expect to receive in the future. We will commence any investigations we think necessary to establish liability. We take care of the paperwork, so our clients can work on their recovery.
How do you go about making clients feel comfortable when they may have been through a trauma and they are worried about their futures?
We do our best to ease our client's concerns by ensuring the proper treatment team is in place. We work hard on their behalf to move their case to resolution as quickly and efficiently as we can. We are responsive to emails and telephone calls. We are compassionate people, and understand our clients are going through difficult times.
What do you think makes Neinstein Personal Injury Lawyers LLP the go to choice for someone who has been injured?
Our passion for our work. Our commitment to success. Our dedication to our clients. Most important, our innovative approach to advocacy.
Category Selector
Select a category relevant to you.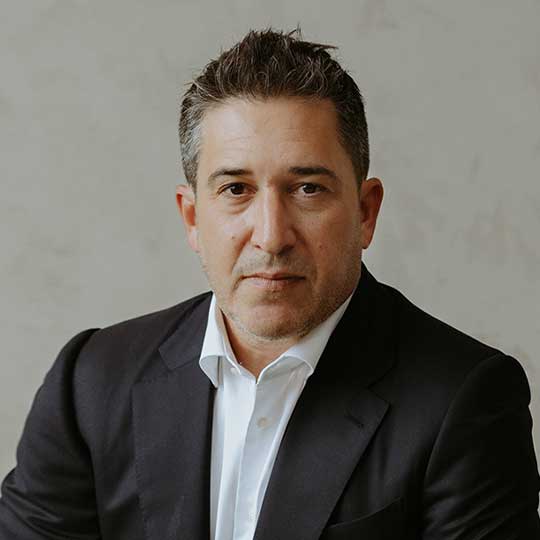 Greg Neinstein
Partner, Personal Injury Lawyer
More Posts
View Bio
Area of Expertise
Personal Injury
Personal injury claims come in all shapes and sizes. Our practice has represented clients seeking compensation from individuals, small businesses, corporate entities, medical professionals and facilities, and insurance providers. This diverse experience has made us one of Ontario's most reputable and trusted personal injury law firms. If you or a member of your family has been catastrophically injured, contact a Neinstein personal injury attorney to discuss your legal options.
More Posts
Legal Support
Book A Free Consultation
We will not charge you unless your case is successful.