Sep 03, 2022 in News Legal News
Legal News: Motor Accident Victims In Ontario Narrowly Avoid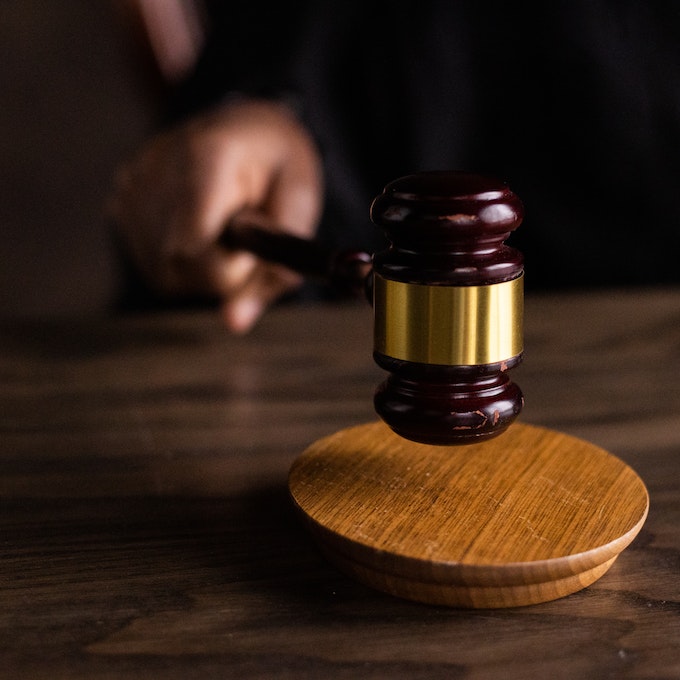 A motor vehicle accident victim didn't get the benefits she was hoping for, but the result for everyone in Ontario could have been so much worse. Fortunately, the Court of Appeal prevented a significant misstep that would have reduced victims' recourse to justice and given insurance companies even more of an upper hand.
Ontario Divisional Court Inadvertently Restricts Accident Victims' Rights
Dismissing an appeal and application for judicial review arising out of a denied statutory accident benefits claim, the Ontario Divisional Court said, "judicial review of a SABS decision is only available, if at all, in exceptional circumstances."
That statement could have had very significant repercussions for victims, essentially denying them a forum for appeal.
...But the Court of Appeal Addresses the "Unfortunate" Language
Justice Nordheimer at the Court of Appeal agreed with the Divisional Court's rationale for dismissing the appeal but said "the use of the language "exceptional circumstances" was an unfortunate one." It could "give rise to confusion regarding access to judicial review as a remedy in cases where there is a statutory appeal... and [potentially] create similar confusion in cases involving other administrative decision-makers."
Instead, he interpreted the Divisional Court's ruling as meaning, "it would only be in rare cases that the remedy of judicial review would be exercised." Judicial review would always be available, not just in "exceptional circumstances", and it would be up to the court hearing the review to decide if it would exercise its discretion.
Facts Leading Up to the Case
Yatar v TD Insurance Meloche Monnex concerns an appellant injured in a motor vehicle accident in 2010. In addition to income replacement benefits, she claimed housekeeping and home maintenance benefits under the Statutory Accident Benefits Schedule. Though the insurance company paid them initially, it later denied the benefits because the appellant had not submitted a completed disability certificate.
She filed an application with the Licence Appeal Tribunal, which found the application statute barred. The same adjudicator dismissed a reconsideration request. That's when the appellant had approached the Divisional Court.
Get Practical, Cost-Effective Solutions From Experienced Personal Injury Lawyers in Ontario
Insurance claims for motor vehicle accidents in Ontario should be straightforward, but even minor mistakes in the claim can lead to lengthy trials. It's why you need to discuss your claim with knowledgeable personal injury lawyers who can give you practical advice.
Book a free, no-obligation consultation to discuss your claim worry-free with our personal injury lawyers. We will help you understand your options and make informed decisions.
Category Selector
Select a category relevant to you.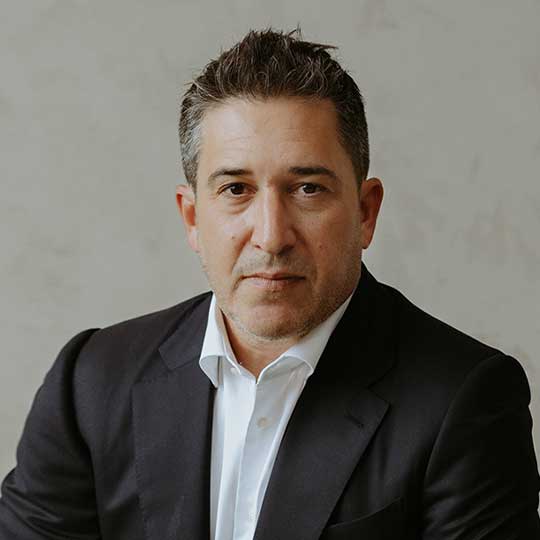 Greg Neinstein
Partner, Personal Injury Lawyer
More Posts
View Bio
Area of Expertise
Accident benefit dispute
Accident benefits, or "no-fault" benefits, are available to anyone involved in a car accident, regardless of who is responsible. At Neinstein LLP, we can help advance your accident benefit claim while providing you and your family with the guidance and resources necessary to focus on your recovery. Our accident benefits lawyers based in the Toronto region will act as your advocate and trusted advisor in all matters related to personal injury litigation.
More Posts
Legal Support
Book A Free Consultation
We will not charge you unless your case is successful.