Aug 26, 2022 in News Personal Injury
Personal Injury: Proud to Celebrate Five Members of the Neinstein Team Recognized by Best Lawyers, 2023

At Neinstein Personal Injury Lawyers, we work tirelessly for our clients. It gives us great pleasure that five of our members have been recognized for their dedication and expertise in Best Lawyers Canada 2023.
Three members of our team have been named Best Lawyers:
Two members of our team have been highlighted as Ones to Watch:
Best Lawyers ranks members of the legal profession as well as law firms from across the country. It conducts thorough peer-review surveys of the legal community, assessing lawyers on their professionalism, integrity, legal ability, and more.
More About Our Lawyers
Duncan Embury – Recognized in Best Lawyers since 2015, Duncan heads our Medical Malpractice Group. He is a certified specialist in civil litigation by the Law Society of Upper Canada. He is a regular speaker and presenter for the Ontario Trial Lawyers Association, the Ontario Bar Association, and the Law Society of Upper Canada.
Daniela Pacheco – Daniela has experience in all areas of plaintiff-side medical malpractice and traumatic injury litigation. She has appeared as counsel in complex multi-party medical malpractice trials and appeals before the Superior Court of Justice, Court of Queen's Bench Alberta, and the Ontario Court of Appeal.
Rose Leto – Rose is a repeatedly recommended lawyer in the Canadian Legal Lexpert Directory, an AV Preeminent rated lawyer by Martindale Hubbell, and recognized by Best Lawyers now two years in a row. Rose has served as Chair of the Canadian Lawyer Women's Law Summit since 2021.
Erik Joffe – Erik focuses on Long-Term Care Home Negligence and Nursing Home Negligence in addition to other areas of personal injury litigation. He was a long-serving executive board member of the Brain Injury Society of Toronto and continues to volunteer with Lawyers Feed the Hungry.
Sonia Nijjar – Sonia represents plaintiffs in cases involving all areas of medical negligence across Canada. She holds a Board position at Reconnect Community Health Services and sits on the Research and Ethics Board of a community hospital.
Neinstein Personal Injury Lawyers has been transforming the lives of catastrophically injured people for over fifty (50) years. We could not have achieved this success without the top-tier talent of our team.
Book a free, no-obligation consultation to discuss your case, and take your first steps to recovery.
Category Selector
Select a category relevant to you.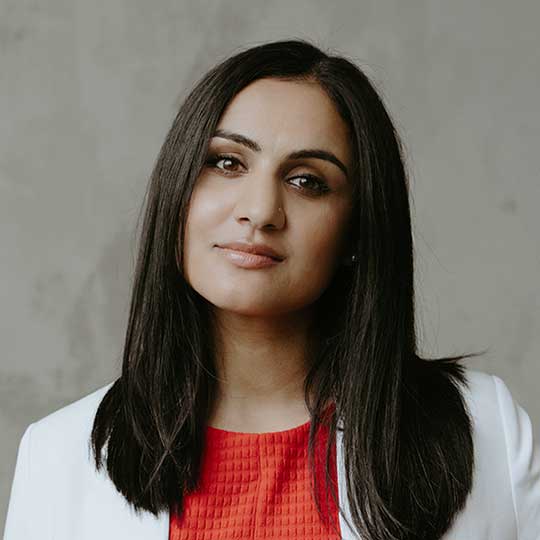 Sonia Nijjar
Associate, Medical Malpractice Lawyer
More Posts
View Bio
Area of Expertise
Personal injury
Personal injury claims come in all shapes and sizes. Our practice has represented clients seeking compensation from individuals, small businesses, corporate entities, medical professionals and facilities, and insurance providers. This diverse experience has made us one of Ontario's most reputable and trusted personal injury law firms. If you or a member of your family has been catastrophically injured, contact a Neinstein personal injury attorney to discuss your legal options.
More Posts
Legal Support
Book A Free Consultation
We will not charge you unless your case is successful.