Aug 04, 2022 in News Legal News
Legal News: TBI Survivors Receiving Compensation for Greater Risk of Dementia and Alzheimer's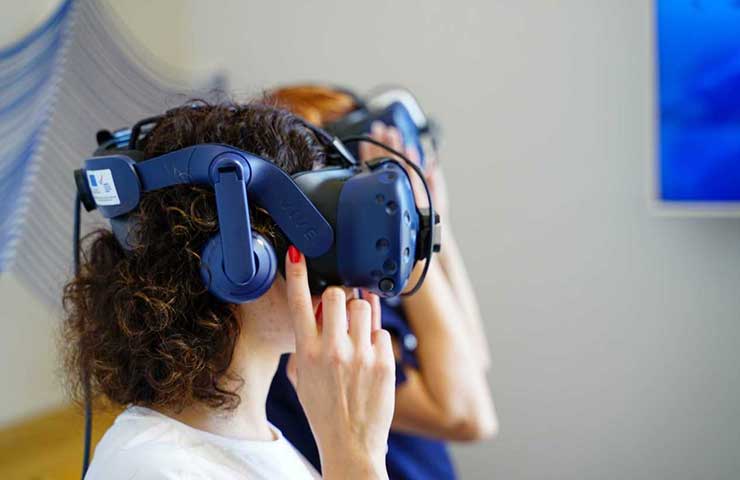 A traumatic brain injury (TBI) can be the result of a one-time impact or insult, however the ongoing effects of the injury can be complex and may even cause or compound other disease. Fortunately, Ontario's courts are aware of the increased risks of developing degenerative brain diseases, and they're doing something about it.
Research is increasingly proving links between TBI and developing dementia or Alzheimer's. Ontario courts have recognized that people, even those with mild TBI, are at an increased risk of dementia. Expert testimony from neurologists, psychologists and neuropsychologists has been accepted as evidence linking TBI with the greater likelihood of dementia going as far back as 2009.
In Hummel v Jantzi, Justice Taylor heard that in a study involving over 50,000 people who had suffered TBI, over 21 per cent had developed dementia within six years. He factored that into the cost of future psychological counselling. There are numerous successful cases where the courts have allowed brain injury compensation for the greater risks of developing dementia and Alzheimer's after TBI.
What Does This Mean for TBI Survivors and Families?
Anyone living with TBI or caring for someone with TBI knows medical and rehabilitation expenses can skyrocket. Add to that dementia or Alzheimer's, and the cost of caring for the survivor can become unaffordable, especially when loved ones have to quit employment to provide care.
Cognisant of that, courts are awarding contingent costs on the basis that the survivor may one day require round-the-clock attendant care, enhanced medication, nutritional supplements, rehabilitation, or may even need to be placed in assisted living.
Proving a Heightened Risk of Dementia or Alzheimer's
Courts don't assume a greater risk of brain disease simply because there was a traumatic brain injury–connecting those dots is the job of your personal injury lawyers.
Courts look favourably at expert evidence, such as reports from experts, comprehensive in-person interviews with the survivor, interaction with them over time, and supporting interviews. Include with that evidence about pre-existing factors, like lifestyle, health habits and familial disposition, to bolster your claim.
Traumatic Brain Injuries Can Put Your Future at Risk... We Are Here to Help
Personal injury lawsuits involving TBI can seem complex and contentious, but they are vitally important for the survivor and their family. It's why you should work with an experienced team of personal injury lawyers who can bring formidable advocacy to bear in your brain injury compensation claim.
Book a free, no-obligation consultation with a personal injury lawyer to discuss your case.
Category Selector
Select a category relevant to you.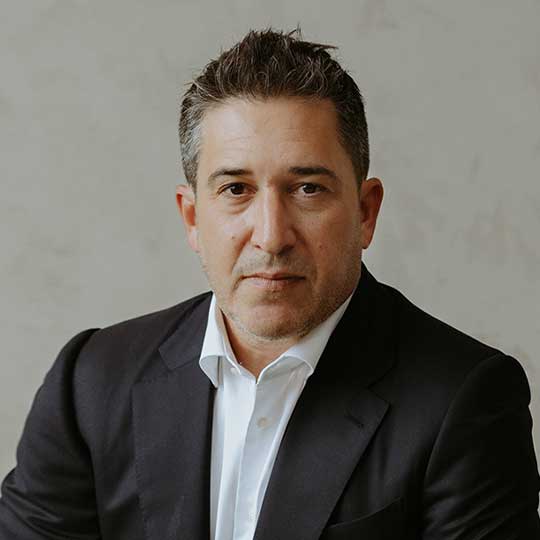 Greg Neinstein
Partner, Personal Injury Lawyer
More Posts
View Bio
Area of Expertise
Personal injury
Personal injury claims come in all shapes and sizes. Our practice has represented clients seeking compensation from individuals, small businesses, corporate entities, medical professionals and facilities, and insurance providers. This diverse experience has made us one of Ontario's most reputable and trusted personal injury law firms. If you or a member of your family has been catastrophically injured, contact a Neinstein personal injury attorney to discuss your legal options.
More Posts
Legal Support
Book A Free Consultation
We will not charge you unless your case is successful.