Aug 06, 2022 in News Personal Injury
Personal Injury: What Happens When There Are Conflicting Expert Reports From Medical Professionals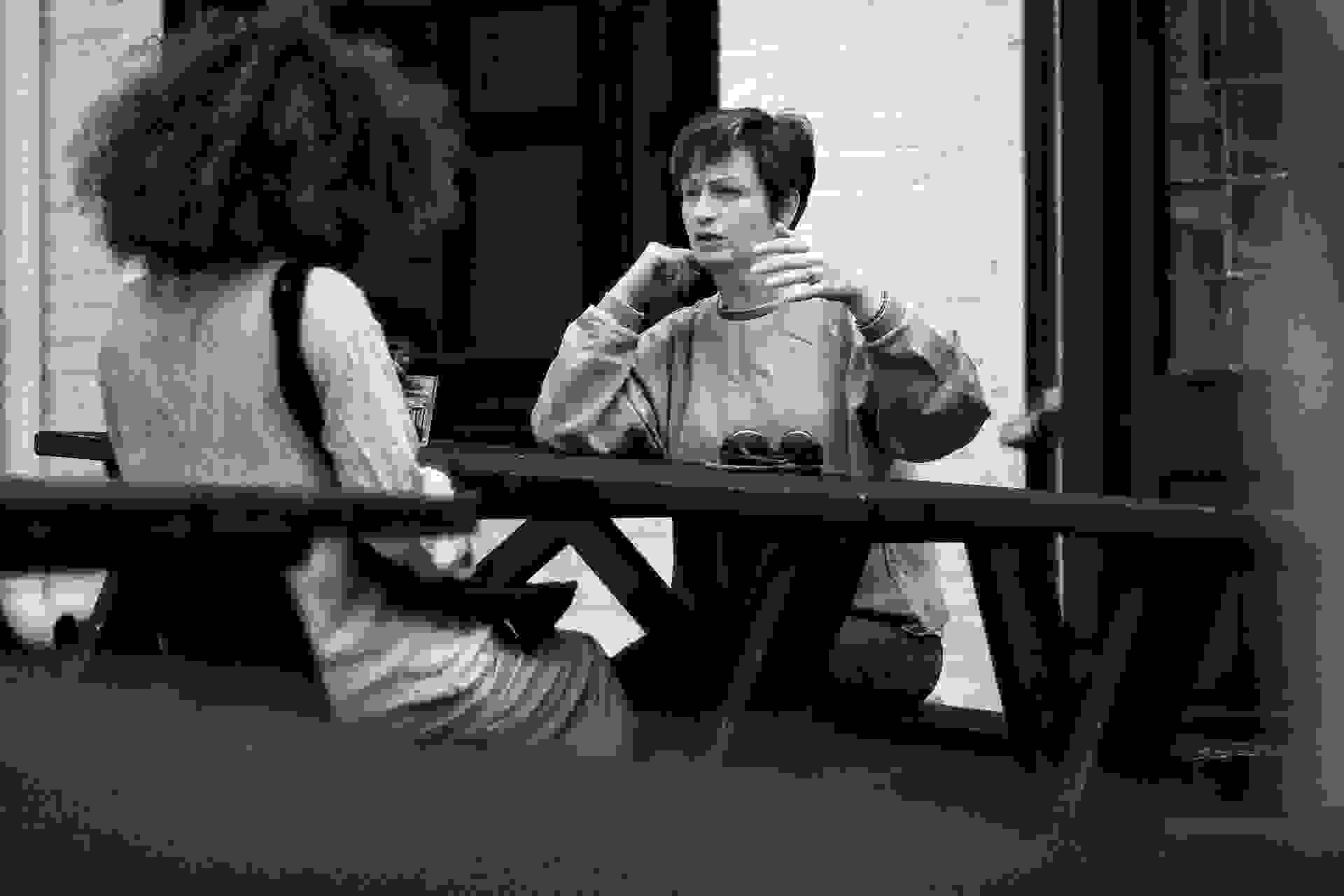 A standard has been set for expert witnesses as a pair of medical professionals offering conflicting opinions in a personal injury case had both opinions accepted by the BC Supreme Court – insofar as they aligned. What does this mean for personal injury lawyers moving forward?
The Facts of the Case
In Djukic v. Geirsdottir, 2022 BCSC 1026, a woman sustained injuries and losses as a result of three vehicular collisions in Vancouver. The first occurred in 2016, causing a variety of injuries, including:
Neck pain
Lower back pain
Headaches
Anxiety
Sleep difficulty
In 2018, a second motor vehicle accident occurred. There were no new injuries sustained from this accident, but her previous difficulties worsened. This also led to her having difficulty at her job as a hospital unit clerk.
A few months later, a vehicle hit her stationary car. Her head hit the steering wheel and she suffered a concussion. Following the incident, she stopped attending school (which she had been attending at least since 2016) and had to switch jobs.
She then brought a claim for damages, making the argument that she had suffered permanent loss of function and, as a result, had been inhibited in her plan to become a counselor. Her claim set her earning capacity at $1 million.
The defendant claimed that she had failed to mitigate her losses, arguing that she had been able to work full-time for over two years after the accident. They sought a lower settlement.
This is where the expert witness testimony of two medical professionals is important.
A Tale of Two Expert Witness Medical Professionals
Two doctors – Dr. Kim Waspe and Dr. David Lispon – offered their expert medical opinions at trial.
Dr. Waspe had been treating the plaintiff's injuries as her rehabilitation specialist. Dr. Lispon, meanwhile, assessed the plaintiff upon request by the defendants. It's critical to note here that neither side cross-examined either of the doctors.
Both the defendant and the plaintiff accepted the opinions of both doctors – the issue here being that their opinions diverged; they offered different diagnoses and prognoses for the plaintiff.
According to Dr. Lispon, the plaintiff did appear to have chronic pain issues, but these were of a "predominantly non-physical basis", and therefore recommended mental health assessment and support in order to better diagnose her condition.
Dr. Waspe, by contrast, believed that the physical condition could be ameliorated, especially for the headaches, and that "appropriate care for the next 2-3 years all herald a more controlled course of headache management once tailored prevention or intervention is undertaken."
How Courts Should Proceed With Expert Evidence Untested by Cross-Examination
In Yip v. Chin, 2009 BCSC 451, Justice Voith held that "inherent in the fact that evidence has been tendered by an expert, is the proposition that the trier of fact is generally neither conversant nor familiar with the subject matter of the evidence and lacks the independent means by which to weigh or measure the merits of two competing views."
The case also established that there was "no inflexible rule that can be established as to the significance of a party failing to cross-examine an expert."
In the Djukic case, partly due to a lack of cross-examination, the court accepted both opinions where they overlapped, and where they differed, the court determined that the plaintiff was unable to meet the evidentiary burden required to prove her losses.
The defendants argued that the plaintiff did not pursue the correct treatment for her ailments, which in turn was a failure to mitigate future harm. This was dismissed by the court as well.
In the end, the court ruled that the defendant was to pay $250.340.65 to the plaintiff.
Discuss Your Accident or Injury With Experienced Personal Injury Lawyers
Injuries may manifest months, sometimes years, after an accident, which is why you need to work with experienced personal injury lawyers. We work closely with clients to protect their future interests, and ensure long-term access to rehabilitative care.
Book a free, no-obligation consultation today to discuss your concerns with us. We'll take time to understand your matter and tell you what your next steps should be.