Aug 02, 2022 in News Legal News
Legal News: Winning a Tough Medical Negligence Case (and Why You Should Never Give Up Your Rights)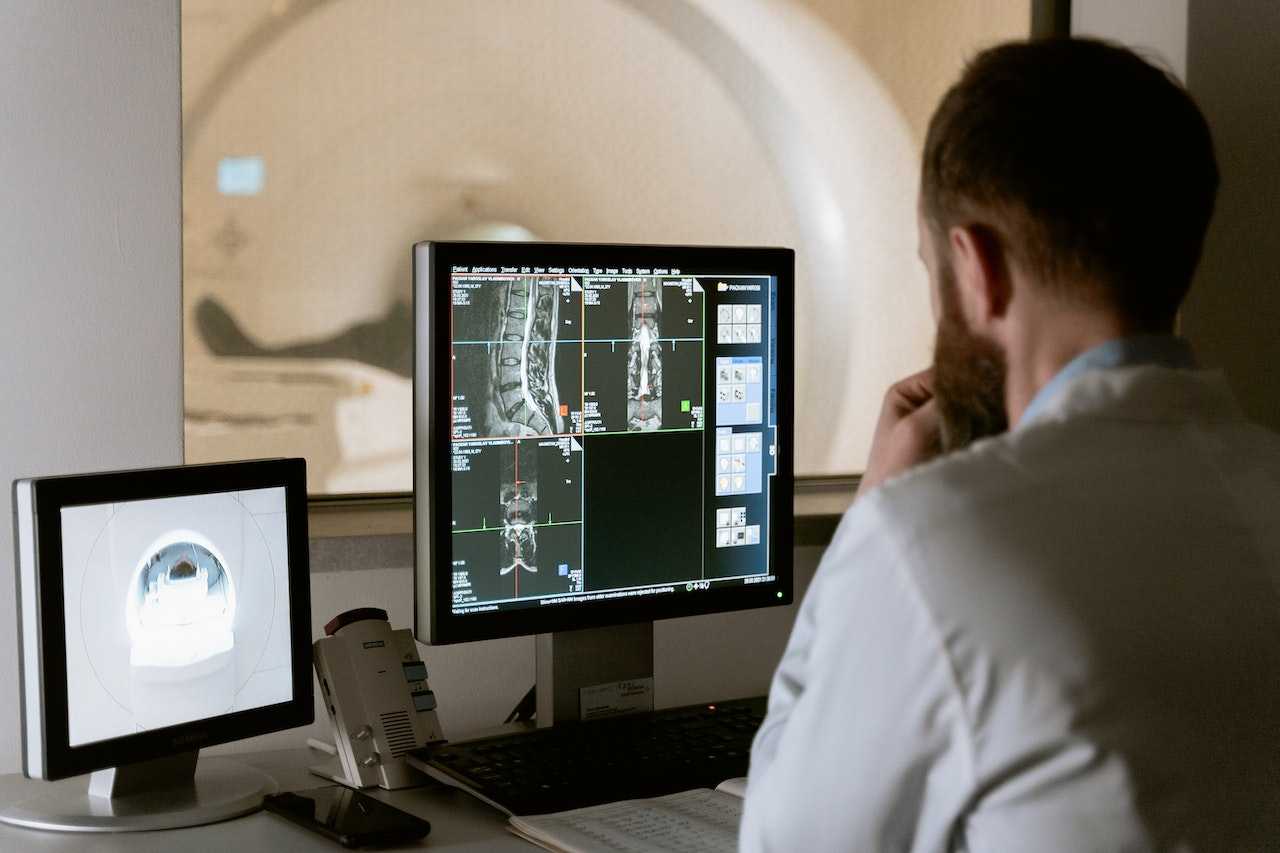 Medical malpractice lawsuits are anything but simple. Aside from the complexities of the law itself, you have the added layer of medical complexity. But with experienced personal injury lawyers on your side, you'll be far better equipped to manage these complexities and therefore be better positioned to achieve the results you're seeking.
To highlight this dynamic, let's examine a recent negligence lawsuit that was vigorously fought and won by our team for our deserving client – despite the defendant leveraging a variety of expert medical professionals in their defence.
The Facts in This Medical Negligence Lawsuit (and How Easily Something Like This Can Happen)
The case in question follows Syed Hasan.
On December 3, 2011, Syed went to the Milton District Hospital, experiencing dizziness and nausea. After an assessment by the doctor, he was diagnosed with peripheral vertigo.
Later that day, Syed consulted with his family doctor, complaining of difficulty hearing, nausea, and vomiting, in addition to weakness on his right side. His family doctor assessed him as having an ataxic gait and right-sided palsy. He was then directed by his doctor to attend the Trillium emergency department with a referral note that she had prepared, which stated, in part, "please [rule out] organic cause (brain injury or stroke)".
The emergency room physician (and Defendant in the case) attended to Syed when he arrived. We successfully argued that the Defendant fell below the standard of care in his failure to recognize and treat Syed's symptoms which, in fact, represented a stroke. Following the event, Hasan has suffered from permanent and debilitating injuries, preventing him from returning to gainful employment and requiring support for nearly all of his daily activities.
Complex Medical Lawsuits Require Personal Injury Lawyers With Expertise
Our law firm took over the case for Syed and his children. We pride ourselves in using our subject-matter expertise, our excellent relationships in the medical community, and our desire to achieve life-changing results for our clients. We are thrilled that our efforts in this case resulted in victory for Syed and his family.
Our experienced trial team were able to dissect the medical-legal opinions that held sway over the case by simplifying highly complex medical concepts. They masterfully distilled complex neuroradiology evidence into snippets of information that could be easily understood by anyone without medical training—and this made all the difference.
What's more is that our team prosecuted this case virtually, showcasing technological savvy and adaptability that is useful in any context.
Personal Injury Lawyers That Help You Get the Compensation You Deserve
At Neinstein, we often say: Awards and publications do not produce results; experience produces results. In medical malpractice cases, a well-prepared trial team with a deep understanding of the law, the medicine, and the interplay between the two can make all the difference.
And that's exactly what you will get at Neinstein.
Book a free, no-obligation consultation today to discuss your concerns with us. We'll help you understand your options and guide you on the next steps.