Aug 07, 2023 in News Legal News
Legal News: Getting Compensation from Insurers Just Became Harder: Personal Injury Lawyers Explain Why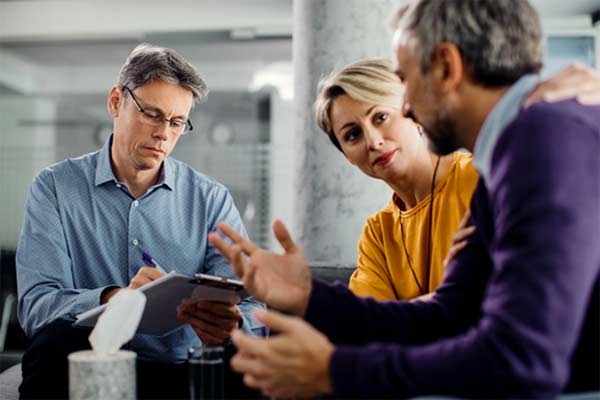 Personal Injury Lawyers Talk About Why Insurers Are Fighting Claims Even Harder
857 complaints. That's how many complaints FSRA, Ontario's insurance regulator, receives in one year on average. So if your claim's been unfairly denied or your adjuster's refused to budge on the paltry compensation you've been offered, you are far from alone. Personal injury lawyers explain.
Insurance Companies Are Taking a Harder Line on Claims, Say Personal Injury Lawyers
There has been a wave of consolidation in the insurance market. Bigger insurers have bought out smaller ones, leading to:
More standardised processes when it comes to dealing with claims

Salaried in-house insurance counsel handling claims, instead of insurance defence firms
That means instead of looking at how much a claim would cost to take to trial versus settling, insurers are willing to fight it out. Insurance companies are more willing to defend uncertain issues. They are also willing to 'wait out' plaintiffs' desire to continue litigation. 
Jeff Neinstein Talks About the Impact of Inflation on Compensation
Here's What Injury Lawyers in Toronto Are Seeing
Injury lawyers across Toronto are noticing salaried, in-house counsel for insurance companies stick longer to a hard line. Insurance adjusters take a more formulaic approach to claims, too.
Reaching a settlement is harder, even if it means a bigger cost award against the insurer. (Something the courts are willing to support plaintiffs on).
For claimants, it can result in a twofold barrier: an insurance company unwilling to pay fair compensation, and personal injury lawyers unwilling to take on insurance suits because they could take longer to settle. 
Investigating claims thoroughly and having the resources to compel the insurance company to settle are more vital than ever. It's why you need to work with personal injury lawyers that can go toe-to-toe with any insurance company.
Aleksandra Could Have Given Up
See how we helped her get the medical care and compensation she needed to get back on her feet
So What Should You Do? (and Why Personal Injury Lawyers Are More Important Than Ever)
Get in touch with a team that has helped accident victims receive hundreds of millions of dollars over 50 years. In that time we have helped shape personal injury law and raised the bar for compensation. 
Past results are not necessarily indicative of future results and compensation depends on the nature of the accident and the case. To understand what you should do if your insurance company is low-balling your claim, speak to us. Our injury lawyers in Toronto offer a free, no-obligation consultation, so you can discuss your case worry-free.
Category Selector
Select a category relevant to you.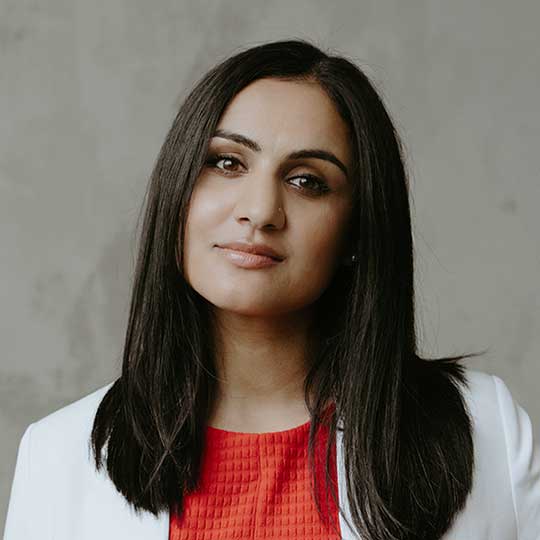 Sonia Nijjar
Associate, Medical Malpractice Lawyer
More Posts
View Bio
Area of Expertise
Personal injury
Personal injury claims come in all shapes and sizes. Our practice has represented clients seeking compensation from individuals, small businesses, corporate entities, medical professionals and facilities, and insurance providers. This diverse experience has made us one of Ontario's most reputable and trusted personal injury law firms. If you or a member of your family has been catastrophically injured, contact a Neinstein personal injury attorney to discuss your legal options.
More Posts
Legal Support
Book A Free Consultation
We will not charge you unless your case is successful.