Oct 05, 2021 in News Blogs
Blogs: Will Jury Trials Prevent Ontario from Addressing its Trial Backlog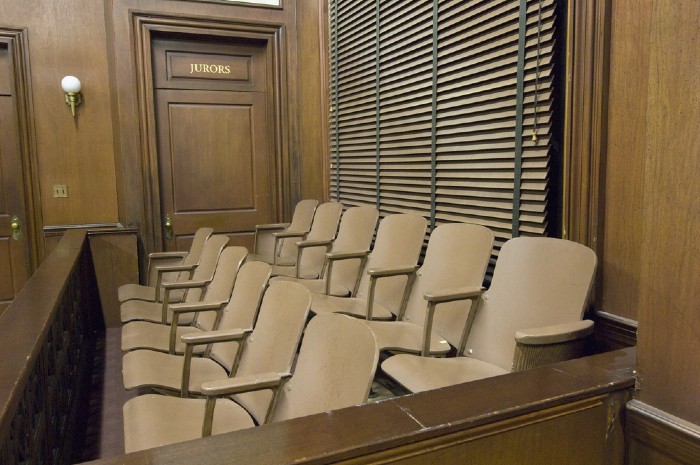 Even before the COVID-19 pandemic took hold in Ontario, the province's court system was dealing with a massive backlog of civil trials that caused significant delays for personal injury plaintiffs. As every Ontario personal injury lawyer knows, many clients seeking compensation for injuries face a variety of hardships and barriers, including healthcare, rehabilitation, and financial challenges.
Many factors contributed to the backlog in Ontario's courts, including the reliance on jury trials. In Ontario, defendants in civil claims have a right to be heard by a jury. However, assembling and vetting a jury and proceeding through a jury trial is a time-intensive process, one that contributed to access to justice issues for plaintiffs across the province.
Trials heard by a judge alone are more efficient, which is why, even before COVID, more than one personal injury lawyer was calling for fewer jury trials. When the pandemic arrived, many legal proceedings were put on indefinite hold, which only exacerbated the pre-existing backlog. Jury trials became all but impossible – there was no safe way to hold them in person, and virtual jury trials posed a litany of technical challenges.
Today, thanks in large part to the province's relatively successful vaccination campaign, in-person jury trials are no longer impossible. However, the province must do something to address the civil trial backlog, which has never been worse. It must also acknowledge that sudden spikes in COVID cases and subsequent lockdowns are possible; the pandemic has been nothing if not unpredictable.
The most efficient way to address the trial backlog while maintaining public health measures would be to eliminate juries for all but a small portion of civil cases, such as medical malpractice, nursing home negligence, and other public interest litigation.
The solution in some court jurisdictions, at least for now, appears to be the conditional striking of juries, or what one law firm referred to as a "modified wait-and-see approach," according to Law Times. In essence, judges are granting plaintiffs' motions to strike juries on a conditional basis. If the matter is adjourned to a proceeding by judge alone, the case will proceed in that manner. If juries are once again sitting when the case is set to proceed, the case will proceed in front of a jury.
The COVID-19 pandemic has created countless challenges for every company, organization, and system in Ontario, including the civil justice system. The hope now is that new efficiencies and protocols brought in to help navigate the pandemic can also help us address pre-existing challenges. In Ontario's courts, provisional striking of juries may be part of the solution.
If you've been injured in an accident, contact Neinstein today to schedule a free, no-obligation consultation with an experienced personal injury lawyer.
Image: Shutterstock