Nov 23, 2021 in News Legal Representation
Legal Representation: Participating Experts and Litigation Experts: What's the Difference?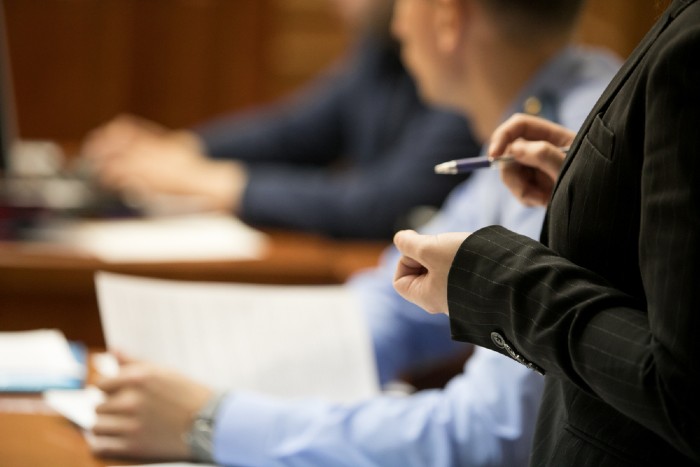 When a personal injury case deals with complex subject matter such as medicine or engineering, the personal injury lawyer and defence lawyer are likely to seek the opinions of one or more expert witnesses. These experts are asked to provide their unique, professional views on the matter, and to explain their opinions to the court.
Perhaps the most common type of expert witness in personal injury cases is the medical expert. In a case where a car accident victim is struggling to secure adequate compensation from an insurer, for example, the accident victim's personal injury lawyer may ask a medical expert to assess the plaintiff and explain why his or her injuries are 'catastrophic.' The insurer may also ask a doctor to assess the plaintiff in hopes that they arrive at a different conclusion.
In medical malpractice cases, medical experts may be asked to provide their professional opinion on the quality of care provided by the defendants.
There are two types of medical expert witnesses: participating experts and litigation experts. The differences between the two were recently explained in an Ontario Trial Lawyers (OTLA) blog post.
Broadly speaking, participating experts and litigation experts are separated by Rule 53.03 of the Rules of Civil Procedure. Litigation experts – the experts a lawyer hires to provide a report and testify at trial – are bound by this rule; participating experts – experts who were involved in a plaintiff's care – are not.
Under Rule 53.03, litigation experts' reports must contain the following, per the OTLA:
The expert's name, address, and area of expertise
The expert's qualifications and employment and educational experiences in their area of expertise
Instructions provided to the expert in relation to the proceeding
The nature of the opinion being sought and each issue in the proceeding to which the opinion relates
The expert's opinion respecting each issue. Where a range of opinions is required, a summary of the range and the reasons for the expert's opinions within that range
The expert's reasons for their opinion, including:

A description of the factual assumptions upon which the opinion is based
A description of the research that led to the formation of the opinion
A list of every document upon which the expert relied in forming their opinion

Acknowledgment of the expert's duty, signed by the expert
Participant experts aren't expected to comply with Rule 53.03 because, as noted in the decision on Westerhof v Gee Estate, their evidence was produced "because they were involved in the underlying events and, generally, have already documented their opinions in notes or summaries that do not comply" with the rule.
The OTLA blog post stresses that complications can arise when participant experts' testimony veers into litigation expert territory. This occurs when the participating doctors' evidence goes "well beyond the normal role of a treating doctor in terms of history, treatment, and prognosis," according to the decision in Davies v Clarington. When this happens, it is imperative that the participant doctor's additional testimony comply with Rule 53.03.
Contact Neinstein Personal Injury Lawyers
Personal injury law in Ontario is filled with subtle legal complications like the difference between participant and litigation experts. That's why, if you've been injured, you should enlist the help of an experienced personal injury lawyer. Our seasoned team has handled all manner of legal challenges during our more than 50 years in business – contact us today to learn how we can help.
Image: Shutterstock
Category Selector
Select a category relevant to you.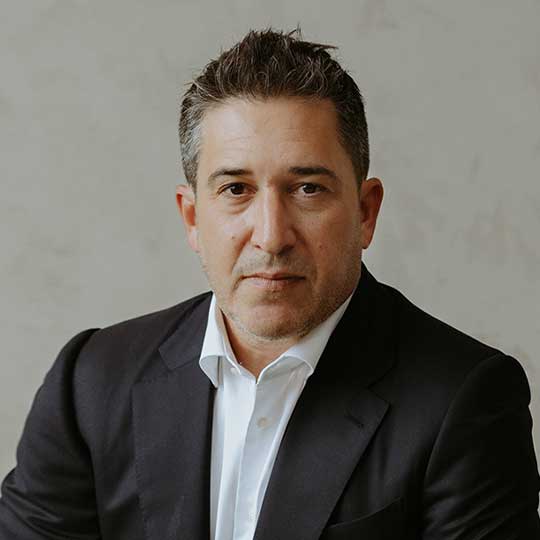 Greg Neinstein
Partner, Personal Injury Lawyer
More Posts
View Bio
Area of Expertise
Personal injury
Personal injury claims come in all shapes and sizes. Our practice has represented clients seeking compensation from individuals, small businesses, corporate entities, medical professionals and facilities, and insurance providers. This diverse experience has made us one of Ontario's most reputable and trusted personal injury law firms. If you or a member of your family has been catastrophically injured, contact a Neinstein personal injury attorney to discuss your legal options.
More Posts
Legal Support
Book A Free Consultation
We will not charge you unless your case is successful.