Blogs: Personal Injury Basics: The Examination for Discovery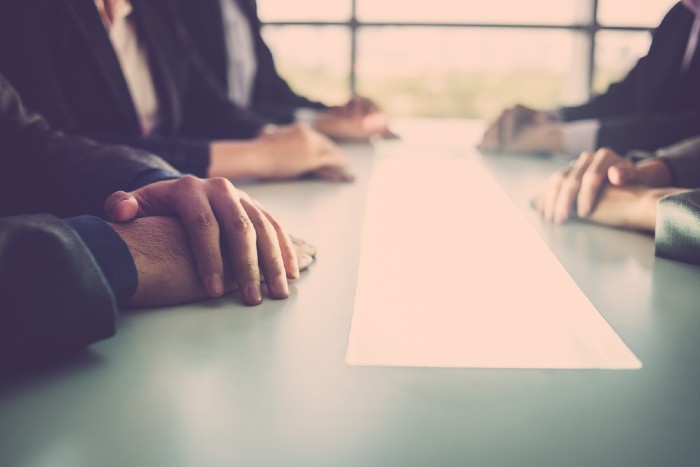 If you're interested in pursuing a claim for damages stemming from a personal injury, it's important to understand the different steps in the claims process. Your personal injury lawyer will of course explain these steps during your free, no-obligation consultation and throughout your engagement; however, it doesn't hurt to learn more as you research firms.
One of the most important steps in the legal process is the examination for discovery. The Ontario Trial Lawyers Association (OTLA) recently covered this procedure on their blog – here's what they had to say:
The Examination for Discovery
Simply put, the examination for discovery is the most common way that lawyers from each side of a personal injury dispute learn about each other's cases. It is an opportunity to review the facts of the case and ask questions of the plaintiff, defendant, or relevant witnesses.
The first step in setting up an examination for discovery is agreeing on a time and place to meet. Prior to the pandemic, examinations were predominately held face-to-face; today, they are often virtual. In either case, a court reporter must attend to record the exchange.
There are two categories of examination for discovery, the OTLA blog post explains: examinations under the 'Simplified Procedure' for claims worth $200,000 or less, and examinations under the 'Ordinary Procedure' for claims worth more than that amount. Simplified Procedure examinations tend to last three hours or less; Ordinary Procedure examinations can take up to seven hours.
During the examination, both the plaintiff- and defence-side lawyers are allowed to ask anything that can be considered a relevant question, which usually means questions related to items mentioned in the Statement of Claim. That generally means discussions on how the injury occurred, who witnessed the injury, whether symptoms of the injuries remain, how the injuries affected your employment and personal life, etc.
Your personal injury lawyer will be present throughout the examination. Their role will be to answer legal questions and ensure the questions directed at you are relevant.
Contact Neinstein Personal Injury Lawyers
If you've been injured in an accident and are interested in initiating a personal injury claim, contact Neinstein today to schedule a free, no-obligation consultation with an experienced personal injury lawyer. During this meeting, your lawyer will review your case, assess the validity of your claim, and explain each step in the legal process, including the examination for discovery. If you choose to hire us, your personal injury lawyer will tirelessly represent you until your claim has been successfully resolved. Reach out today to learn more.
Image: Shutterstock
Category Selector
Select a category relevant to you.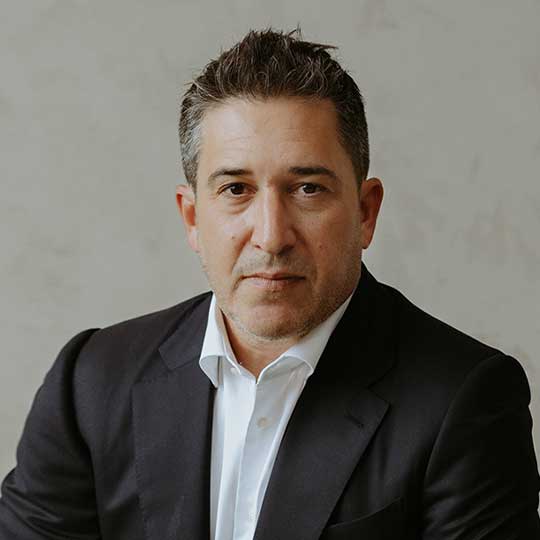 Greg Neinstein
Partner, Personal Injury Lawyer
More Posts
View Bio
Area of Expertise
Personal injury
Personal injury claims come in all shapes and sizes. Our practice has represented clients seeking compensation from individuals, small businesses, corporate entities, medical professionals and facilities, and insurance providers. This diverse experience has made us one of Ontario's most reputable and trusted personal injury law firms. If you or a member of your family has been catastrophically injured, contact a Neinstein personal injury attorney to discuss your legal options.
More Posts
Legal Support
Book A Free Consultation
We will not charge you unless your case is successful.