Blogs: How a Personal Injury Lawyer Pursues Maximum Compensation for their Clients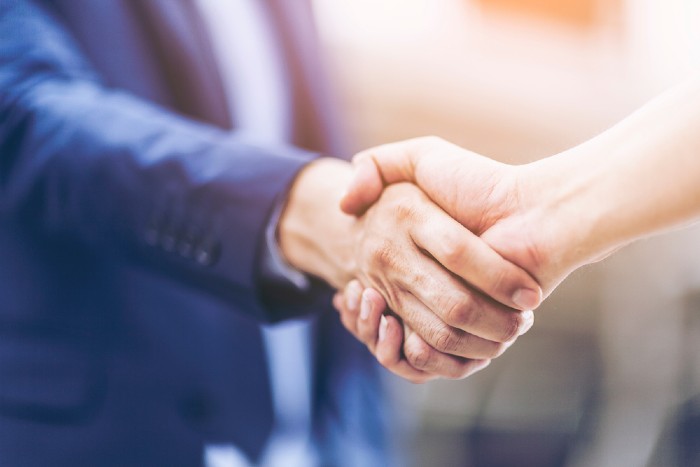 It is the goal of every personal injury lawyer to help their clients access the maximum amount of compensation that each one deserves. Determining that amount can be tricky. It involves calculating both the real, tangible financial losses incurred by the client (medical bills, rehabilitation bills, necessary repairs/changes to the home, etc.) and more nebulous figures like awards for pain and suffering and loss of future earning capacity.
At times, securing the full amount of compensation that an injury victim deserves requires appealing a court's decision, even when that decision was ostensibly in the plaintiff's favour. This was the case in the recent B.C. Court of Appeal case Lo v. Vos, in which the trial judge at the provincial Supreme Court was found to have erred in her calculation of loss of future earning capacity. The following details were reported last month by Canadian Lawyer.
Lo v. Vos was a motor vehicle accident case in which the plaintiff – a teacher – sought compensation for a variety of damages, including physical and psychological injuries and loss of future earning capacity. The plaintiff alleged that their income-earning ability was permanently impaired.
British Columbia Supreme Court Justice Karen Horsman found that the plaintiff had not established that their earning capacity would be permanently impaired, but conceded that the plaintiff's injuries would affect their earning capacity indefinitely. As such, the Justice decided compensation should be calculated based the plaintiff's earning potential; she awarded $300,000, which was reduced to $240,000 based on a 20 per cent contingency deduction.
The plaintiff appealed to the Court of Appeal that the award was "a wholly erroneous estimate of her damages and inordinately low." The defendant, now respondent, in the case opposed the appeal, saying the parties should defer to Justice Horsman's decision.
The Court of Appeal sided with the plaintiff. Writing for the Court, Justice Christopher Grauer said the Supreme Court Justice "proceeded directly to her conclusion that it was reasonable to expect the [appellant] to be off work in the short-term, which she later set at four years. That conclusion, in my opinion, was open to [Justice Horsman], but given the real and substantial possibility she found, it was necessarily a starting point, not an end of the analysis.
The Court of Appeal amended the plaintiff's award to $810,000.
Contact Neinstein Personal Injury Lawyers
In Lo v. Vos, the plaintiff's personal injury lawyer pursued fair and reasonable compensation for their client, even after a favourable decision at the provincial Supreme Court. Contact Neinstein today to schedule a free, no-obligation consultation with an experienced personal injury lawyer.
Image: Shutterstock
Category Selector
Select a category relevant to you.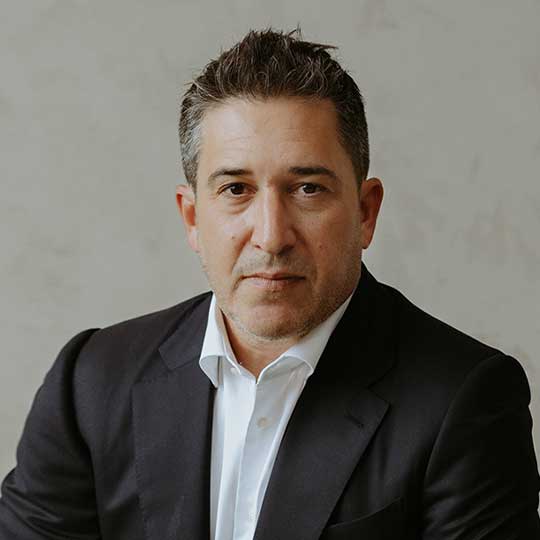 Greg Neinstein
Partner, Personal Injury Lawyer
More Posts
View Bio
Area of Expertise
Personal Injury
Personal injury claims come in all shapes and sizes. Our practice has represented clients seeking compensation from individuals, small businesses, corporate entities, medical professionals and facilities, and insurance providers. This diverse experience has made us one of Ontario's most reputable and trusted personal injury law firms. If you or a member of your family has been catastrophically injured, contact a Neinstein personal injury attorney to discuss your legal options.
More Posts
Legal Support
Book A Free Consultation
We will not charge you unless your case is successful.