Blogs: As Ontario Enters New Normal, Should COVID-era Court Changes Remain?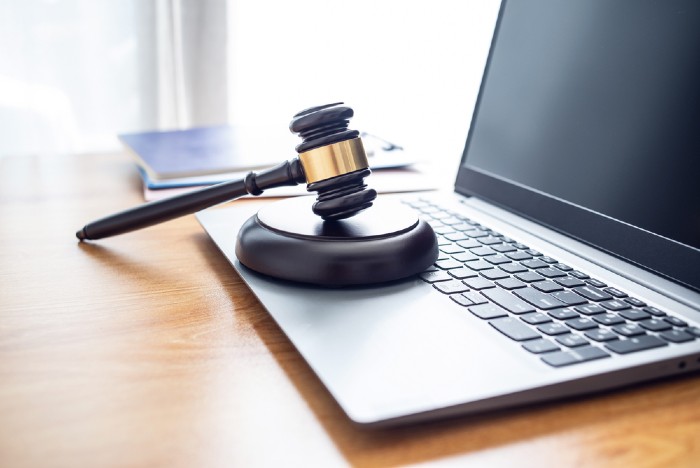 After roughly two years of intense public health restrictions, Ontario is slowly inching towards a full reopening. On March 1, the province lifted capacity limits and vaccine mandates for most venues; by April, the mask mandate may also be largely a thing of the past, per reports.
But just because the province allows something to happen doesn't necessarily mean you should do it. Certain public health experts, especially those focused on vulnerable members of our community, believe the return to 'normal' is happening too quickly. Is there not a way, they ask, for us to resume certain pre-pandemic activities while maintaining health and safety measures to protect our most at-risk neighbours?
Similarly, the province's criminal and civil justice systems are gradually reverting to pre-pandemic status quos. Proceedings can increasingly take place in-person – but many in the legal community, including some personal injury lawyers, believe certain pandemic-era innovations should live into the post-COVID age.
For example, some lawyers believe that virtual proceedings should remain in place because they create time and cost efficiencies and may provide broader access to justice. Take expert witnesses: when an expert witness is asked to testify at an in-person proceeding, they must generally book an entire day off work, which can cost the affiliated legal team significant money; with a virtual proceeding, the expert may only need to take a couple of hours out of their day. Personal injury lawyers can also avoid travelling costs and costs for the production of hard copies, both of which are ultimately passed down to the client.
There are different schools of thought what it comes to virtual proceedings providing better access to justice. While it may be easier for people with reliable internet connections to access proceedings – much easier – those with limited broadband access may be left on the outside looking in. To those of us living and working in Toronto or one of Canada's other large cities, this might seem like a minor issue, but broadband access is limited in much of rural Canada. If virtual proceedings become a regular part of the country's justice systems, the provinces will have to take firm steps to ensure rural citizens aren't alienated.
Other risks may include security and privacy concerns, but the benefits may outweigh potential pitfalls. As one criminal defence lawyer explained to CBC News Windsor, broader access to the justice system may help Canadians better understand how the system works.
"A lot of people have no idea what goes on and we sort of get a spark of outrage when one major thing happens," the lawyer said. "While if you were a little more in tune with the daily workings of it, you'd have a better understanding."
At Neinstein Personal Injury Lawyers, our team became quickly acquainted with the ins and outs of virtual proceedings. If you would like to know more about how your case has been affected by these changes, or how it will be affected by the upcoming return to 'normal,' feel free to contact us today.
Image: Shutterstock
Category Selector
Select a category relevant to you.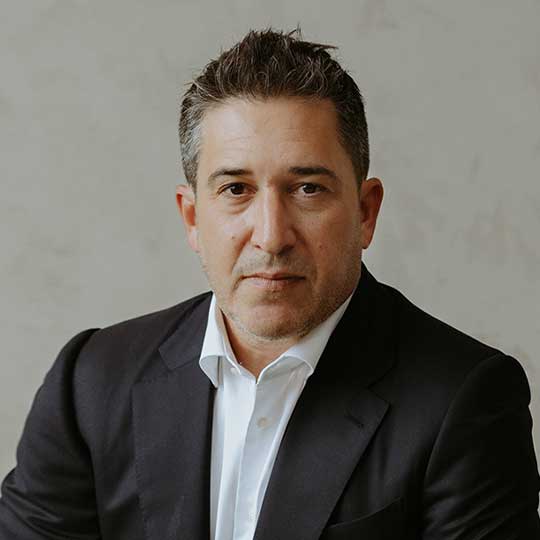 Greg Neinstein
Partner, Personal Injury Lawyer
More Posts
View Bio
Area of Expertise
Personal injury
Personal injury claims come in all shapes and sizes. Our practice has represented clients seeking compensation from individuals, small businesses, corporate entities, medical professionals and facilities, and insurance providers. This diverse experience has made us one of Ontario's most reputable and trusted personal injury law firms. If you or a member of your family has been catastrophically injured, contact a Neinstein personal injury attorney to discuss your legal options.
More Posts
Legal Support
Book A Free Consultation
We will not charge you unless your case is successful.