Jan 25, 2022 in News Legal Representation
Legal Representation: When Must Plaintiffs Undergo Multiple Medical Examinations?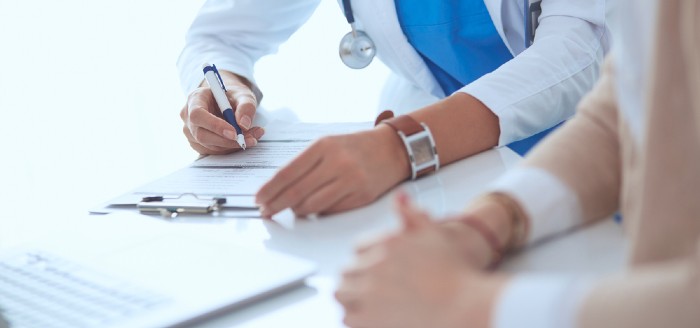 Expert witnesses play a vital role in personal injury trials by helping the court understand complex subjects and providing unique, professional opinions on matters that defence and personal injury lawyers are not equipped to address. Medical experts are the most sought-after in the personal injury field because they can provide detailed, credible information about the scope and severity of injuries.
To provide accurate testimony to the court, a medical expert witness must examine the patient. This process is known as an Independent Medical Examination (IME). Though critical for both plaintiffs and defendants, IMEs aren't necessarily a pleasant experience – after all, going to the doctor isn't fun at the best of times and can be downright distressing when the injuries being examined have had a significant negative impact on your life.
IMEs were the cause of a dispute in a recent motor vehicle accident case, Moore v. Jacob, in which the plaintiff sought compensation for damages stemming from physical and mental/psychological injuries, according to Law Times. The plaintiff presented a report from a psychiatrist expert witness; the defence requested that she undergo two additional IMEs, one with a neuropsychologist to assess her mental/psychological injuries and one with an orthopaedic surgeon to assess her physical injuries.
The plaintiff's personal injury lawyers said that she shouldn't have to undergo multiple IMEs because she only included a report from one expert witness. They also claimed that the defendant's expert witness must also be a psychiatrist to respond to the plaintiff's expert testimony.
The court disagreed: "Where both physical and mental issues are raised by the plaintiff, the respondent should be entitled to retain an expert to respond to each issue," wrote Superior Court Justice Thomas Heeney, who authored the decision, according to Law Times. "It is not open to [Moore], or the court for that matter, to dictate to [Jacob] how they are to present their case."
In other words, defendants have the right to request that plaintiffs undergo multiple IMEs when the plaintiff is seeking compensation for multiple types of injuries. This process may not be enjoyable for the plaintiff, but may be necessary to secure the full amount of compensation to which they are reasonably entitled.
Contact Neinstein Personal Injury Lawyers
If you've been injured in an accident and are interested in pursuing a personal injury claim, contact Neinstein Personal Injury Lawyers today to learn how we can help. Our team will happily listen to your story, assess the viability of your claim, and explain the next steps in the legal process.
Image: Shutterstock
Category Selector
Select a category relevant to you.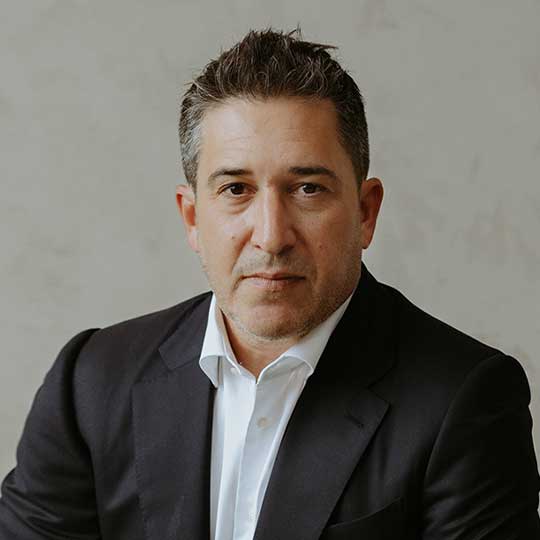 Greg Neinstein
Partner, Personal Injury Lawyer
More Posts
View Bio
Area of Expertise
Personal injury
Personal injury claims come in all shapes and sizes. Our practice has represented clients seeking compensation from individuals, small businesses, corporate entities, medical professionals and facilities, and insurance providers. This diverse experience has made us one of Ontario's most reputable and trusted personal injury law firms. If you or a member of your family has been catastrophically injured, contact a Neinstein personal injury attorney to discuss your legal options.
More Posts
Legal Support
Book A Free Consultation
We will not charge you unless your case is successful.