Nov 03, 2020 in News Liability
Liability: City of Toronto Liable for Eye Injury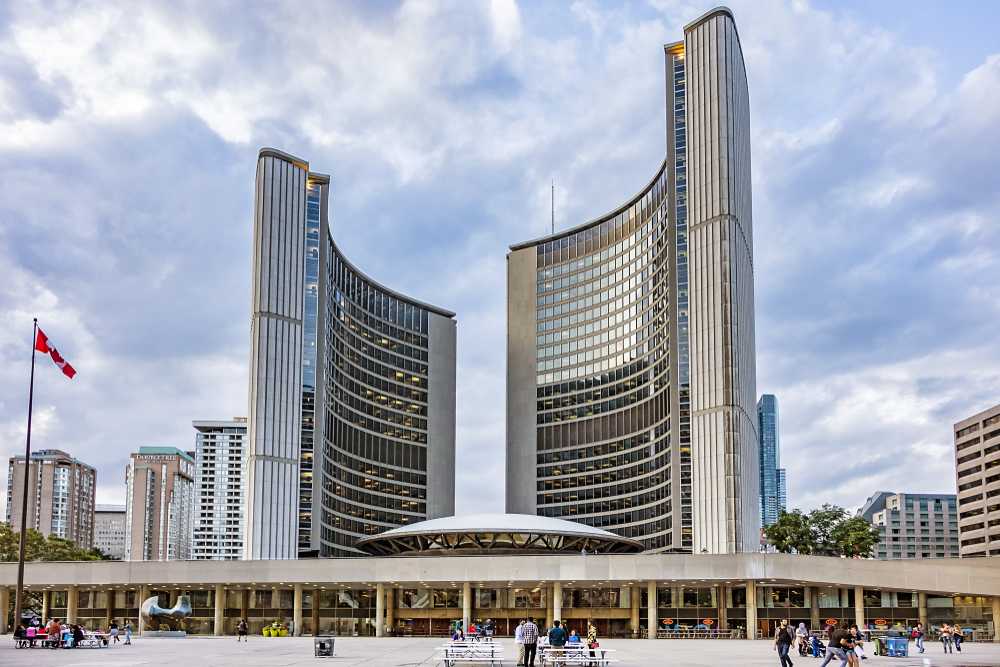 Most personal injury lawsuits involve an injured person (the plaintiff) and a party who the plaintiff believes is responsible for their injuries (the defendant). Often, the defendant is another person – an impaired driver, for example, or a negligent doctor. The defendant can also be a business that failed to properly maintain its premises; an insurance company refusing to provide benefits to an injured motorist; or even a municipality. Such was the case in Becker v. Toronto (City), a dispute that was recently resolved in favour of the plaintiff by the Ontario Court of Appeal.
What Happened
In Becker v. Toronto (City), the plaintiff sued the city after she was struck by shattered glass from an office door in a city-operated community centre. She became blind in her left eye. The trial judge ruled that the city breached its duty of care under the Occupiers' Liability Act by failing to use tempered safety glass in the door, as required under the Ontario Building Code.
At appeal, the city did not contest the facts, causation, or foreseeability of the event. However, it suggested that a breach of its duty of care would only be present if it had failed to take reasonable steps to attempt to install the safety glass.
The issue of attempting to install the glass was not brought up in the original trial. As such, the higher court dismissed the City of Toronto's appeal.
"In my view the trial judge correctly characterized the issues the parties had put to her for decision," wrote Court of Appeal Justice Benjamin Zarnett, according to Law Times. "They did not include the theory that the City took reasonable care in attempting to have tempered safety glass installed, and therefore fulfilled its duty of care, even if tempered safety glass was not actually installed."
"I do not accept that the trial judge was required to consider an 'even if' theory, which was not argued at trial, just because the City never expressly abandoned it," Zarnett concluded.
Bringing Personal Injury Lawsuits Against Municipalities
When a person, business, or government provides services to the public, they are expected to do so within a certain standard of care. When an injury occurs as a result of a breach of that standard of care, the injury victim may have the right to initiate a civil claim.
If you or a member of your family have been injured as a result of the negligence of an Ontario municipality, contact Neinstein Personal Injury Lawyers today to schedule a free, no-obligation consultation. Our team has experience with personal injury lawsuits against municipalities and has the expertise to get you the compensation you need.
Image: Shutterstock