Oct 08, 2013 in News Negligent Supervision
Negligent Supervision: Is your child's daycare licensed?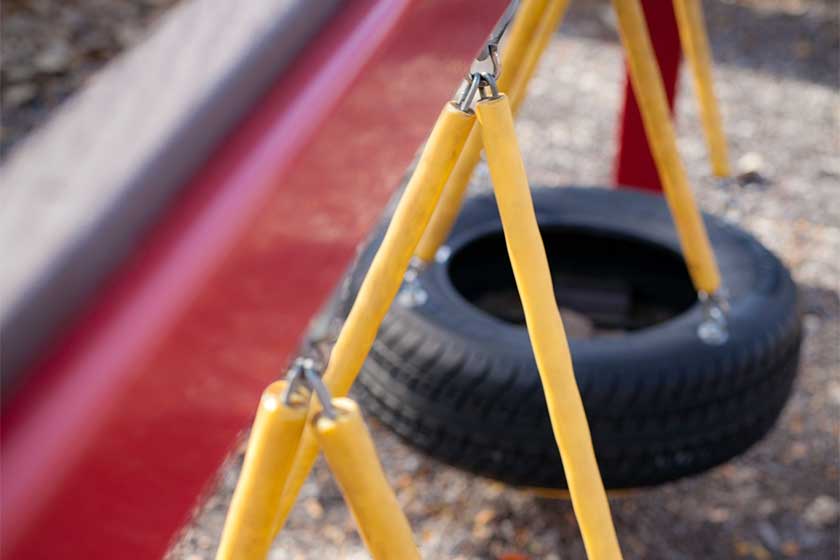 This summer we wrote about negligent supervision of children after a two year-old died at a Vaughan daycare. Since then, more has come out about this case.
To refresh your mind on what we told you:
Not all unlicensed daycares are bad and it's not illegal to run one a daycare without a license in Ontario. A responsible child care provider running this kind of service has to take care of a maximum of five children under ten not including their own kids. It doesn't matter how many staff they have employed. Since these daycares are not registered, the government doesn't check that they are meeting provincial standards unless someone files a complaint. Parents have to be mindful of this when looking for a safe place to send their child during the hours when they have to be apart. If a daycare is licensed, The Ministry of Education visits yearly.
This makes the licensed centres seem like the safest choice. But the safe choice isn't exactly feasible for most parents. Spots are so limited that only 20 percent of children under the age of 12 have access to this kind of care. Even if they are, cost can be an issue (21,000 Torontonian parents are waiting on subsidies). The bottom line here is this: parents know their options but they often don't get their first, second, or even third choice. Many just end up settling.
Unlicensed Ontario daycares have been a subject of scrutiny since the deaths of three Toronto children in the past three years. Duy-An Nguyen died in January of 2011 allegedly from a head trauma. This summer, Allison Tucker and Eva Ravikovich also died in unregulated daycares.
More about Eva's case has surfaced since we wrote about the case in August. As is reported in The Globe and Mail, the Vaughan house where she was cared for also had 35 other children registered and was found to have health hazards and unclean conditions. Garbage and dirty diapers were left in the kitchen and listeria was found in three different foods. The hand washing stations were reported to be inadequate. On top of this, there were 14 dogs in the house.
Unsurprisingly, the parents are involved in a lawsuit. They are suing the daycare and The Ministry of Education for $3.5 million. According to a statement from Liz Sandals, Minister of Education, between January 2012 and July 12, 2013, there were 448 daycare complaints. Of these, 25 were not followed up with a site visit. This includes four out of five complaints about the Vaughan daycare.
The personal injury and accident lawyers at Neinstein Personal Injury Lawyers have been handling all types of injuries and wrongful death cases for over 43 years including those arising from negligent supervision of your children. We understand the impacts injuries can have on you and your family's life and we know how to help you. Call us at 416-920-4242. Set up a free consultation and come talk with us.
Photo credit: Kids Work Chicago Daycare / Creative Commons
Category Selector
Select a category relevant to you.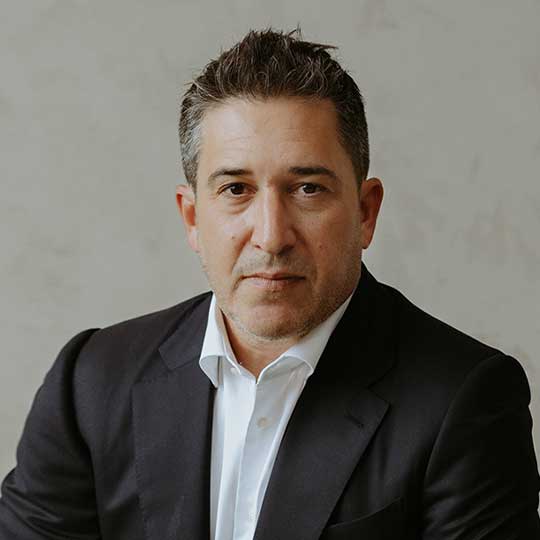 Greg Neinstein
Partner, Personal Injury Lawyer
More Posts
View Bio
Area of Expertise
General negligence
Our practice helps victims who have been injured as a result of negligence. We carefully investigate the circumstances surrounding the incident to protect your rights. We vigorously advocate in court to ensure you are compensated fully for the injuries, pain and suffering you have experienced.
More Posts
Legal Support
Book A Free Consultation
We will not charge you unless your case is successful.