Aug 24, 2021 in News Blogs
Blogs: COVID Failures of Saskatchewan Nursing Home Mirror Nationwide Crisis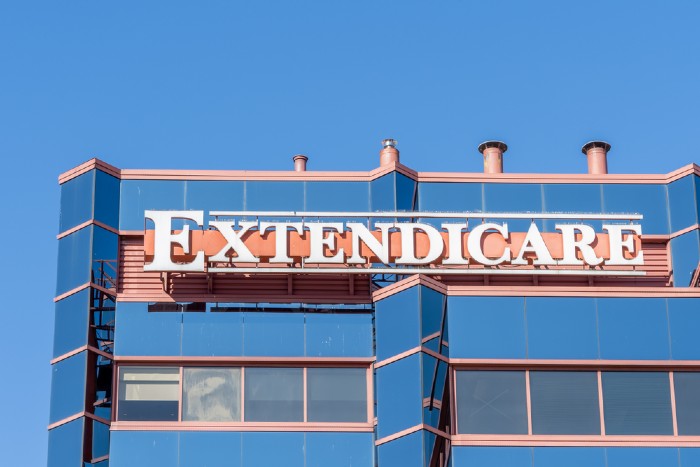 The COVID-19 pandemic brought an unwelcome spotlight to long-term care systems across Canada. These vital systems, which are crucial to public health, have long been neglected, a situation that was drawing concern from nursing home negligence lawyers long before the virus took hold. The brutal death toll in long-term care facilities from British Columbia to Quebec made clear that our systems are underfunded, often understaffed, and in some cases poorly managed.
The Extendicare Parkside nursing home in Regina, Saskatchewan, is an excellent example of how long-term care operators failed their residents during the pandemic. These failures are why nursing home negligence lawyers across the country have launched so many class action lawsuits. All but four of the home's 198 residents contracted COVID-19 during its November 2020 – January 2021 outbreak, along with 132 workers. Thirty-nine residents were killed by the disease.
As was the case in many homes around the country, Parkside's COVID catastrophe was not the first sign of trouble for the facility. According to an ombudsman's report, released in early August, the home had been slated for replacement for over a decade. A CBC News Saskatchewan article detailing Parkside's outbreak stated that the home 'consistently had more outbreaks of all kinds year-over-year compared to other facilities because it had four residents in many rooms and cramped conditions that were not conducive to disease control.'
The ombudsman's report found that, despite its history of outbreaks, Parkside was "woefully unprepared" for COVID-19. The home then exacerbated an already dangerous situation by failing to effectively implement provincial masking guidelines, failing to address the crowded living quarters, and failing to appropriately implement physical distancing rules. The challenges were made worse by a serious staffing shortage as provincial rules prevented workers from visiting multiple homes.
Perhaps the most damning aspect of Parkside's outbreak was the fact that it occurred roughly eight months into the pandemic, at a time when hundreds of lives had already been lost in long-term care facilities across Canada and best practices had been established.
Extendicare Parkside's failures during the COVID-19 pandemic are prime examples of failures that occurred across the country, including in Toronto and throughout the province of Ontario. Now that most Canadian long-term care residents have been fully vaccinated, stakeholders must determine what went wrong and how a similar crisis can be averted in the future.
For nursing home negligence lawyers, the focus is on holding long-term care owners and operators responsible for the pain and suffering they have caused. If you or a member of your family was affected by a COVID-19 outbreak in an Ontario long-term care facility, contact Neinstein Personal Injury Lawyers today to schedule a free, no-obligation consultation.
Image: Shutterstock
Category Selector
Select a category relevant to you.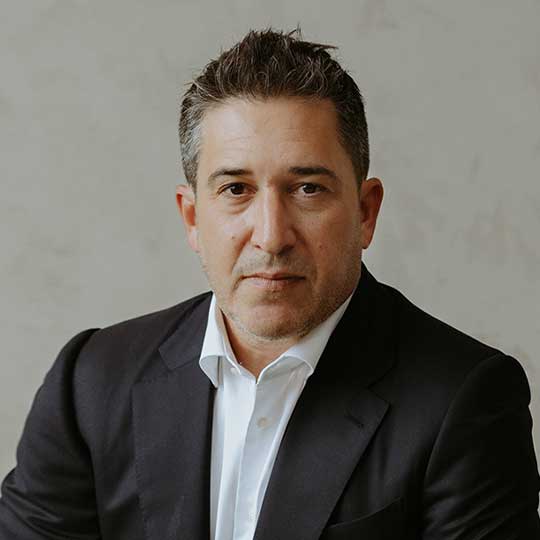 Greg Neinstein
Partner, Personal Injury Lawyer
More Posts
View Bio
Area of Expertise
Personal Injury
Personal injury claims come in all shapes and sizes. Our practice has represented clients seeking compensation from individuals, small businesses, corporate entities, medical professionals and facilities, and insurance providers. This diverse experience has made us one of Ontario's most reputable and trusted personal injury law firms. If you or a member of your family has been catastrophically injured, contact a Neinstein personal injury attorney to discuss your legal options.
More Posts
Legal Support
Book A Free Consultation
We will not charge you unless your case is successful.