Nov 17, 2020 in News Car Accident
Car Accident: Are Injured Car Accident Victims Responsible for Collecting Drivers' Information?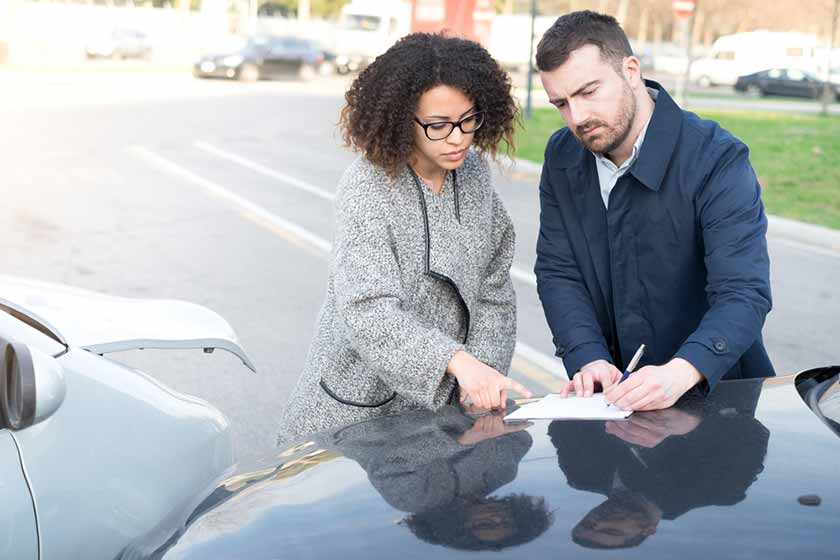 Canada's Criminal Code states that when a driver is involved in a collision with another vehicle, they are required to stop, provide their name and address, and offer assistance to anyone who is injured. During this interaction, drivers generally choose to exchange insurance information as well. However, as every car accident lawyer in Ontario knows, not every driver is willing to take these steps. What happens when an injured car accident victim seeks compensation from an at-fault driver who leaves the scene of the accident' This question was examined in Lamb v. Co-operators General Insurance Co., an Ontario case recently profiled in Law Times.
What Happened'
The plaintiff, Lamb, was driving her electric scooter in a parking lot when she was struck by a car. She suffered a fractured right tibia plateau, Law Times reports, an injury that required surgery. Her husband and friend, who were present at the time of the collision, immediately tended to her. The driver of the other vehicle exited his car to survey the damage. Lamb's husband and friend carried her to a nearby pub for assistance; when they returned to the scene of the accident, the driver was gone.
Why the Dispute'
Lamb, with the help of a car accident lawyer, sought compensation from her insurer, Co-operators General Insurance Co. Co-operators refused to provide compensation on the basis that Lamb had not taken reasonable action to identify the driver or record his license plate number. The Ontario Superior Court of Justice was asked to decide whether Lamb, her husband, or her friend acted unreasonably in failing to collect this information. 'The question is not whether it was possible for Ms. Lamb to identify the driver or record his license plate,' wrote Justice James Stribopoulos. 'Instead, it is whether her failure to do so was unreasonable in the circumstances, which necessarily takes into account her condition in the aftermath of the accident.' The court ultimately decided that neither Lamb nor her companions acted unreasonably. It found that Lamb was likely in significant pain, and possibly shock, following the collision, and that her companions were well within their rights to tend to her before the addressing the driver. In coming to its decision, the court cited Leggett v. British Columbia (Insurance Corp. of), a 1992 case in which the judge found that injured claimants are only required to discover and record information from at-fault drivers if they are in a reasonable condition and/or position to do so.
Contact Neinstein Personal Injury Lawyers
If you've been injured in a motor vehicle accident, contact Neinstein Personal Injury Lawyers today to schedule a free, no-obligation consultation with an experienced car accident lawyer. Our team has represented injured Ontarians for decades, and has experience handling every manner of complex and unorthodox claim.
Image: Shutterstock
Category Selector
Select a category relevant to you.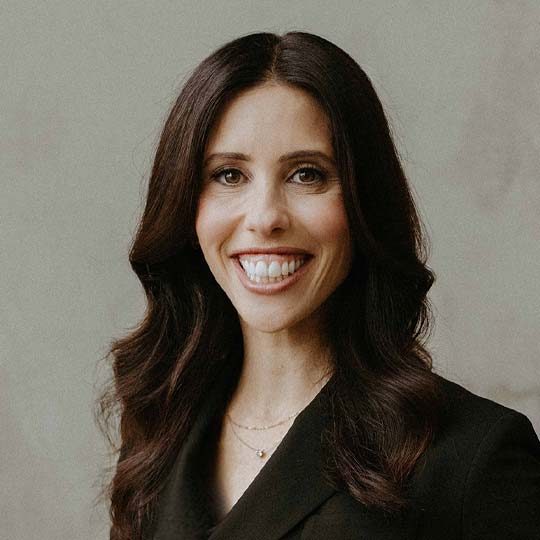 Michelle Kudlats
Partner, Personal Injury Lawyer
More Posts
View Bio
Area of Expertise
Car Accident
As a Toronto Car Accident Lawyer with over 50 years of experience handling car accident claims, Neinstein Personal Injury Lawyers implement effective strategies to ensure you get the best possible medical attention and access to fair and reasonable compensation.
More Posts
Legal Support
Book A Free Consultation
We will not charge you unless your case is successful.