Apr 05, 2022 in News Personal Injury
Personal Injury: B.C. Personal Injury Case Underscores Importance of Claim Fair Compensation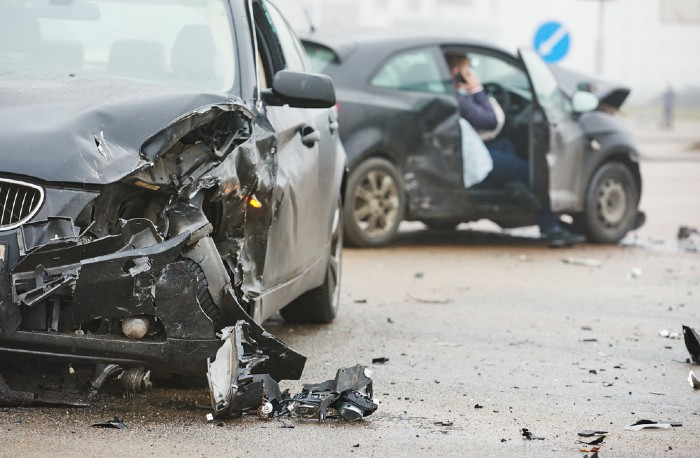 When a personal injury lawyer takes on a client, it is the lawyer's responsibility to secure the maximum amount of compensation to which that client is reasonably entitled. That means carefully calculating the damages incurred in order to pursue a fair settlement; after all, the purpose of a personal injury lawsuit is to make the injured party whole again, not to help them disproportionately benefit from their accident.
When a personal injury lawyer and/or their client pursues an inappropriate amount of compensation, they risk receiving an unfavourable court ruling. Canadian Lawyer recently covered a British Columbia Court of Appeal case, Jenkins v. Casey, in which this very scenario played out.
The plaintiff in the case, Kathleen Ann Jenkins, was injured in a car accident in May 2015. Jenkins, a lawyer, suffered from chronic depression and social anxiety disorder. She was dismissed by her employer some time following her accident. In her claim, Jenkins said that chronic back and neck pain, fatigue, and headaches caused by the injury had reduced her earning capacity.
At trial, the judge agreed with Jenkins' assertion that the car accident had caused neck and lower back injuries that worsened pre-existing headaches. The trial judge also accepted that the injuries had made Jenkins less resilient, which affected her ability to manage her depression and recover from her pain.
However, the trial judge also found that Jenkins failed to establish the degree to which the injuries had affected her earning capacity and had failed to prove that she should be owed the damages she claimed. Indeed, the trial judge expressed concerns about Jenkins credibility and found that she had exaggerated her claims for compensation, overstated the severity of the accident, and minimized the extent of her pre-accident health concerns. The judge also found that Jenkins had inaccurately portrayed her pre-accident physical and social behaviours to expert medical witnesses.
Finally, the judge found that Jenkins could not prove that her post-accident symptoms were caused exclusively by the accident: "Had the accident never occurred, the stress of the termination may well have triggered the headaches and recurring depressive symptoms," they wrote.
The trial judge's decision was upheld by the BC Court of Appeal, underscoring the importance of pursuing fair and reasonable compensation for injuries incurred in accidents. If you've been injured, contact Neinstein Personal Injury Lawyers today to schedule a free, no-obligation consultation. Our team will listen to your story, assess the viability of your claim and the potential damages to which you may be entitled, and explain the next steps in the legal process.
Image: Shutterstock
Category Selector
Select a category relevant to you.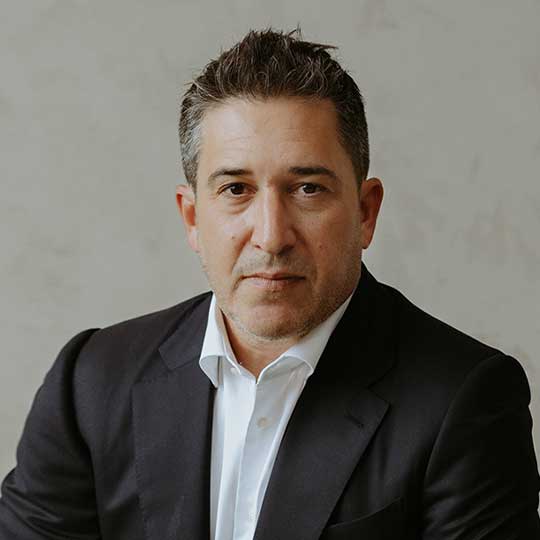 Greg Neinstein
Partner, Personal Injury Lawyer
More Posts
View Bio
Area of Expertise
Personal injury
Personal injury claims come in all shapes and sizes. Our practice has represented clients seeking compensation from individuals, small businesses, corporate entities, medical professionals and facilities, and insurance providers. This diverse experience has made us one of Ontario's most reputable and trusted personal injury law firms. If you or a member of your family has been catastrophically injured, contact a Neinstein personal injury attorney to discuss your legal options.
More Posts
Legal Support
Book A Free Consultation
We will not charge you unless your case is successful.