Jul 04, 2018 in News Personal Injury
Personal Injury: A look at Canada's new impaired driving laws A sweeping overhaul of Canada's drug- and alcohol-impaired driving laws was given Royal Assent in June, with controversial new rules coming into force over the coming months. Bill C-46, introduced by the Liberal government as a companion to its marijuana legalization legislation, has divided politicians, constitutional experts, personal injury lawyers, and public opinion.
Random Roadside Testing
Perhaps the most controversial provision in the bill relates to drunk driving. Under existing law, police need reasonable suspicion of impairment to demand a breathalyzer test; starting in December, they will be able to demand a test from any driver, at any time. Refusal to submit will result in penalties similar to an impaired driving conviction. Some lawyers and civil liberties groups believe the provision violates the Charter of Right and Freedoms' protection against unreasonable searches. Others worry the new police powers will increase racial profiling. The Senate voted to remove the provision, but the House of Commons insisted on its inclusion. Liberal MPs said similar measures enacted in Australia and Ireland produced significant reductions in impaired driving rates; however, most personal injury lawyers know that Canada has also experienced declining impaired driving rates under existing rules.
Saliva Tests
Bill C-46 also enables police to conduct roadside saliva tests for cocaine, methamphetamine, and THC, the psychoactive ingredient in cannabis, based on reasonable suspicion of impairment. This section of the bill comes into force immediately, but the tests won't be active for months. Justice Minister Jody Wilson-Raybould is waiting for approval from the National Research Council before signing off on the devices which, assuming they're cleared for use, must be purchased and shipped to frontline officers for training. Canadians will be able to legally purchase and consume marijuana on October 17, 2018. It is doubtful that law enforcement will have access to a reliable marijuana-impairment test by that date.
THC Blood Level Limits
Finally, Bill C-46 allows for the establishment of maximum THC blood levels. According to the National Post, the federal government has recommended a maximum allowable level of two nanograms per millilitre of blood. A driver with a THC level between two and five nanograms would be fined up to $1,000; a THC level above five nanograms would come with minimum penalties of a $1,000 fine on the first offence, a 30-day prison sentence on the second offence, and a 120-day prison sentence on the third offence. Establishing punishments based on THC blood levels is controversial. While blood-alcohol levels can reliably measure alcohol impairment, scientists believe the connection between THC blood levels and impairment is significantly weaker. Until testing becomes more refined, however, the federal government is committed to a zero-tolerance policy.
Contact Neinstein Personal Injury Lawyers
From a personal injury lawyer's perspective, the new impaired driving laws are indeed controversial. While mandatory roadside testing may reduce impaired driving rates, Charter challenges appear likely. The current lack of reliable testing for marijuana-impairment is also of significant concern considering the looming legalization date. If you or someone you love has been injured in an accident, contact Neinstein Personal Injury Lawyers today to arrange a free, no-obligation consultation. Our team can assess your legal standing, provide access to leading medical care, and guide you on your path to recovery. Image credit: Teddy Kwok/Flickr
Category Selector
Select a category relevant to you.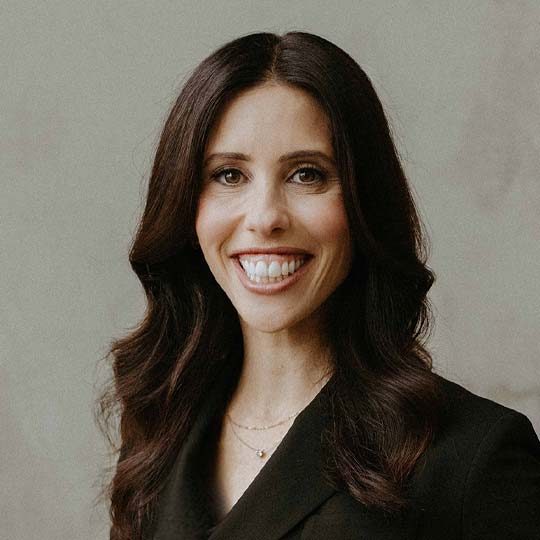 Michelle Kudlats
Partner, Personal Injury Lawyer
More Posts
View Bio
Area of Expertise
Distracted / impaired driving
Neinstein LLP helps victims who have been injured in a distracted or impaired driving accident. We carefully investigate the circumstances surrounding the distracted or impaired accident to protect your rights. We vigorously advocate in court to ensure you are compensated fully for the injuries, pain and suffering you have experienced.
More Posts
Legal Support
Book A Free Consultation
We will not charge you unless your case is successful.