Jun 04, 2015 in News Product Liability
Product Liability: Transport Minister could soon be allowed to order a vehicle recall
The Government of Canada introduced new legislation that would let the Transport Minister order a vehicle recall. Currently, auto manufacturers decide when to voluntarily recall a vehicle, which is posted on Transport Canada's vehicle recalls database. But if this legislation passes, it would allow the government to order manufacturers to fix recalled vehicles, which is similar to what's done in the United States.
"While manufacturers and importers actively issue recalls, the decision cannot rest exclusively in industry's hands", said Minister of Transport Lisa Raitt in a press release. "This new proposed legislation will strengthen oversight of the recall process. This will be a big win for consumers and for the safety of all Canadians."
Auto manufacturers could face fines if they don't comply in announcing a recall, which is meant to help handle safety issues quickly. The legislation also grants the Transport Minister the ability to order manufacturers or importers to pay for repairs and ensure new vehicles are fixed before they are sold to the public.
This legislation comes amid last year's changes which allows the Minister to order auto manufacturers to issue a Notice of Safety Defects when there are issues with their vehicles. In the past, companies decided when to issue notices.
This proposed legislation comes at a critical time with Takata airbags causing the largest vehicle recall of in US history with 33.8 million air bags deemed defective. In Canada, 1.5 million vehicles have been recalled for faulty airbags which could explode with shrapnel into the passenger side of the vehicle. The defect has been linked to six deaths and led to hundreds of injuries. Due to the extent of the recall, there have been reports that some car owners may need to have their vehicles repaired more than once.
In 2014, there were a record number of recalls announced due to many of the vehicles recalled related to the GM ignition switch issue and faulty airbags. In Canada, there were more than eight million vehicles recalled with about 600 recall notices issued, according to CBC News.
Drivers have a right to feel safe in the vehicles they operate and they should feel confident all safety features are fully functional to handle a worst case scenario. The personal injury and accident lawyers at Neinstein Personal Injury Lawyers have been dealing with all product liability issues throughout Ontario for over 50 years. We know how to get you the compensation that you deserve and get your life back in order after being in a car accident. Accident benefits are available to drivers, regardless of who caused the accident. Call us at 416-920-4242, set up a free consultation, and come speak with us.
Category Selector
Select a category relevant to you.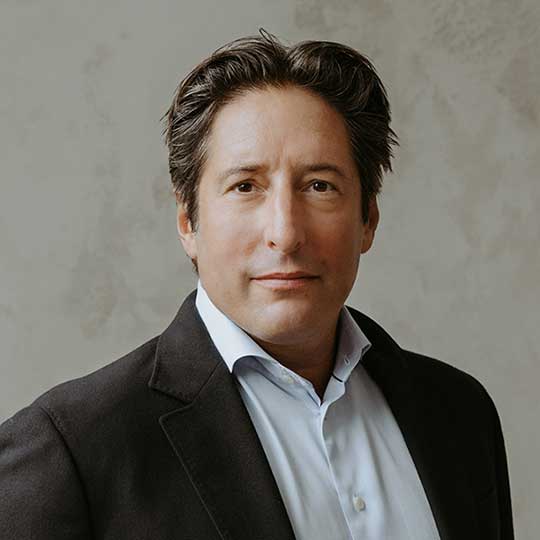 Jeffrey Neinstein
Partner, Personal Injury Lawyer
More Posts
View Bio
Area of Expertise
Product liability
Some products are released onto the market and can cause life-threatening issues. It may be daunting to file a claim against a multinational company, but our Toronto-based team of product liability lawyers are up to the challenge.
More Posts
Legal Support
Book A Free Consultation
We will not charge you unless your case is successful.