Jun 28, 2022 in News Road Safety
Road Safety: CAA Names 10 Worst Ontario Roads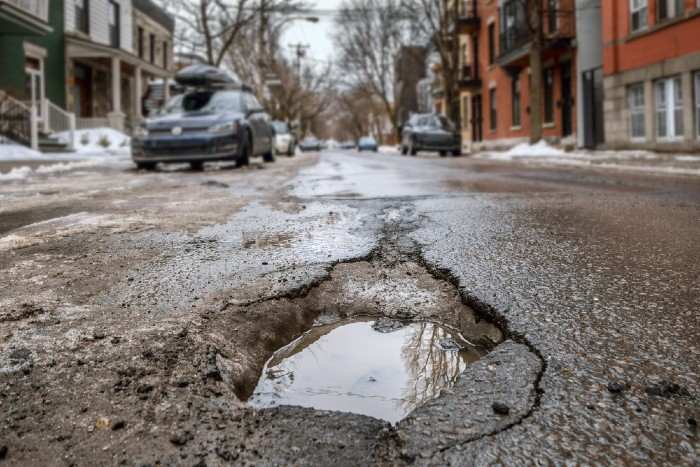 The Canadian Automobile Association (CAA) recently released its list of the 10 Worst Roads of 2022 in Ontario, as voted by the province's residents. Barton Street East in Hamilton claimed the top spot on the list, followed by Toronto's Eglinton Avenue West and Prince Edward County's Barker Street. Roads in Prince Edward County, Ottawa, Toronto, and Kingston rounded out the list.
Potholes, poor upkeep, and bad cycling conditions were some of the commonly cited reasons for voting for each road. Vulnerable road users – cyclists and pedestrians – accounted for about a quarter of the votes.
"Investing in all roadway infrastructure is important when it comes to building good roads, whether it is road surface improvements, cycling infrastructure, signage or walking infrastructure," CAA spokesperson Kaitlynn Furse told CBC News Hamilton via email. She also called on senior levels of government to provide funding to municipal road maintenance and road safety initiatives.
Poor road conditions aren't just an annoyance for drivers, pedestrians, and cyclists; they're also a serious safety hazard for all road users. Municipalities are responsible for making reasonable efforts to maintain roads.. When an accident does occur as a result of poor road conditions, individuals injured in that accident may be able to seek compensation from the municipality in which the accident occurred.
However, personal injury lawsuits against municipalities come with unique challenges, including a truncated limitation period. For your claim against a municipality to be viable, you must notify the municipality in writing of your intent to sue within just 10 days of becoming aware of your injuries or the scope of your injuries.
Municipalities also tend to have strong legal defence teams, which makes it critical for plaintiffs in municipal liability claims to enlist the help of experienced personal injury lawyers, preferably ones with expertise in this specific variety of lawsuit.
Contact Neinstein Personal Injury Lawyers
If you or a member of your family has been injured in an accident caused by a poor road upkeep, contact Neinstein Personal Injury Lawyers today to schedule a free, no-obligation consultation with an experienced member of our team. During your consultation, we will listen to your story, assess the viability of your claim, and explain the next steps in the legal process. Reach out today to learn more.
Image: Shutterstock
Category Selector
Select a category relevant to you.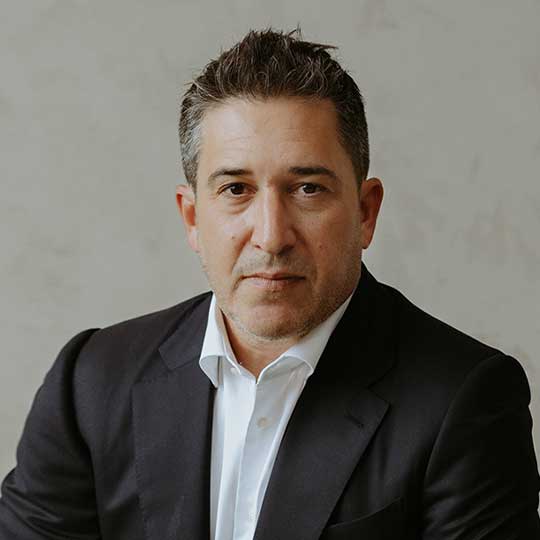 Greg Neinstein
Partner, Personal Injury Lawyer
More Posts
View Bio
Area of Expertise
Personal injury
Personal injury claims come in all shapes and sizes. Our practice has represented clients seeking compensation from individuals, small businesses, corporate entities, medical professionals and facilities, and insurance providers. This diverse experience has made us one of Ontario's most reputable and trusted personal injury law firms. If you or a member of your family has been catastrophically injured, contact a Neinstein personal injury attorney to discuss your legal options.
More Posts
Legal Support
Book A Free Consultation
We will not charge you unless your case is successful.