Blogs: Canada Averages More than 70 Snowmobile Deaths Per Year – Here's How to Stay Safe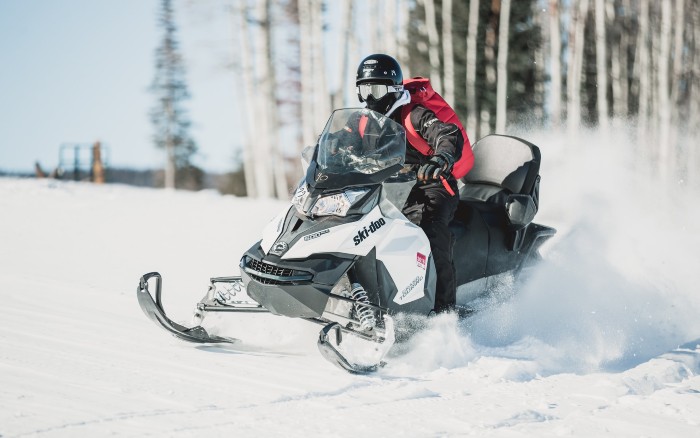 In January, Statistics Canada published a report on snowmobile fatalities and the risk factors associated with fatal crashes in Canada. An average of 73 snowmobilers died every year from 2013 to 2019, which is why Neinstein's snowmobile accident lawyers recommend brushing up on safety basics at the start of every season.
A year earlier, the Ontario Provincial Police (OPP) published a similar report on snowmobile fatalities in Ontario, in particular. It announced that the force had investigated 175 fatal accidents between 2009 and 2019.
Both reports stressed the dangers of snowmobiling while intoxicated by drugs or alcohol. The Stats Can report stated that alcohol and drug use were reported in more than half (55 per cent) of all fatal accidents; the OPP report said alcohol was involved in 45 per cent.
'Excessive speed' and 'driving too fast for conditions' were also listed as top risk factors in the OPP report, while Stats Can announced that 'excessive speed' contributed to 34 per cent of all fatalities. Other prominent risk factors included riding at night, 'loss of control,' and being male; almost 90 per cent of Canadian snowmobile fatalities between 2013 and 2019 were boys or men.
"Whether you are a beginner or seasoned snowmobiler, it is important to avoid all manner of risk while enjoying the thousands of kilometres of diverse, scenic snowmobile trails Ontario has to offer," said Vijay Thanigasalam, Parliamentary Assistant to the Minister of Transportation, in response to the OPP report. "Maintaining control of your snowmobile at all times and never making alcohol or drugs part of your ride will go a long way to keeping snowmobilers and their passengers safe this season."
While snowmobiling is an inherently risky activity, our snowmobile accident lawyers recommend following these simple rules to reduce your chances of being injured:
Don't snowmobile while under the influence of drugs or alcohol
Always travel at a safe speed
Always wear a helmet and weather-appropriate clothing
Always carry safety equipment
Always travel in a group
Avoid riding on ice wherever possible
If you or a member is seriously injured in a snowmobile accident, consider contacting Neinstein Personal Injury Lawyers today to schedule a free, no-obligation consultation. Our experienced team includes snowmobile accident lawyers who will be happy to listen to your story, assess the viability of your claim, and provide guidance and advice as you consider your legal options. Reach out today to learn more.
Image: Unsplash
Category Selector
Select a category relevant to you.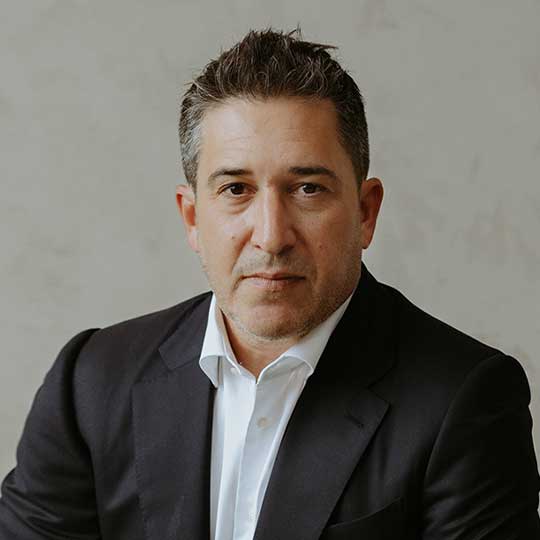 Greg Neinstein
Partner, Personal Injury Lawyer
More Posts
View Bio
Area of Expertise
Snowmobile Accident
When a person is injured in a serious snowmobile accident, one of the first things they should do is contact an experienced snowmobile accident lawyer. Recovery from a serious injury can take years and require significant financial investment – Neinstein Personal Injury lawyers can help access financial compensation to fund that recovery.
More Posts
Legal Support
Book A Free Consultation
We will not charge you unless your case is successful.