Aug 14, 2018 in News Water Accidents
Water Accidents: Impaired Boating on the Rise in Some Regions of Ontario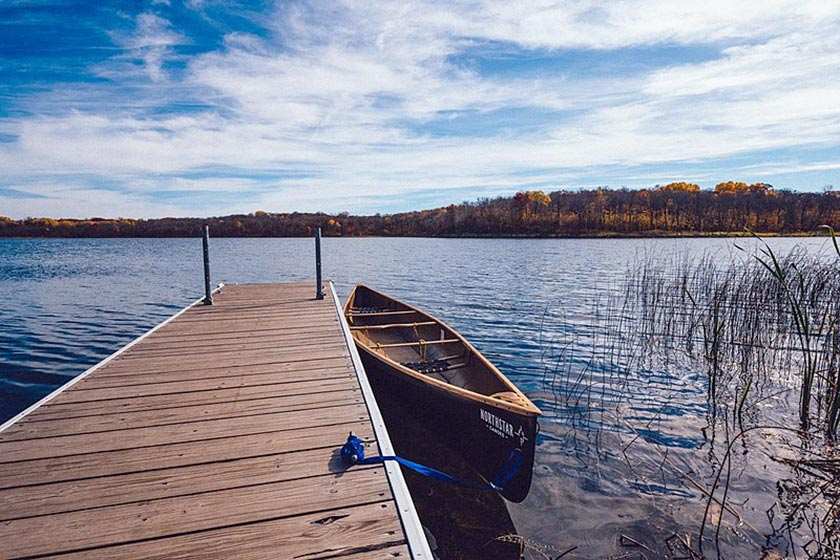 We've officially reached peak cottage season in Ontario, the time of year when cities empty and rural hubs teem with activity. The dog days of summer are also a busy time on the province's abundant waterways, which makes safe boating practices more important than ever. Unfortunately, the Ontario Provincial Police (OPP) have noticed an increase in unsafe habits this year, including impaired boating, which every boating accident lawyer recognizes as a cardinal sin.
In Chatham-Kent, the OPP has received more complaints about intoxicated boating than usual, according to a report from CBC Windsor. The provincial police force hasn't pinpointed a reason for the increase, but they are committed to stepping up enforcement.
"We haven't really seen this type of behaviour in the past," Const. Jay Denorer told the CBC. "So what's happening now is we're starting to notice it."
Moving forward, the OPP has pledged to include alcohol checks as part of their regular safety inspections. Locals hope the larger police presence will result in a tangible reduction in impaired boating.
"There is unfortunately too much drinking and boating, and it does cause accidents. It causes fatalities," Leamington boater Dorit Jirash told the CBC. "There's a lot you need to know in order to be a successful boater, and drinking has no place on a boat whatsoever."
Indeed, as any boating accident lawyer in Ontario can tell you, drinking is a factor in approximately 65 per cent of all fatal boating accidents across Canada. As such, boating while under the influence of drugs or alcohol is a criminal offence; in Ontario, individuals who drink and boat are subject to the same punishment as those who drink and drive.
The legal blood alcohol concentration (BAC) limit for boaters is 80 milligrams. Additionally, it is illegal for most boaters to consume alcohol while on board their vessel. Legal alcohol consumption is only permitted on anchored or docked boats with a permanent toilet and permanent cooking and sleeping facilities. Drinking on all smaller boats, including those without motors, is illegal.
If you or a member of your family has been injured in a boating accident, contact Neinstein Personal Injury Lawyers to arrange a free, no-obligation consultation with an experienced boating accident lawyer today. Our team can assess the validity of your claim, provide guidance during the legal process, and offer access to medical service providers to mitigate your recovery.
Image credit: Tony Webster/Wikimedia Commons
Category Selector
Select a category relevant to you.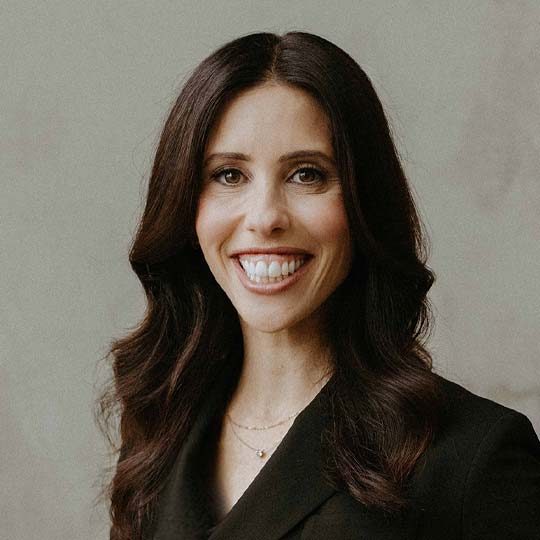 Michelle Kudlats
Partner, Personal Injury Lawyer
More Posts
View Bio
Area of Expertise
Boating accident
The summer is a great time to enjoy the open waters of the lake on a boat. While many people enjoy a good time on the water, the dangers of impaired boating are real. When people on another boat become intoxicated and cause accidents, which can vary from damage to the boat to the serious injury or even death of a passenger, they are liable for the damage they cause. If a boating accident left you or a loved one seriously injured and it was caused by another person or a mechanical issue with the boat itself, contact a boating accident lawyer at Neinstein LLP.
More Posts
Legal Support
Book A Free Consultation
We will not charge you unless your case is successful.