Brandyn Di Domenico
Associate,
Personal Injury & Medical Malpractice Lawyer
Contact Brandyn Di Domenico
Contact Brandyn Di Domenico's Team
Bio
Brandyn is an Associate at Neinstein Personal Injury Lawyers LLP. HHis practice is focused on medical malpractice litigation, as well as other areas of civil litigation including motor vehicle accidents and product liability. He is known for his excellent analytical skills and client-focused approach to resolving legal disputes.
Brandyn has appeared as junior counsel in complex medical malpractice trials. His most recent courtroom accomplishments includes victories in Doobay v Fu (2020 ONSC 3329), and as intervenor for the Ontario Trial Lawyers Association in McQueen et al v Mitchell et al (2022 ONSC 649).
Brandyn is the Vice-Chair for the Medical Malpractice Section at the Ontario Trial Lawyers Association and has spoken on medical-legal issues at the Law Society of Ontario.
Qualifications
Graduate of Queen's University Law School (2018)
Call to the Bar (Ontario) in 2019
Member Of
Ontario Trial Lawyers Association (OTLA)
Toronto Lawyers Association (TLA)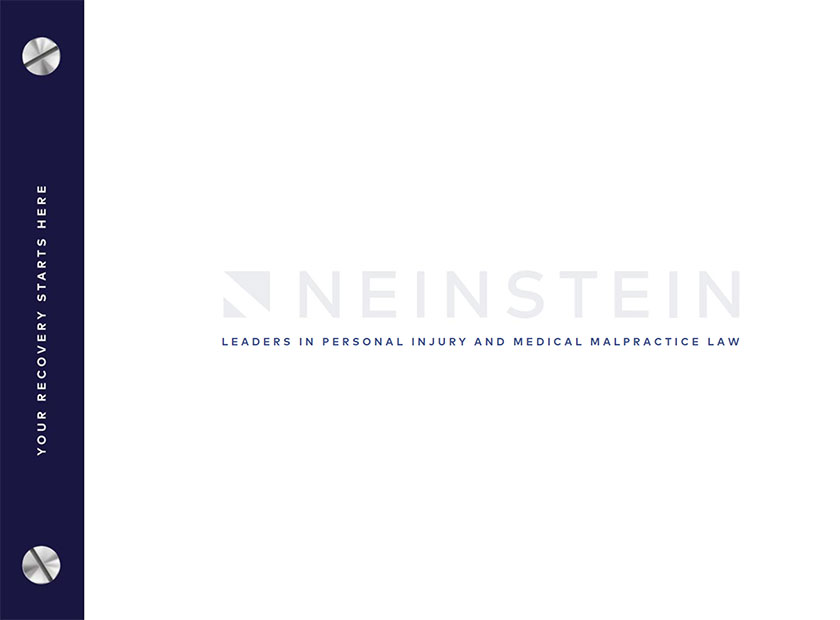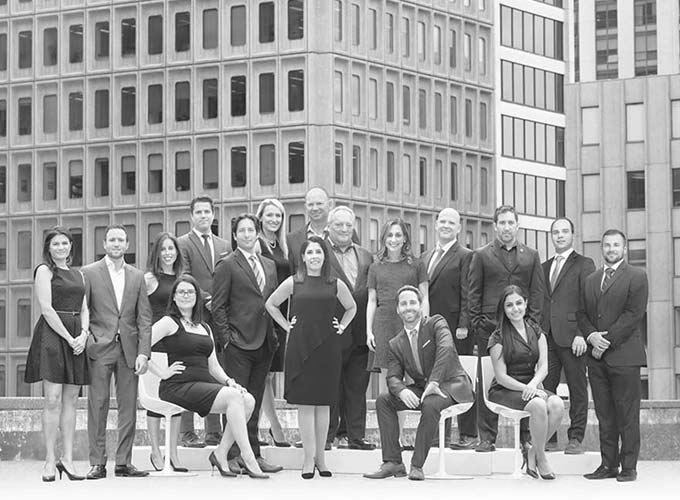 Our Personal Injury Legal Team
We are an award-winning team of lawyers that specializes in serving victims of personal injury and trying their most complex cases. Our lawyers are here to listen and are prepared to act on your behalf as we work to achieve the best possible outcome.
Meet Our Lawyers

The best personal injury lawyers in Toronto
Neinstein's Year in Review, 2020
2020 was a difficult year for most, but during these unprecedented times, we came out stronger together.


Helpful Links
We're Here For Your Financial + Legal Recovery
When people are injured, most often they are unable to work and during these times, cash flow can become an enormous burden on the victim and their families. We recognize that our clients are suffering and are under enormous financial stress.
That is why we use the contingency fee arrangement. Under this arrangement, the client is not required to pay any fees or expenses unless the case is successful. If the client does not recover any monies from the lawsuit, there will be no legal fees.