Bio
Danny has joined Neinstein Personal Injury Lawyers as a Client Services Director. In his role Danny is assisting clients who have experienced physical, emotional, or behavioral symptoms due to JUUL (e-cigarette's) vaping, which is the firms mass tort claim against the e-cigarette manufacturer JUUL Labs Inc.
Danny understands firsthand the trauma a person and their family endures as his own family member was engaged in a catastrophic accident. He knows what it takes to conquer the difficult challenges between the time of the accident and the road to recovery.
Clients have benefited from Danny's global experience in client relations and his unwavering and compassionate support. He is there to help each client overcome their terrible circumstances and support them while they rebuild their lives.
Book A Free Consultation
We will not charge you unless your case is successful.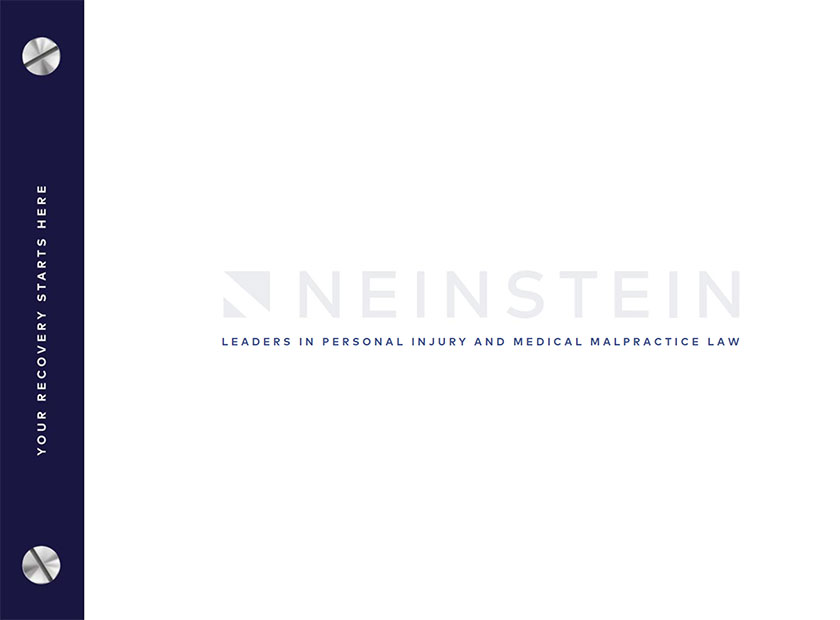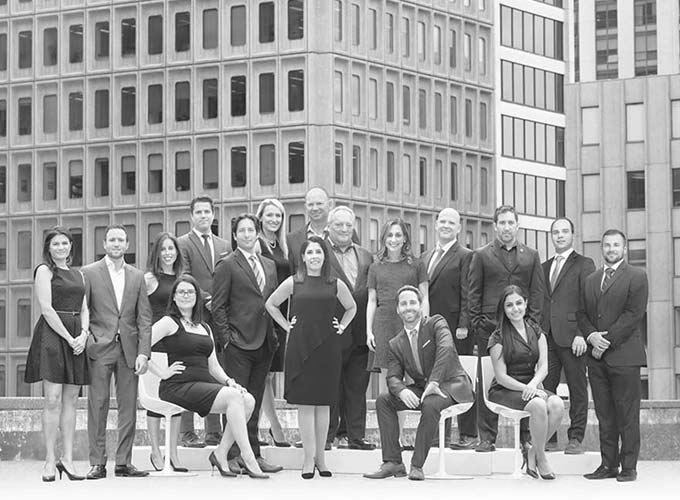 Our Personal Injury Legal Team
We are an award-winning team of lawyers that specializes in serving victims of personal injury and trying their most complex cases. Our lawyers are here to listen and are prepared to act on your behalf as we work to achieve the best possible outcome.
Meet Our Lawyers

The best personal injury lawyers in Toronto
Neinstein's Year in Review, 2020
2020 was a difficult year for most, but during these unprecedented times, we came out stronger together.


Helpful Links
We're Here For Your Financial + Legal Recovery
When people are injured, most often they are unable to work and during these times, cash flow can become an enormous burden on the victim and their families. We recognize that our clients are suffering and are under enormous financial stress.
That is why we use the contingency fee arrangement. Under this arrangement, the client is not required to pay any fees or expenses unless the case is successful. If the client does not recover any monies from the lawsuit, there will be no legal fees.