Blogs: OTLA Releases New Licence Appeal Tribunal Data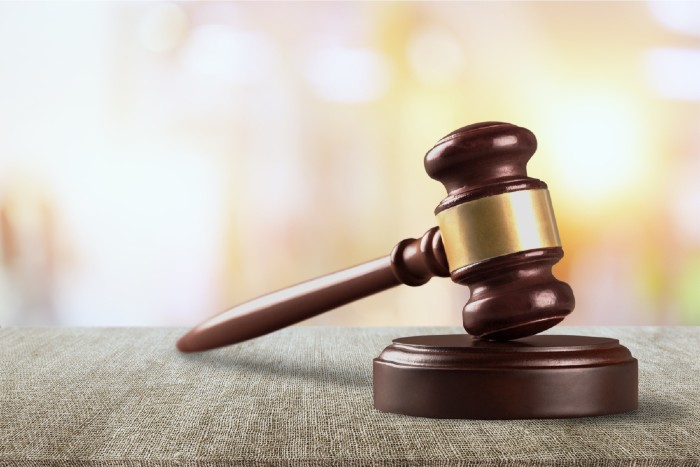 During the first week of January, the Ontario Trial Lawyers Association (OTLA) blog published 2021 statistics from the Licence Appeal Tribunal (LAT). The stats included information on which insurers were involved in the most disputes, the number of resolution applications received by quarter, the average time between application submissions and decisions, and more.
What is the Licence Appeal Tribunal?
The LAT is an independent, quasi-judicial agency that adjudicates applications and resolves disputes concerning compensation claims and licensing activities regulated by the provincial government. Its jurisdiction includes disputes between automobile insurance providers and motor vehicle accident victims.
Why Does the LAT Matter to Personal Injury Lawyers?
When a personal injury lawyer is hired by an injured motor vehicle accident victim, it is the lawyer's job to help their client access fair and reasonable compensation for the damages they have incurred. At times, this can mean pursuing a personal injury lawsuit against an at-fault party, but it can also mean seeking additional compensation from an insurance provider.
When an insured person is injured in a motor vehicle accident in Ontario, they are entitled to accident benefits from their insurer based on the province's Statutory Accident Benefits Schedule (SABS). SABS seeks to limit disputes by aligning compensation with injury severity; a person who has suffered a catastrophic injury will be entitled to more compensation than someone who has suffered a non-catastrophic injury.
When an injury victim believes their insurer provided fewer benefits than necessary, a personal injury lawyer may be able to help that victim improve their situation by submitting and defending an application with the LAT.
What Does the LAT's Latest Data Show?
The OTLA blog post outlines a few key findings. First, it lists the insurance providers who are most likely to appear in disputes before the LAT. For 2021, these were:
Aviva
Certas (Desjardins)
Intact
TD
Economical
The post notes that 'some of this is probably a matter of the "bigger you are, the more applications you'll get" but, … some more litigious insurers have a (much) higher percentage of LAT cases compared to their overall market share.'
The other key finding was that 'delay continues to be a massive issue at the LAT.' Legal proceedings in general have been significantly delayed by the pandemic, exaggerating existing backlogs. At the LAT, 'each step in the proceeding is taking longer and longer as the years go by, and the number of Applications (and insurer denials) continues to rise.' In Q4 2021-22, it took 589 days, on average, to proceed from the Application phase to the Decision phase, up from 323 days in Q4 2017-18.
Contact a Neinstein Personal Injury Lawyer
If you've been injured in a motor vehicle accident in Ontario, contact Neinstein today to schedule a free, no-obligation consultation with an experienced personal injury lawyer. Our team will listen to your story to determine the best way to help, whether via personal injury lawsuit or Application to the LAT. Reach out today to learn more.
Image: Shutterstock