Sep 03, 2019 in News Bicycle Accidents
Bicycle Accidents: Montreal Police Handed Out Thousands More Cycling Tickets Than Toronto Colleagues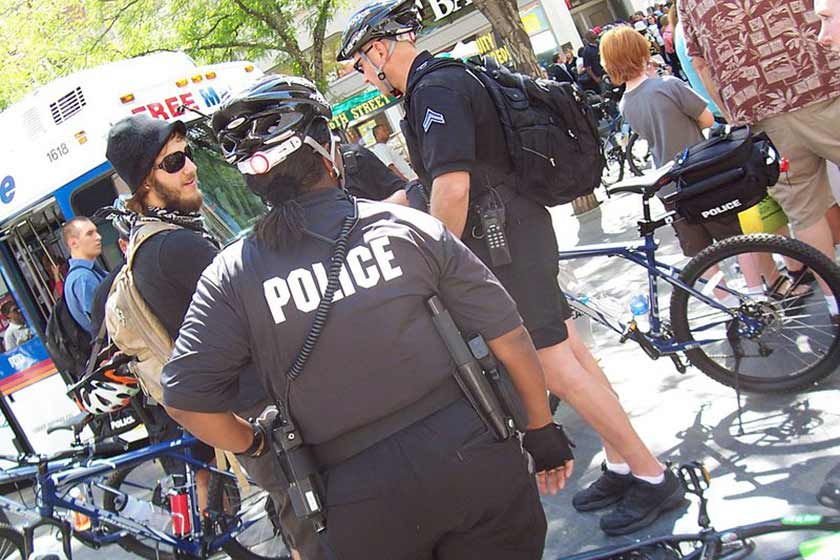 Cycling safety is a major concern in cities across Canada. In Ottawa, for example, activists and bicycle accident lawyers are calling for change following the deaths of three cyclists since May. In Toronto, road safety protesters recently transformed a strip of The Danforth to reduce risks to vulnerable road users.
As Canada's cities grow and become denser, the number of people who choose cycling as their primary mode of transportation will surge. Lawmakers, activists and lawyers all have different ideas about how to address this change, and every city is taking a unique approach.
In Montreal, for example, police enforce cycling laws more strictly than elsewhere. The city handed out nearly 13,000 tickets for cycling infractions in 2018, compared to less than 300 handed out in Toronto. Cycling is slightly more common in Montreal – a 2015 Pembina Institute report found Montrealers took 115,000 cycling trips per day, while Torontonians took 96,000 – but the vastly higher ticketing rate reflects a tactical gap between the two cities.
"In Montreal, what we've done in the last couple of years is really put the emphasis on road safety, and when you look at the annual reports year after year you can see that the results pay off," SPVM Insp. André Durocher told the CBC. There have been no cycling deaths in Montreal this year; there were three in 2018 and four in 2017.
According to the Toronto Star, five cyclists were killed in Toronto in 2018 and four were killed in 2017. The Pembina Institute report showed that Toronto had the highest cycling crash rate (5 per 100,000 trips) of Canada's five largest cities; Montreal was tied with Vancouver for the lowest (2 per 100,000 trips). In other words, Toronto may be the most dangerous city for cyclists in Canada.
That would come as no surprise to Toronto bicycle accident lawyers. With the city's rapid growth has come a steady stream of personal injury inquiries related to cycling accidents. This doesn't necessarily mean that Toronto police should follow the lead of their colleagues in Quebec, however. It might make more sense to close the cycling infrastructure deficit first; Montreal has more separated bike lanes, which safety activists unanimously endorse, and more kilometres per capita of on-street and off-street bike paths. The ideal approach would be to marry strict enforcement of traffic laws with improved road designs, lower speed limits, and increased cooperation among all road users.
If you've been injured in a cycling accident in Toronto, Ottawa, or any other Ontario city, contact Neinstein Personal Injury Lawyers today to schedule a free, no-obligation consultation. Our team of experienced bicycle accident lawyers will assess the viability of your claim and explain your legal options.
Image credit: freewheelinbiker/Wikimedia Commons
Category Selector
Select a category relevant to you.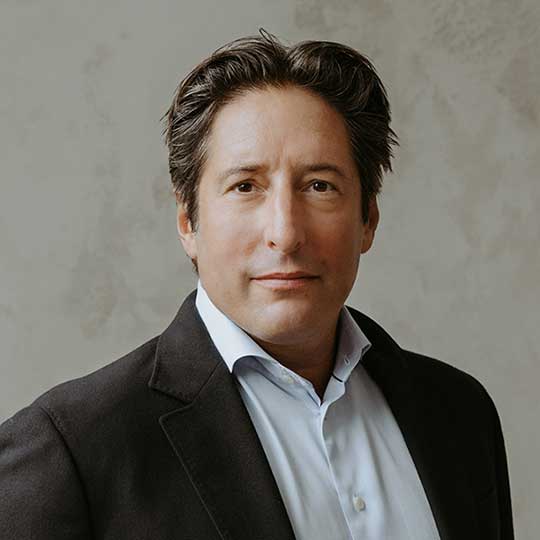 Jeffrey Neinstein
Partner, Personal Injury Lawyer
More Posts
View Bio
Area of Expertise
Bike accident
Accidents can happen. And when they do, an expert bike accident lawyer from our firm will be there to help. We help cyclists get bicycle accident. We help cyclists get bicycle accident compensation for a variety of accidents and injuries resulting from dooring, direct contact, and collision with cars, and poor or faulty infrastructure such as potholes. Our team of experienced lawyers will take the time to gather all relevant evidence pertaining to your case. We will detail the facts surrounding your bicycle accident and the lawyers and investigators assigned to your case will gather any eyewitness accounts when we develop a strategy for your case.
More Posts
Legal Support
Book A Free Consultation
We will not charge you unless your case is successful.