Mar 01, 2022 in News Legal Representation
Legal Representation: Multimillion-Pound Claim Highlights the Consistency of Personal Injury Lawsuits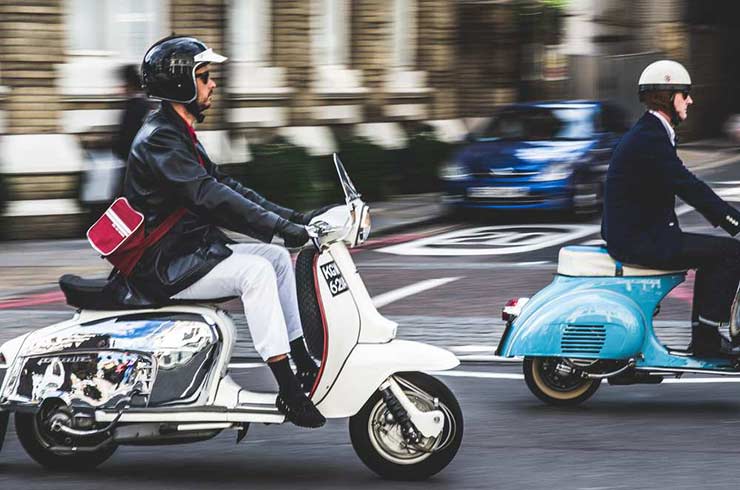 When a Canadian personal injury lawyer represents a client, their goal is to help that client access fair and reasonable compensation for the damages they have incurred. While serious injury victims face countless challenges on their roads to recovery, they shouldn't suffer needlessly. A personal injury claim can help an injury victim access financial compensation to fund medical care, rehabilitation, home care, and various other resources that enable a relatively fruitful and meaningful post-accident life.
Because the focus of personal injury law in Canada is on making the victim 'whole,' massive payouts are relatively rare. As of 2012, the largest ever personal injury award in Canada was for $16.9 million, according to the CBC. The plaintiff in that case, Marcoccia v. Gill, Purba Furniture Ltd. And Ford Credit Canada Ltd., was 20 years old and suffered lifechanging brain injuries in an automobile accident.
Much larger personal injury awards are sometimes given in the United Kingdom, where a Montreal-based Canadian visual artist, Manuel Mathieu, is currently seeking £33.6 million in damages stemming from injuries from a moped accident. While the case's price tag has attracted international interest, the basics of both sides' arguments will be remarkably familiar to any personal injury lawyer.
Mathieu was struck by a stolen moped driven by Briton Tony Hinds in London in November 2015. He was left brain-damaged by the accident and today suffers from chronic fatigue, headaches, and other symptoms. Despite his ailments, Mathieu has been able to forge an impressive career as an artist. His works have been shown in Canada and at international exhibitions, including at London's Institute of Contemporary Art.
However, Mathieu's lawsuit alleged that his injuries have forced him to work more slowly than he otherwise would have – he claims that he produces 14 fewer paintings per year than would have been possible if the accident never occurred. His personal injury lawyer – solicitor, in England – told the court that his 'productivity as an artist has been reduced due to chronic fatigue and headache caused by his agreed severe brain injury.' Mathieu is also concerned that the injury could lead to dementia later in life, further limiting his potential future income.
Unsurprisingly, solicitors for the named insurance provider, Aviva, called Mathieu's claim 'extraordinary,' 'based on hypothetical guess work,' and lacking 'sound evidential basis.' They told the court: 'never has Mr Mathieu been unable to produce that which he was required to by his gallerists or clients and a sizeable proportion of his work goes unsold in any event,' according to the Daily Mail.
The lesson from this case is that most personal injury claims share the same foundation: an injured party seeks compensation from an at-fault party for the damages they have incurred. The specifics of each case will vary – at Neinstein, most of our cases are worth closer to $1 million than £30 million – but the crucial elements of plaintiff, defendant, liability, and compensation remain the same.
If you've been injured in an accident, contact Neinstein today to schedule a free, no-obligation consultation with an experienced personal injury lawyer. Our team will happily listen to your story, assess the viability of your claim, and explain the next steps in the legal process.
Image: Shutterstock